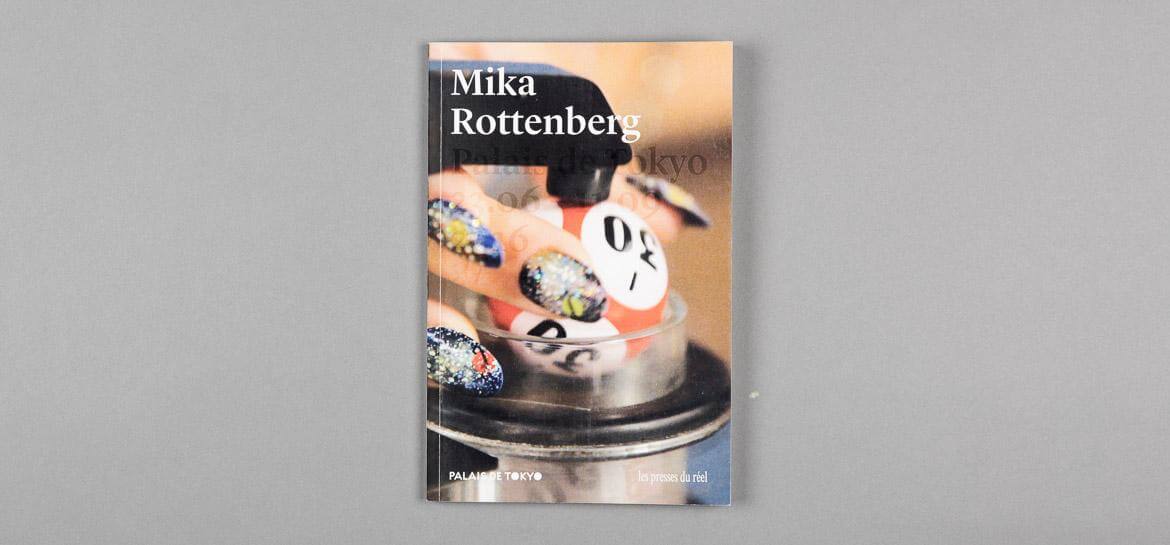 Mika Rottenberg
A book published on the occasion of Mika Rottenberg's solo show at the Palais de Tokyo, 23.06  – 11.09 2016
Mika Rottenberg's practice combines video, installations, drawings and sculptures. Many of her works portray absurd assembly-line situations in which work is often being carried out by women whose outsized, far from conventionally beautiful bodies are called into play both as tools and raw materials.
Offering captivating narratives in which whimsicality and wit merge with weirdness, and reality morphs into fiction, Rottenberg's films are presented in the context of immersive installations that plunge the viewer into their world—a world beyond the screen—in a blurring of the borders between the imagined and the real.
Book Contents
– "Down the Rabbit Hole or Through the Looking Glass?": interview between Mika Rottenberg and Daria de Beauvais.
– "Breaking the Bubble: Mika Rottenberg's Industrial Attractions": an essay by Amy Herzog.
About the authors
– Daria de Beauvais is a curator at the Palais de Tokyo. She curated Mika Rottenberg's solo show.
– Amy Herzog is a media historian. She is Associate Professor of Media Studies at Queens College and Coordinator of the Film Studies Program at the CUNY Graduate Center. She is the author of Dreams of Difference, Songs of the Same: The Musical Moment in Film (2010) and co-editor, with Carol Vernallis and John Richardson, of The Oxford Handbook of Sound and Image in Digital Media (2013).
See more
About
Bilingual (French/English)
Printed book
Softcover
96 pages
Format: 16 x 24cm
ISBN: 978-2-84066-895-4
17 € (France)