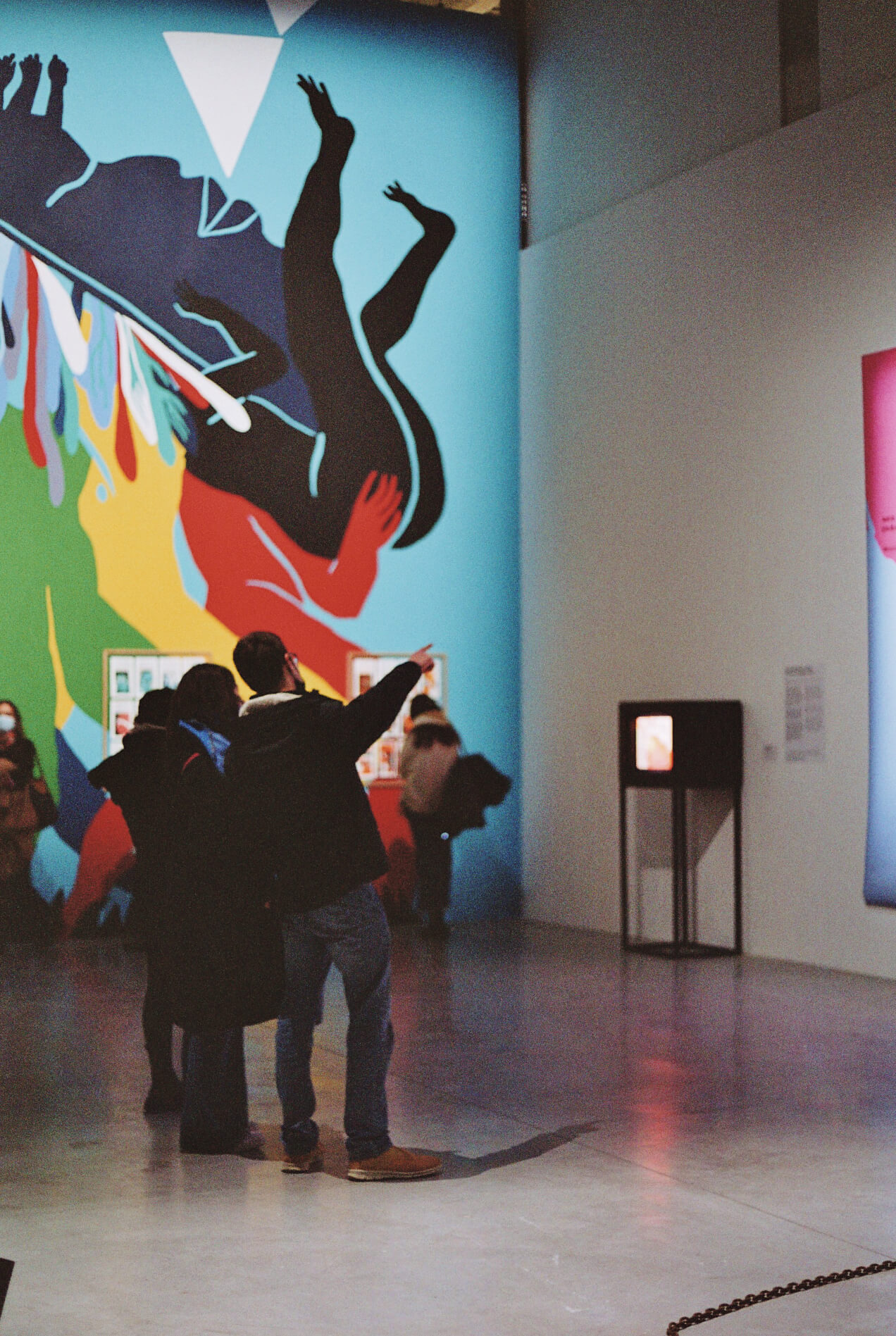 Corporate partnerships
Support visual arts projects that resonate with your company's values
Trailblazing, sensitive, effervescent, the Palais de Tokyo is Europe's largest art centre : a cultural destination like no other, where the impossible takes root.
We offer custom partnerships designed around your specific communication & PR needs.
Envigorate your corporate identity
Enjoy exceptional visibility across all print and digital communications related to your chosen project and host unique events for your clients and prospects.
Boost your employer branding
Connect your employees with our programming and make your support a vector for cohesion and corporate wellbeing. Create content for your corporate communications.
Further your social impact
Offer guided tours and tailored workshops to the charities and associations you support.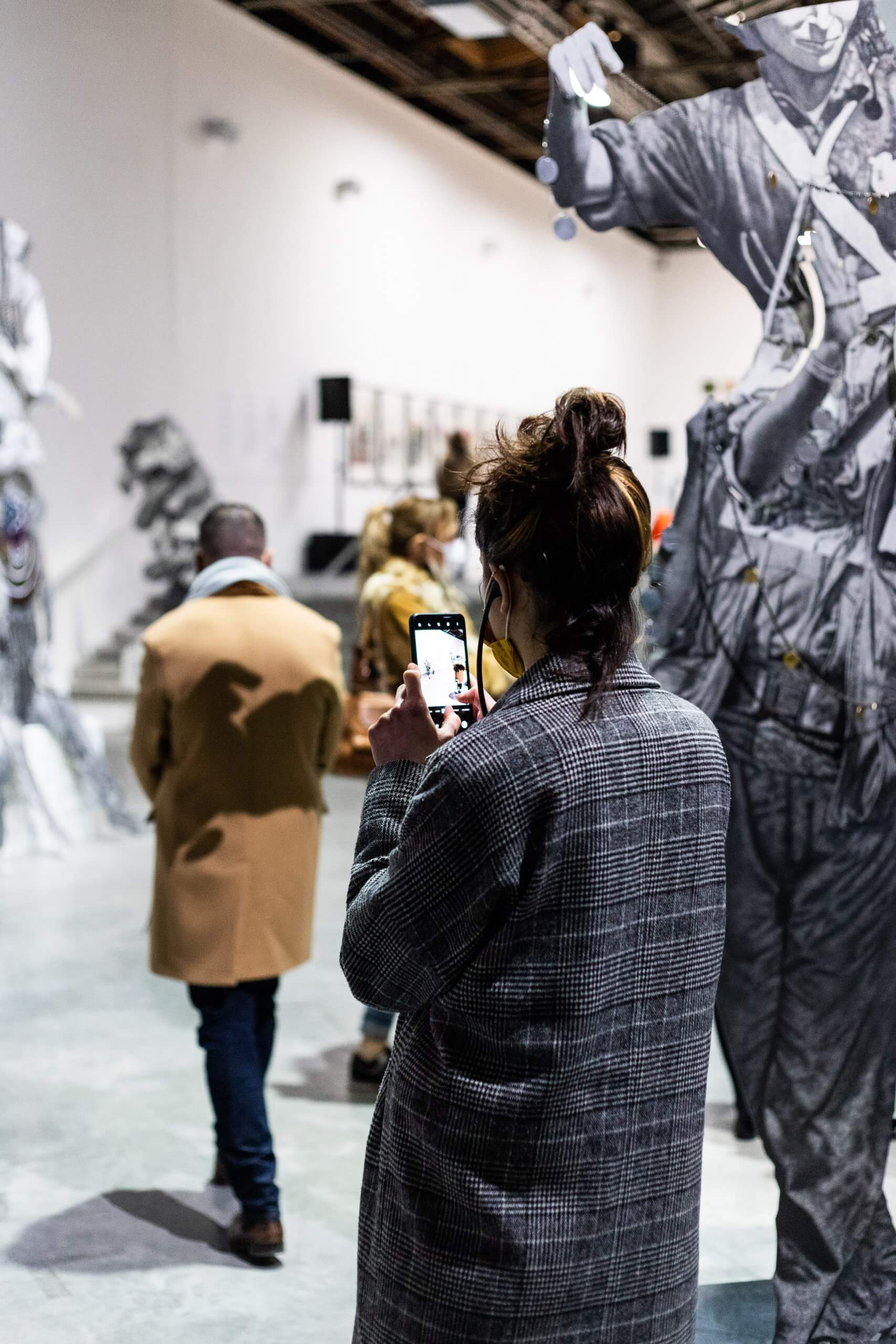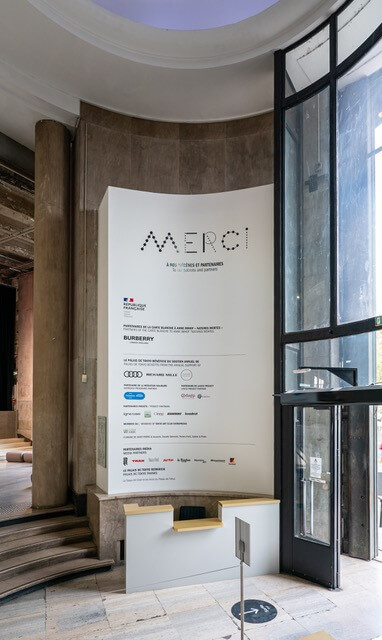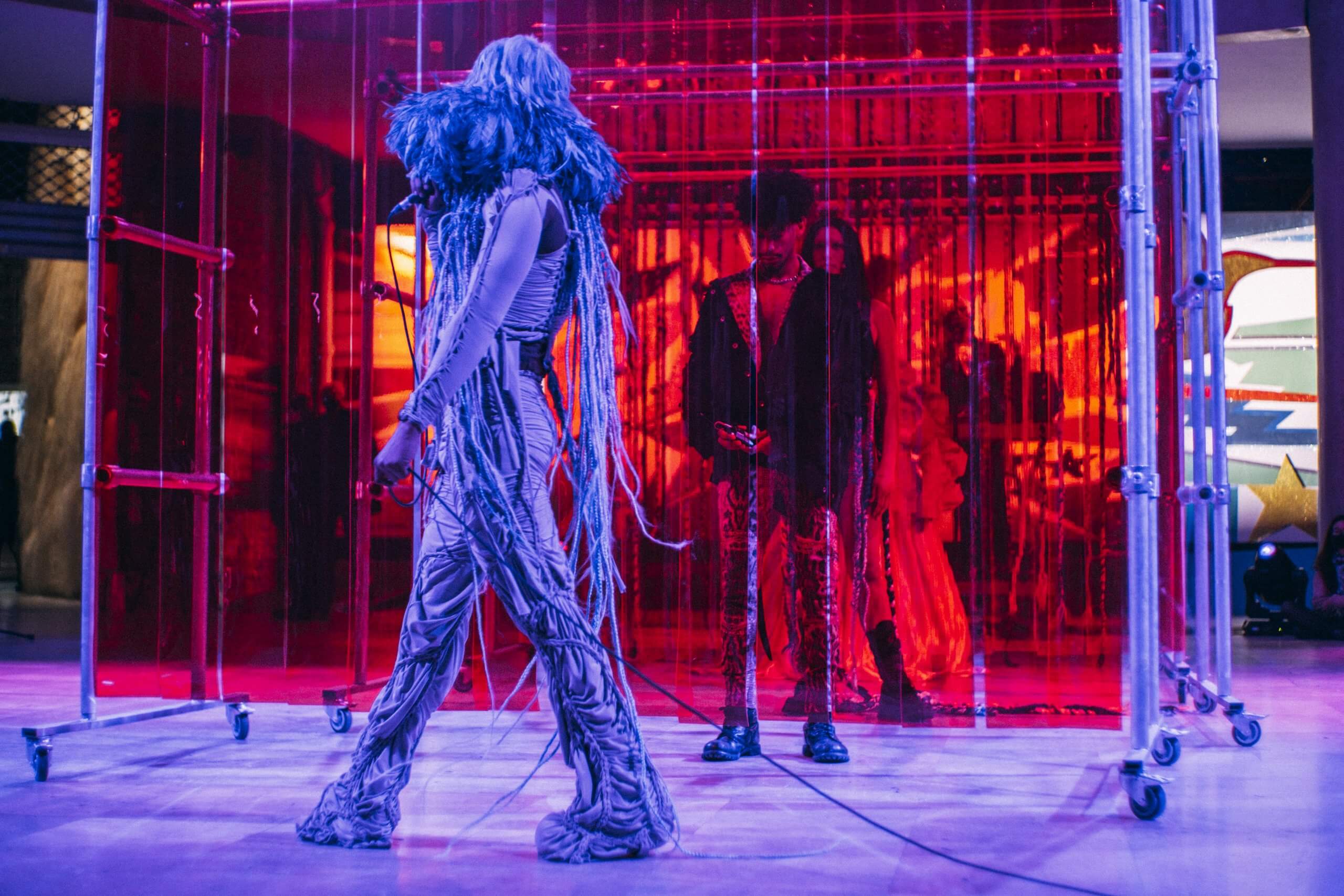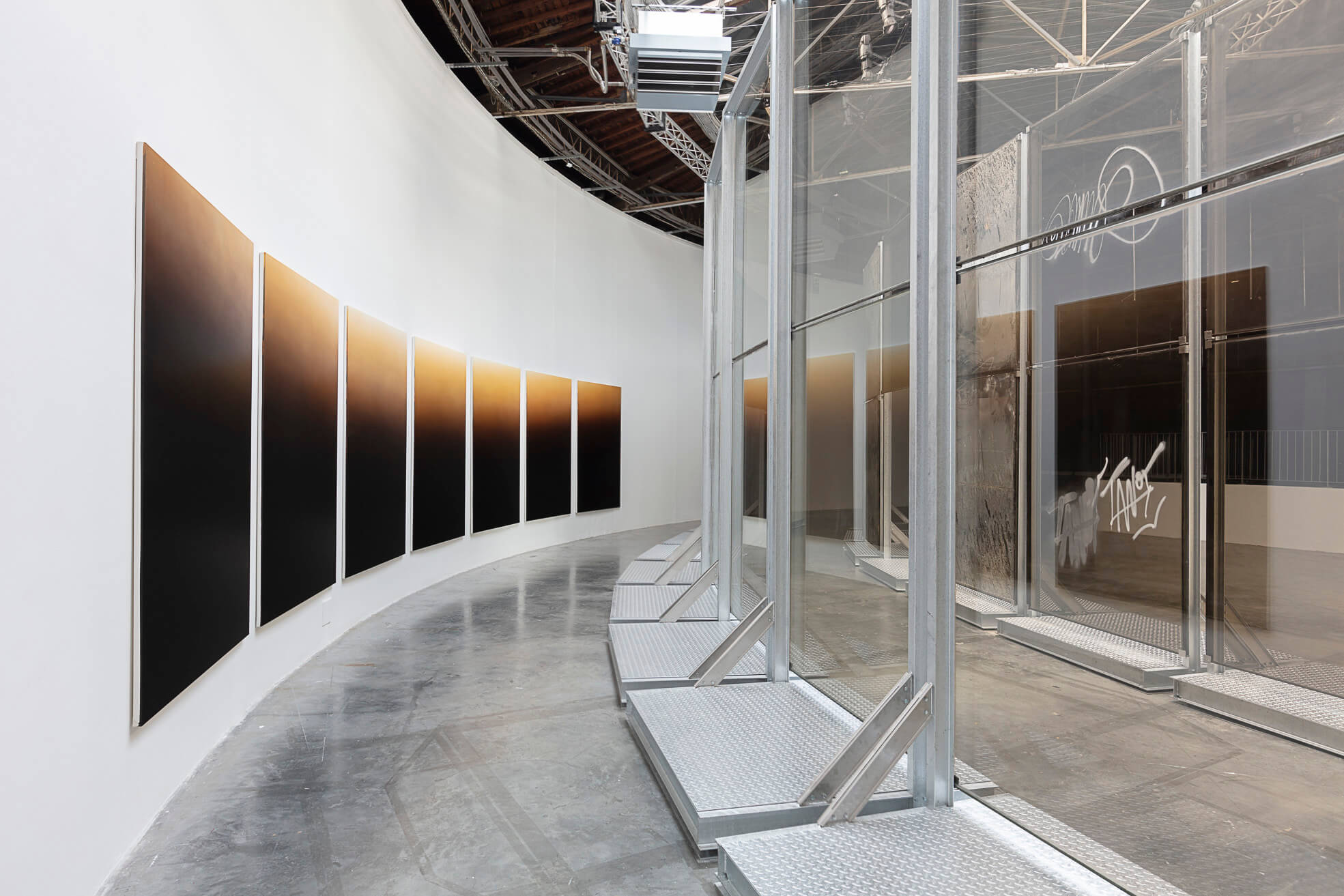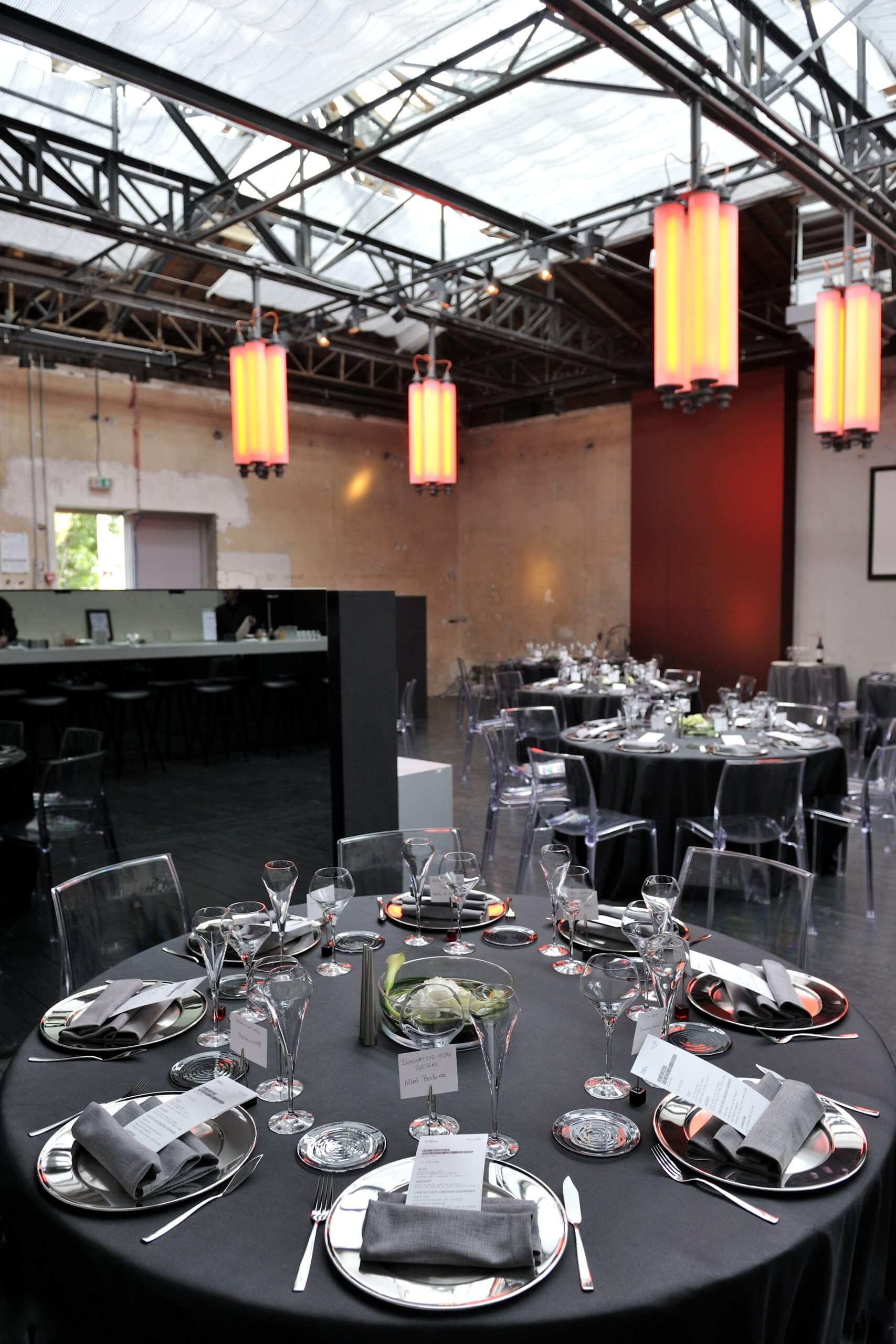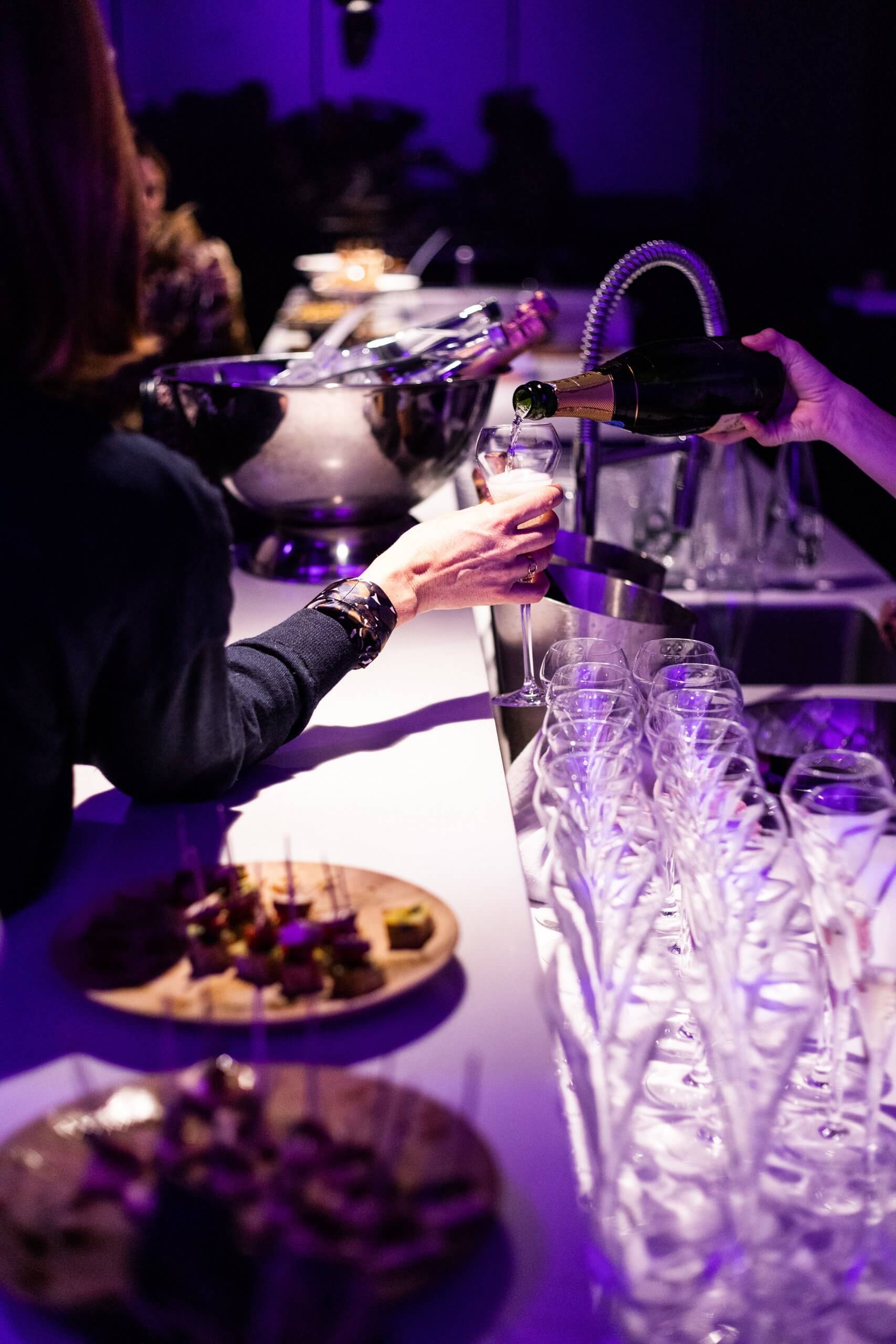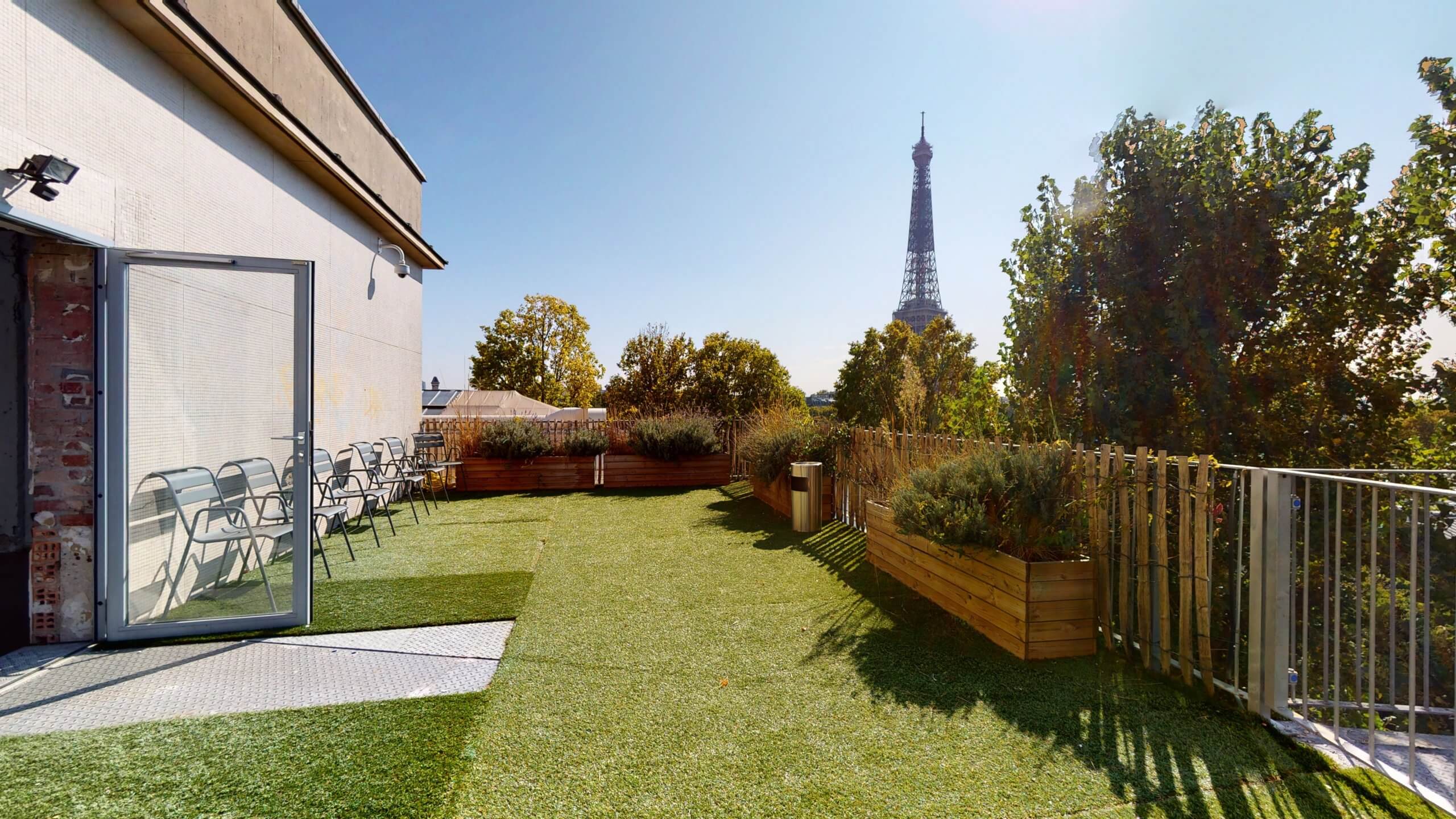 The Palais de Tokyo: Europe's largest art centre
An abundant cultural program
including exhibitions, installations, performances, talks and screenings.
22 000 m2 of raw and atypical space
including an esteemed art book store, two restaurants, two cinemas , a nightclub and a garden.
An iconic venue in the heart of Paris
located between the Eiffel Tower and the Champs-Élysées. Open from noon to midnight.
Open to all disciplines
group and solo exhibitions, with over 40% new artworks, besides performance art, street art, fashion, music and more.
Open to all audiences
with an ambitious outreach programme, besides a project to create an in-house education and art therapy centre, set to open in 2022.