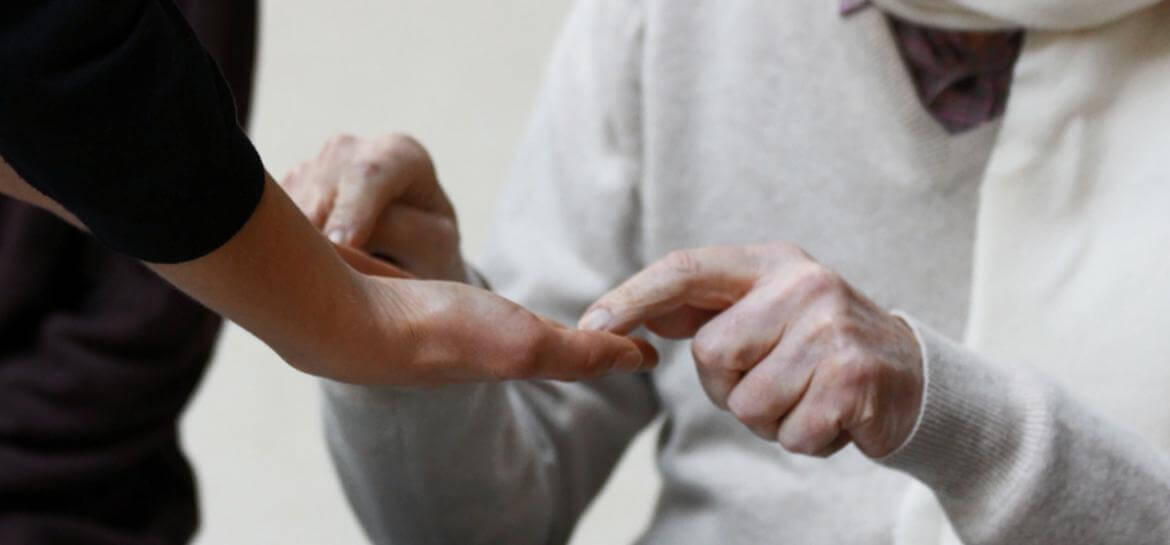 Accessibility
Access
Admission to exhibitions is free for all people with disabilities as well as any accompanying person.
Our visitor desk staff and cultural mediator teams are here to ensure that your visit goes smoothly, not just in terms of finding your way around but also in getting as much as possible out of the exhibitions.
Motor disability
Designated parking spaces for visitors with disabilities are located at the corners of Rue de Galliera/Avenue du Président Wilson and Rue de Brignole/Avenue du Président Wilson.
Wheelchairs are available on loan from reception. The entire Palais de Tokyo is accessible to persons with reduced mobility. To facilitate your visit, a floor plan is available at the visitors' desk.
Visual impairment
An "easy to read" document, translated into Braille is available from the visitors' desk.
Specially adapted guided tours in French, which incorporate tactile and sensory activities are organised on a regular basis.
Hearing impairment
Guided tours in French sign language are organised on a regular basis.
Mental disabilities
An "easy to understand" document is available from the visitors' desk.
Bespoke guided-tour programmes
Palais de Tokyo constantly strives to meet the needs of associations, schools and institutions dealing with special needs. Tailor-made projects are regularly conducted with groups of people with disabilities. In addition to a visit of the current exhibitions, these programmes include creative writing workshops, practical exercises and interaction with the artists.
To organize a visit, contact us.
Our partnerships
L'Art autrement, 2015-2022
This cultural accompaniment scheme organises specially-adapted creative workshops for people affected by Alzheimer's disease or other related illnesses, as well as for their friends and families. Share a magical moment together as a group! This project was organised in partnership with the France Alzheimer Association and included the support of SwissLife.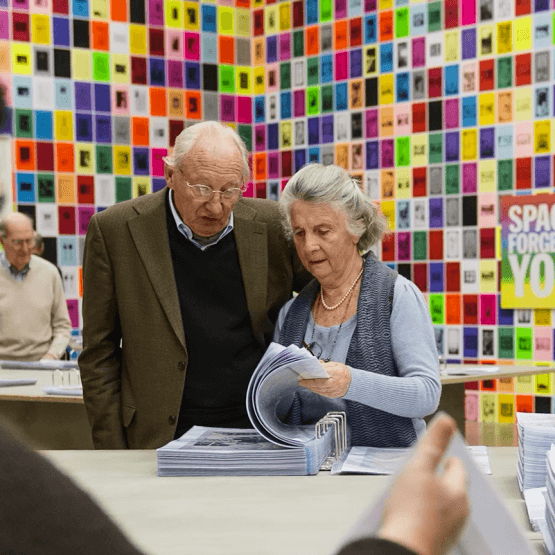 Educational project at the G. Heuyer school centre of the Pitié- Salpêtrière Hospital
The artist Bridget Polk introduced the pupils to the concept of rock balancing, an artistic discipline in which rocks are naturally balanced on top of one another to creature sculptures. Fun, yet gentle and meditative, this workshop enabled them to defy the laws of gravity as well as test their patience.