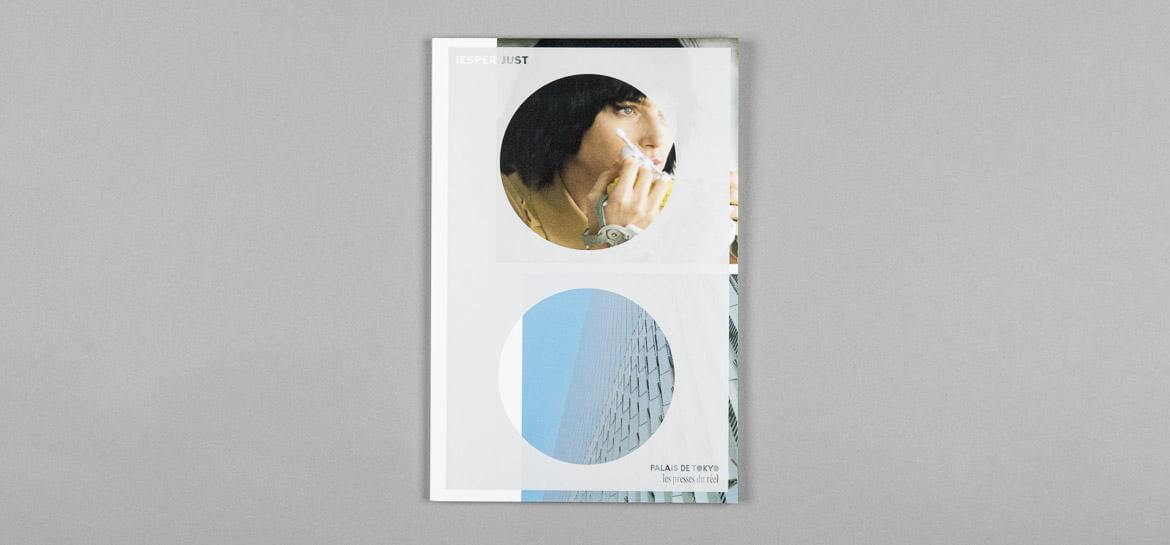 Jesper Just
Published on the occasion of Jesper Just's solo exhibition at the Palais de Tokyo, "Servitudes", 24.06 2015 – 13.09 2015
In his film work, Jesper Just links images of an exceptional qua­lity to sound and music. Enigmas disrupt the narrative, creating a poetry-liberating tension. The artist leaves spectators with their own doubts and emotions.
The work conceived for the Palais de Tokyo consists of an audiovisual installation and a spatial inter­vention, which transforms both the space and the visitor's journey. The One World Trade Center, an iconic and controversial skyscra­per, is as much the scene of the films, as a character in itself. It functions as a phantom limb, while also standing for resilience. The films follow two characters: a young girl, who is not an individual but embodies the ideals of youth and feminity conveyed today, and a disabled child. The characters mirror, oppose and interact, to explore themes of ableism and agency as well as the boundaries of body and selfhood.
Book contents
– "Servitudes": Jesper Just in conversation with Katell Jaffrès, curator of Jesper Just's exhibition at the Palais de Tokyo
– "In The Doubling of Dreams": an essay by Fabien Danesi on Jesper Just's film work
– Notes on a selection of the artist's films
About the authors
– Fabien Danesi is an art historian. He's managing the programme of the Pavillon Neuflize OBC, the research lab of the Palais de Tokyo.
– Katell Jaffrès is a curator at the Palais de Tokyo.
See more
About
Bilingual (French/English)
Printed book
Softcover
96 pages in color
Format : 16 x 24 cm
ISBN 978-2-84066-802-2
19 € (FR)