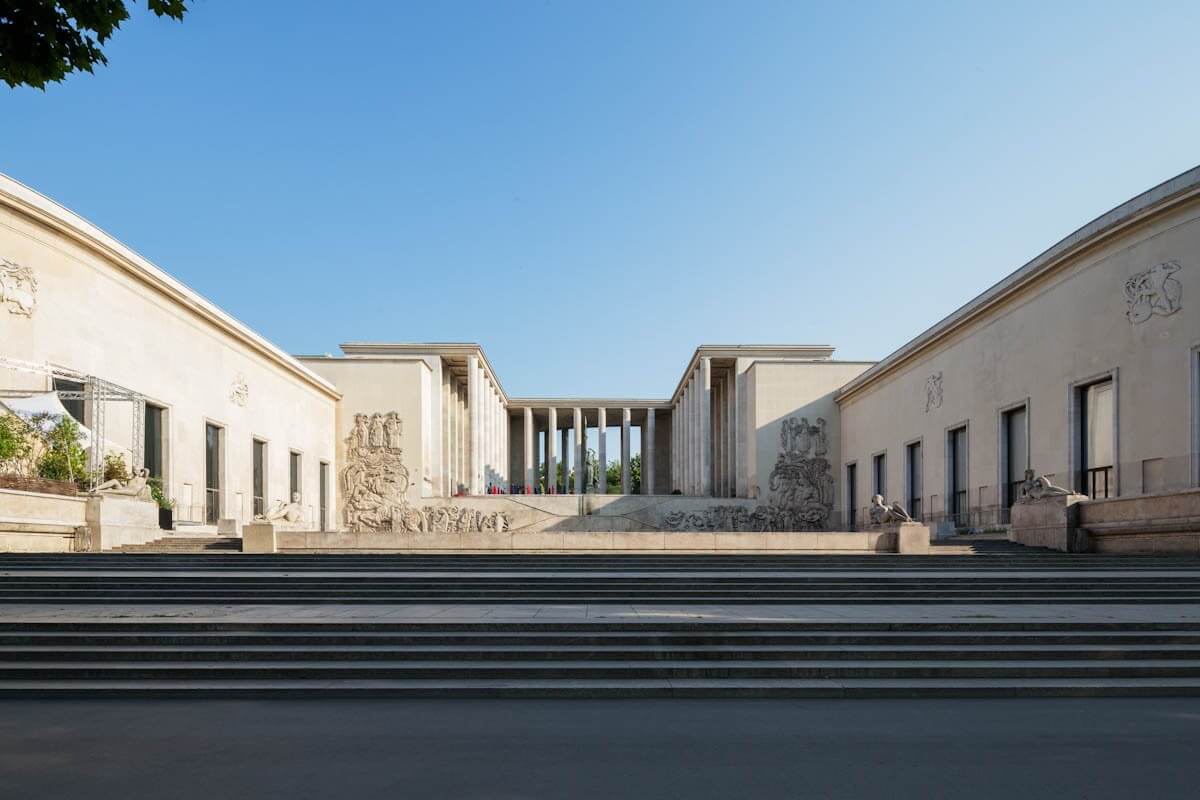 Join our team
Offers
Here are our current offers (to be fluent in French is compulsory) :
Any unsolicited application sent directly by e-mail to a department other than the HR department will not be processed.
If you do not receive a reply within three weeks, please consider that the application does not correspond to a current need, systematically published on the website, or that other profiles have been chosen.
Please also note that the guard/security, reception/ticket agent and cleaning functions are subcontracted to the companies PROTEC, Marianne international and Elior. The Bookstore is autonomous in its recruiting. Finally, that we do not have any summer student jobs to fill.