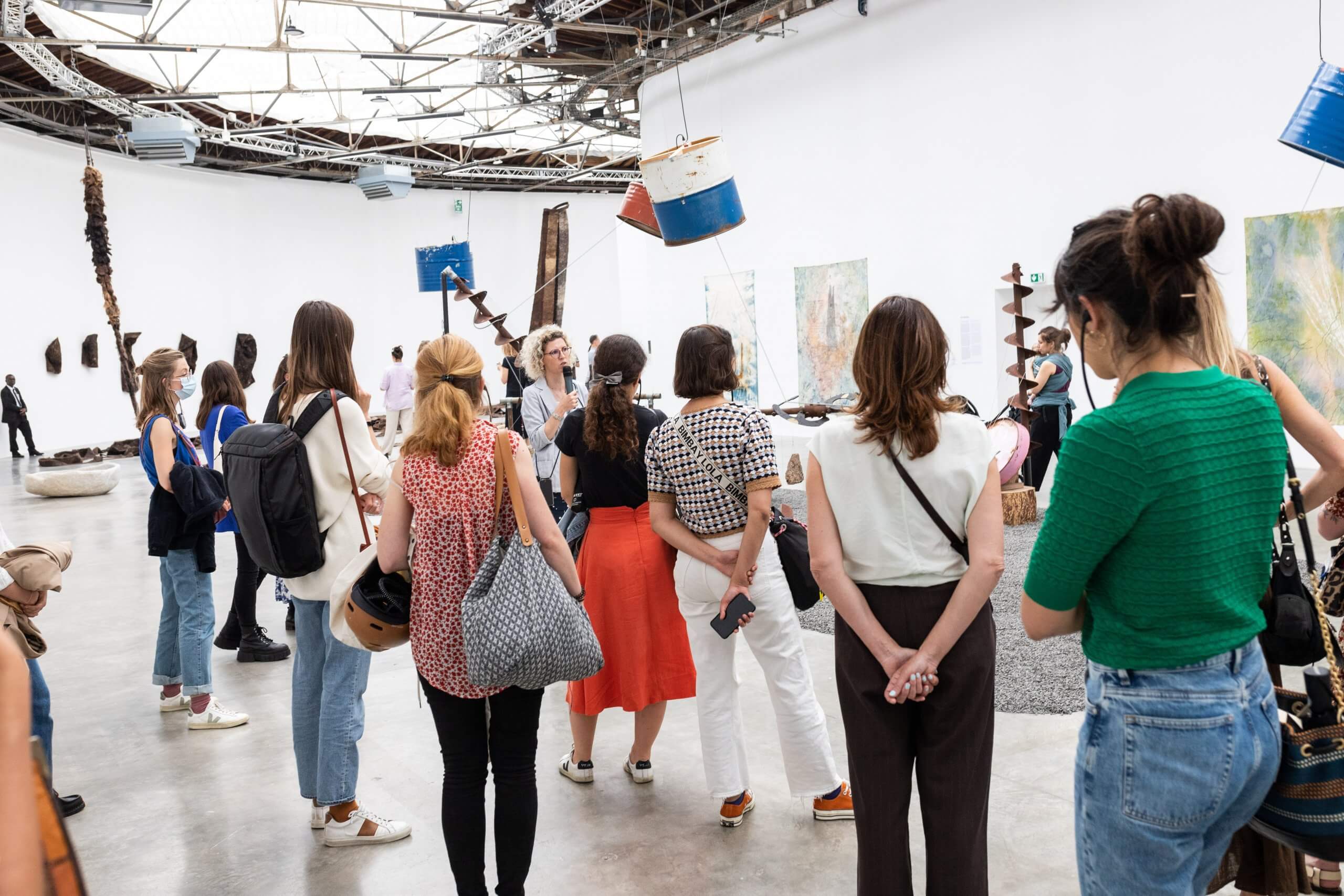 Tokyo Art Club Entreprises
Enjoy a year-long programme of public relations events
The Tokyo Art Club Entreprises, our corporate membership offer, allows you to further your relationships with clients, partners and collaborators in France. Open to your network, a programme of exclusive events provide opportunities to reflect on business-related issues through the lens of contemporary art.
Inspiring encounters with artists, curators and creators help envigorate your corporate ecosystem, offering an exposure to the off-the-wall thinking of artists.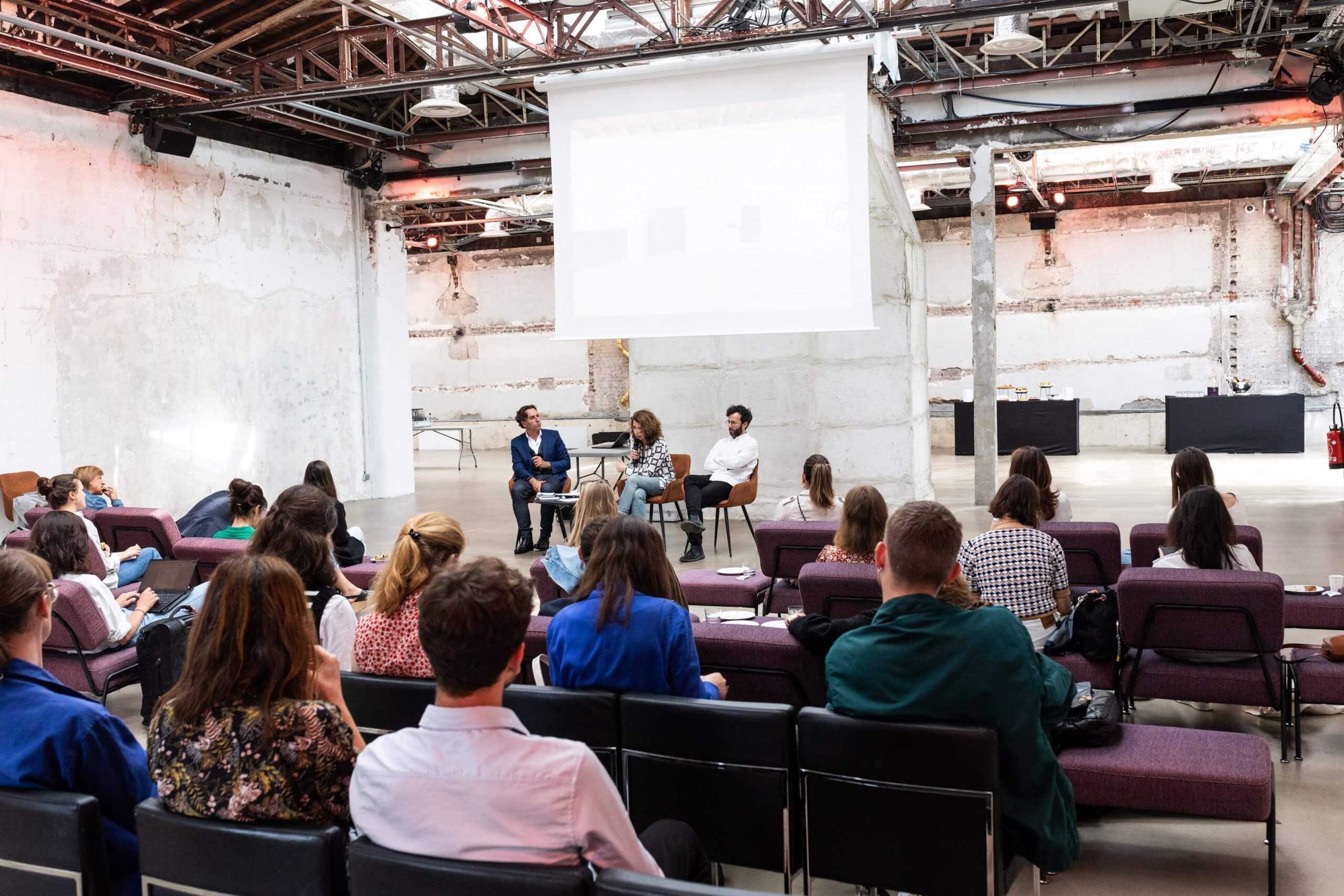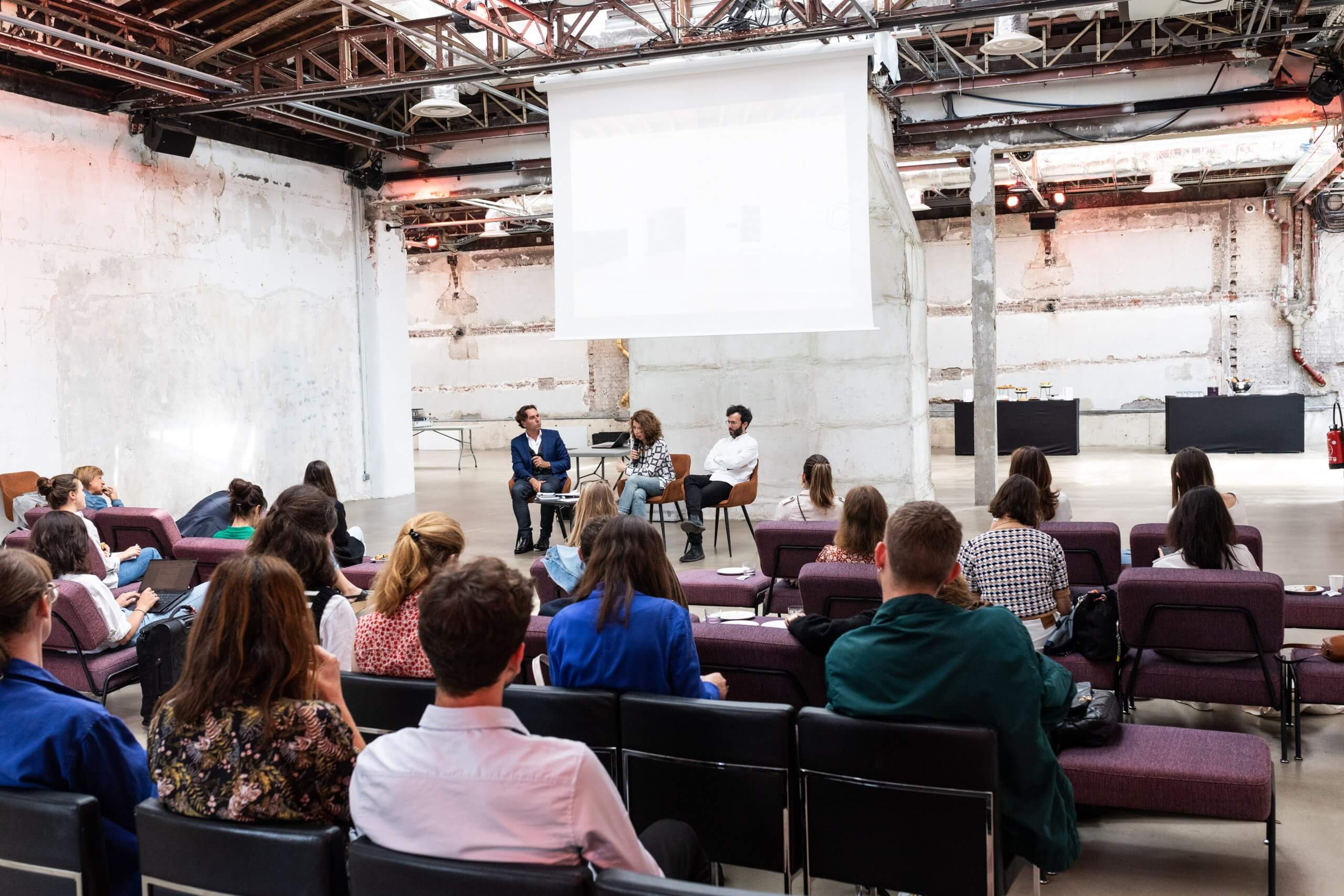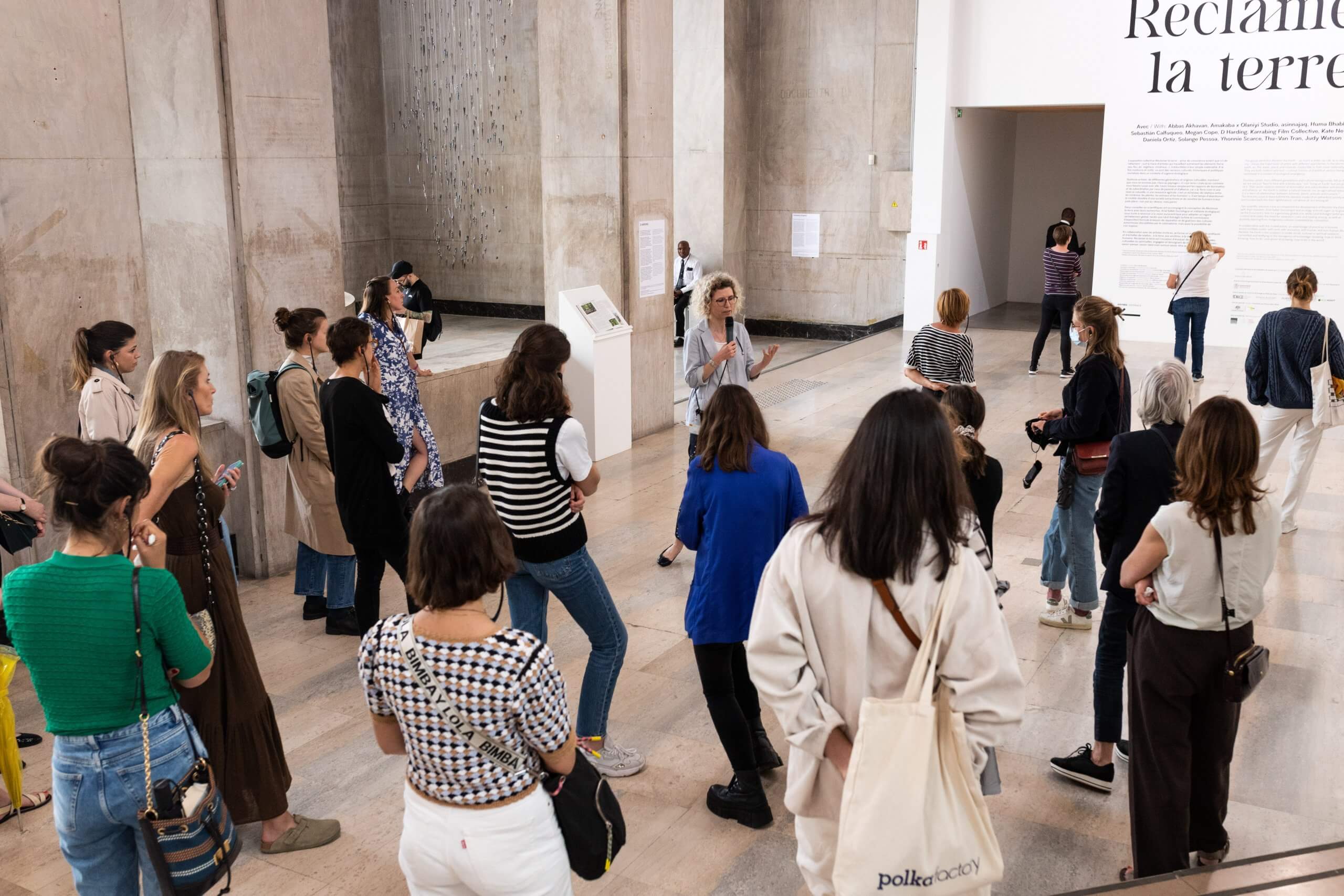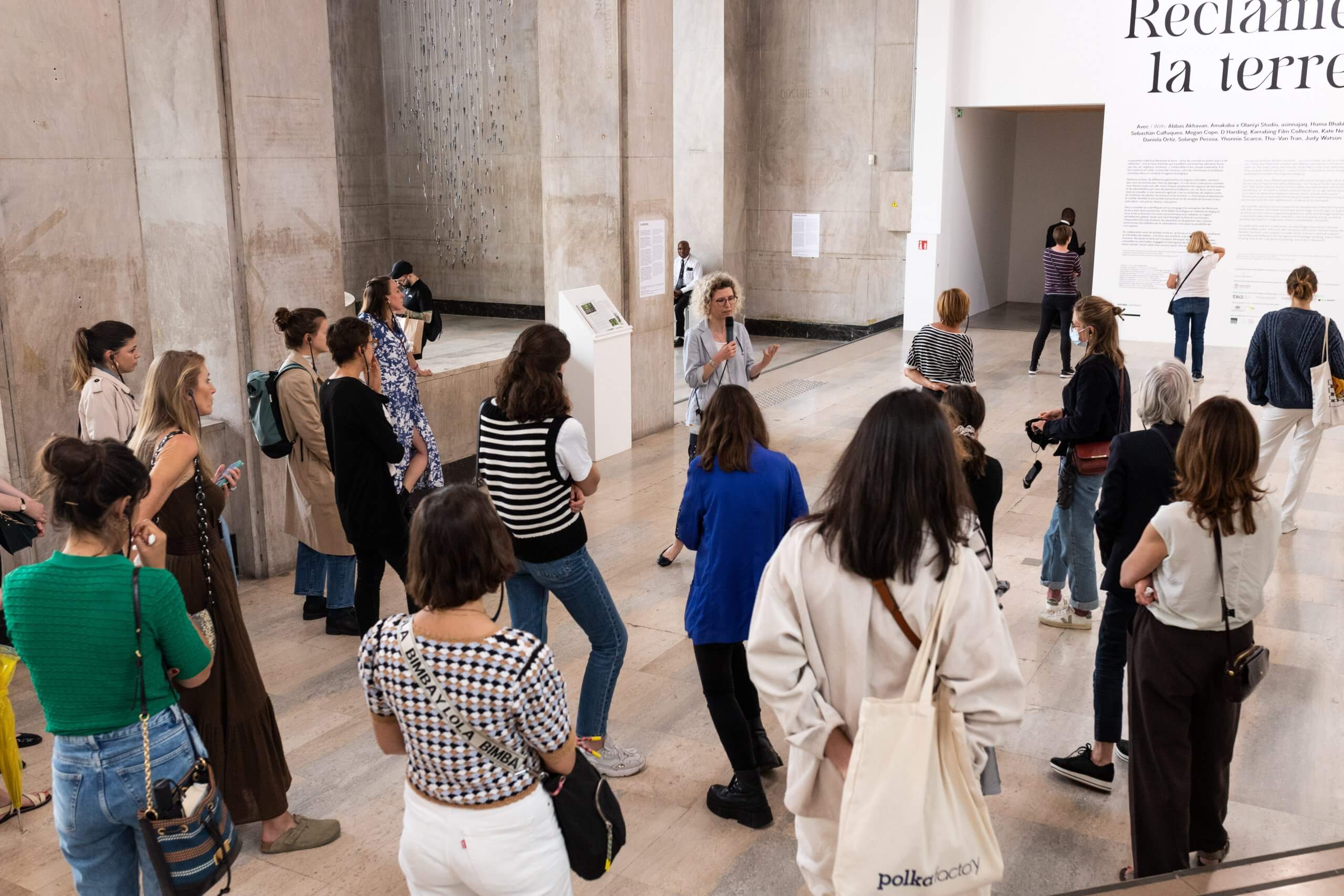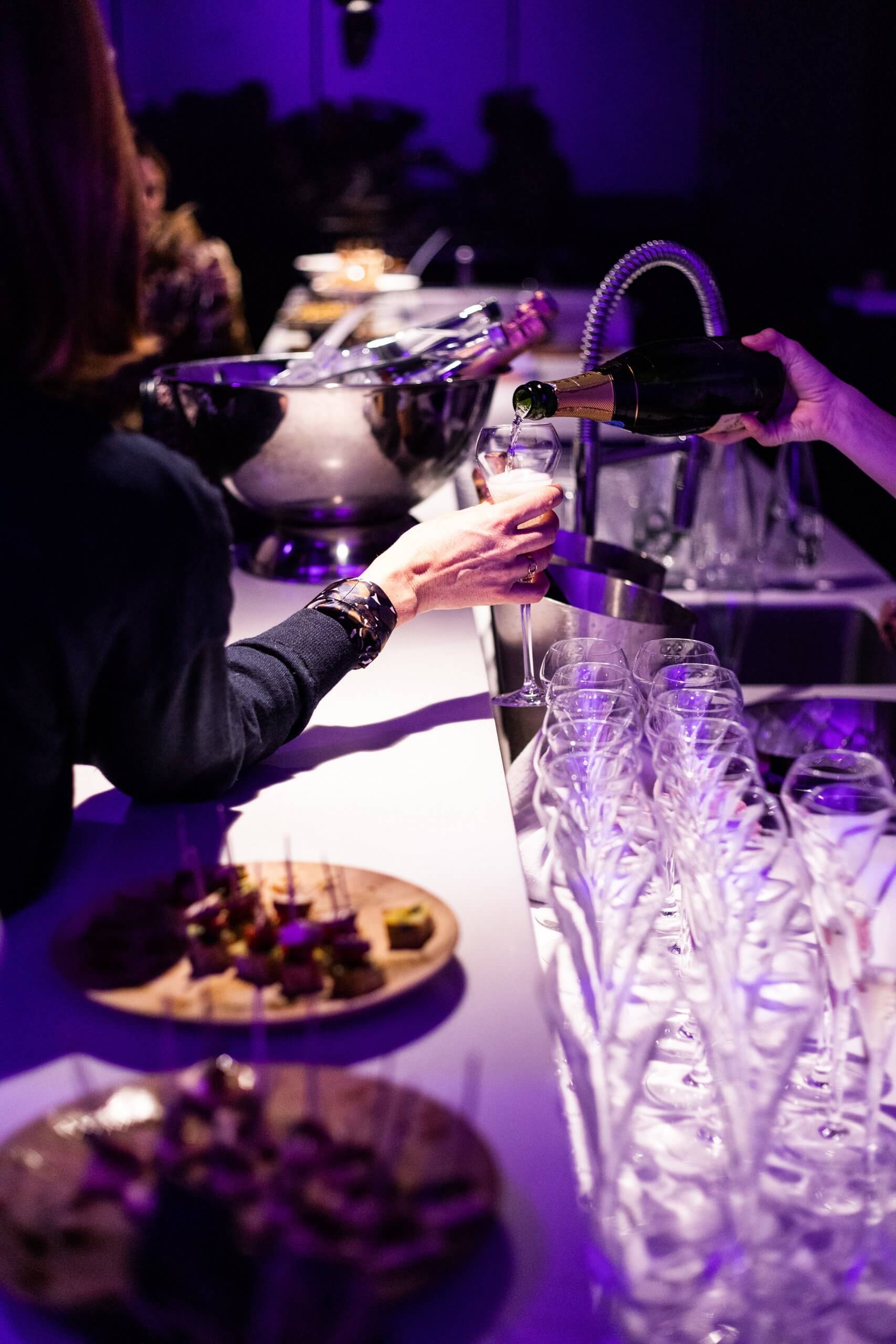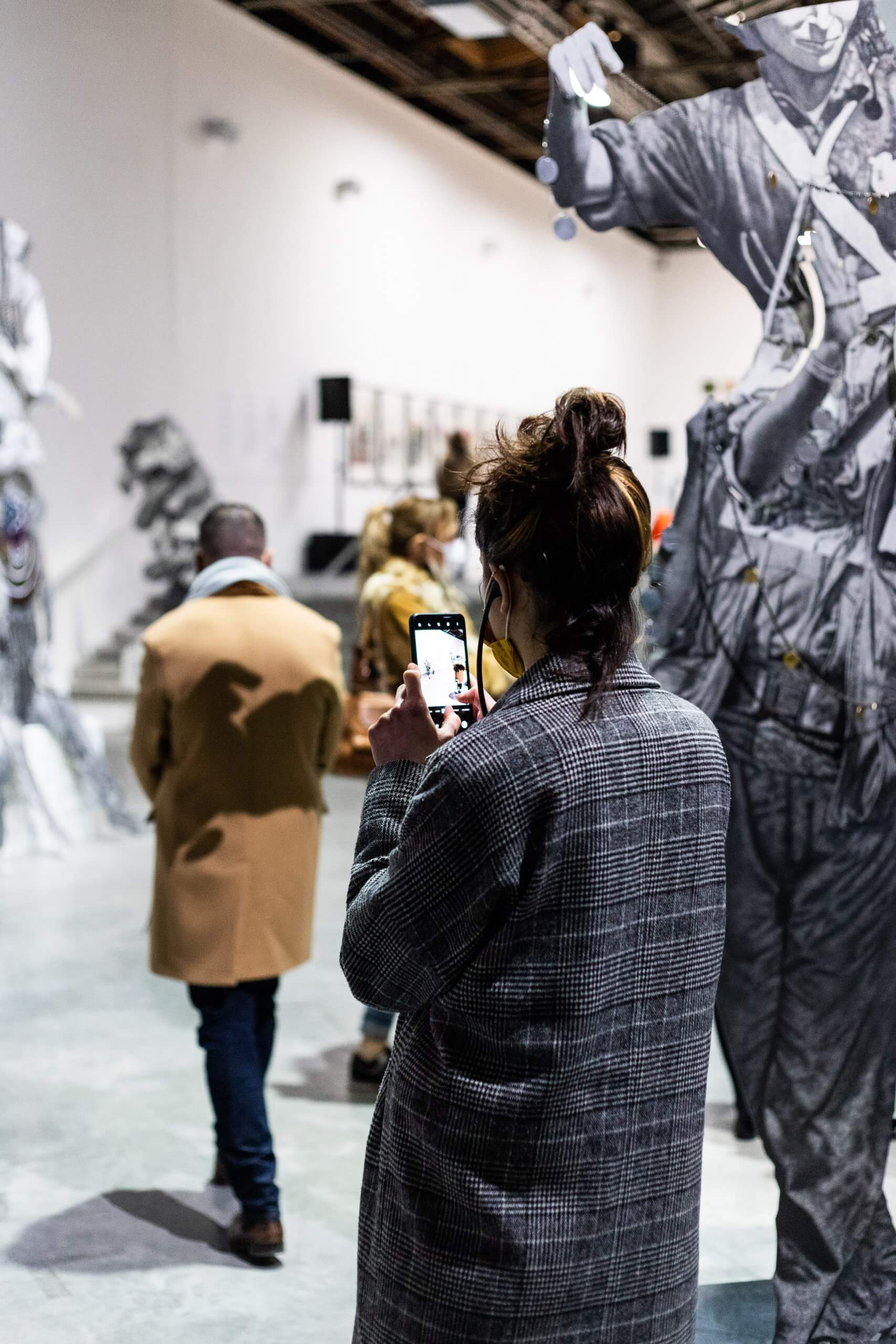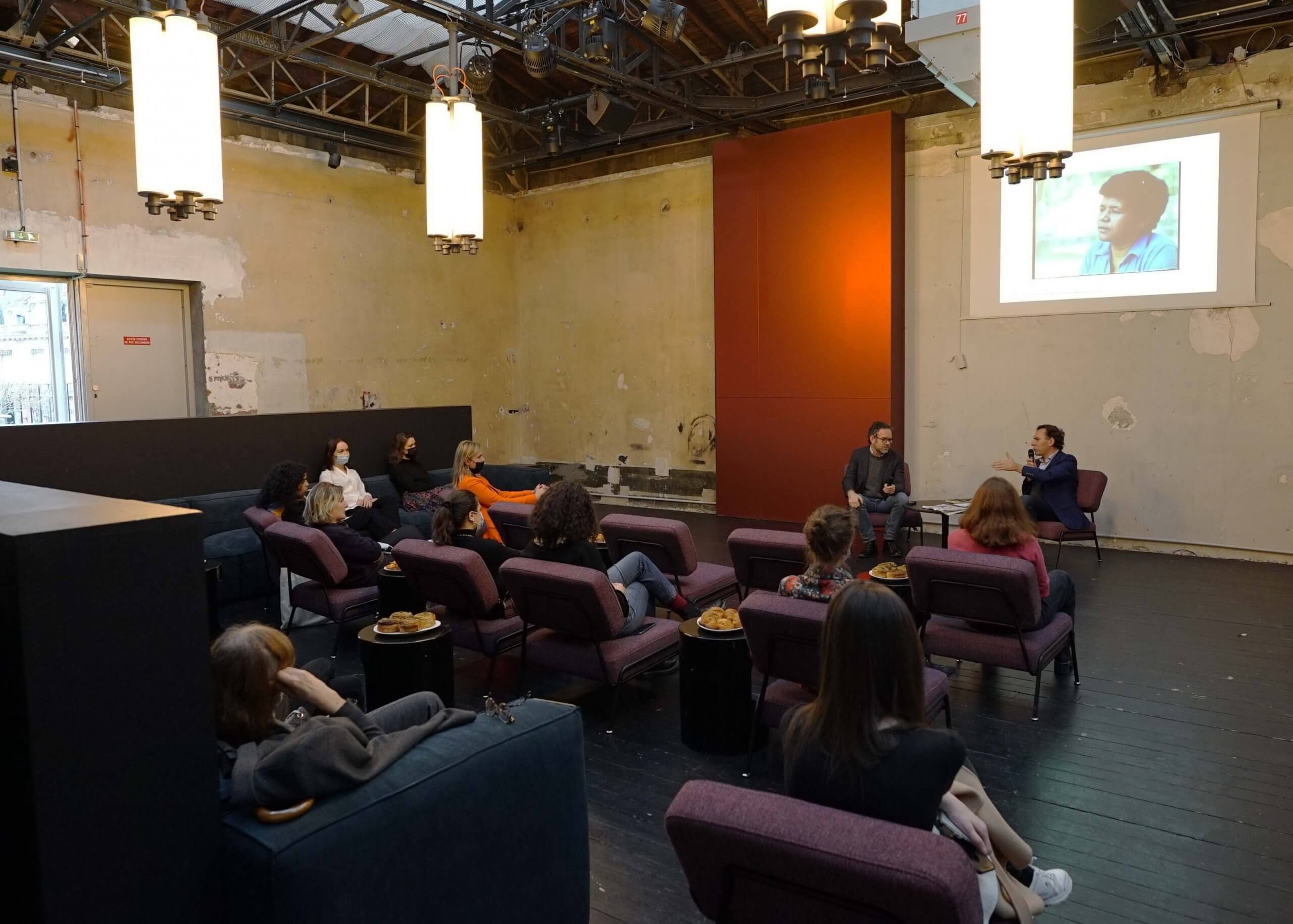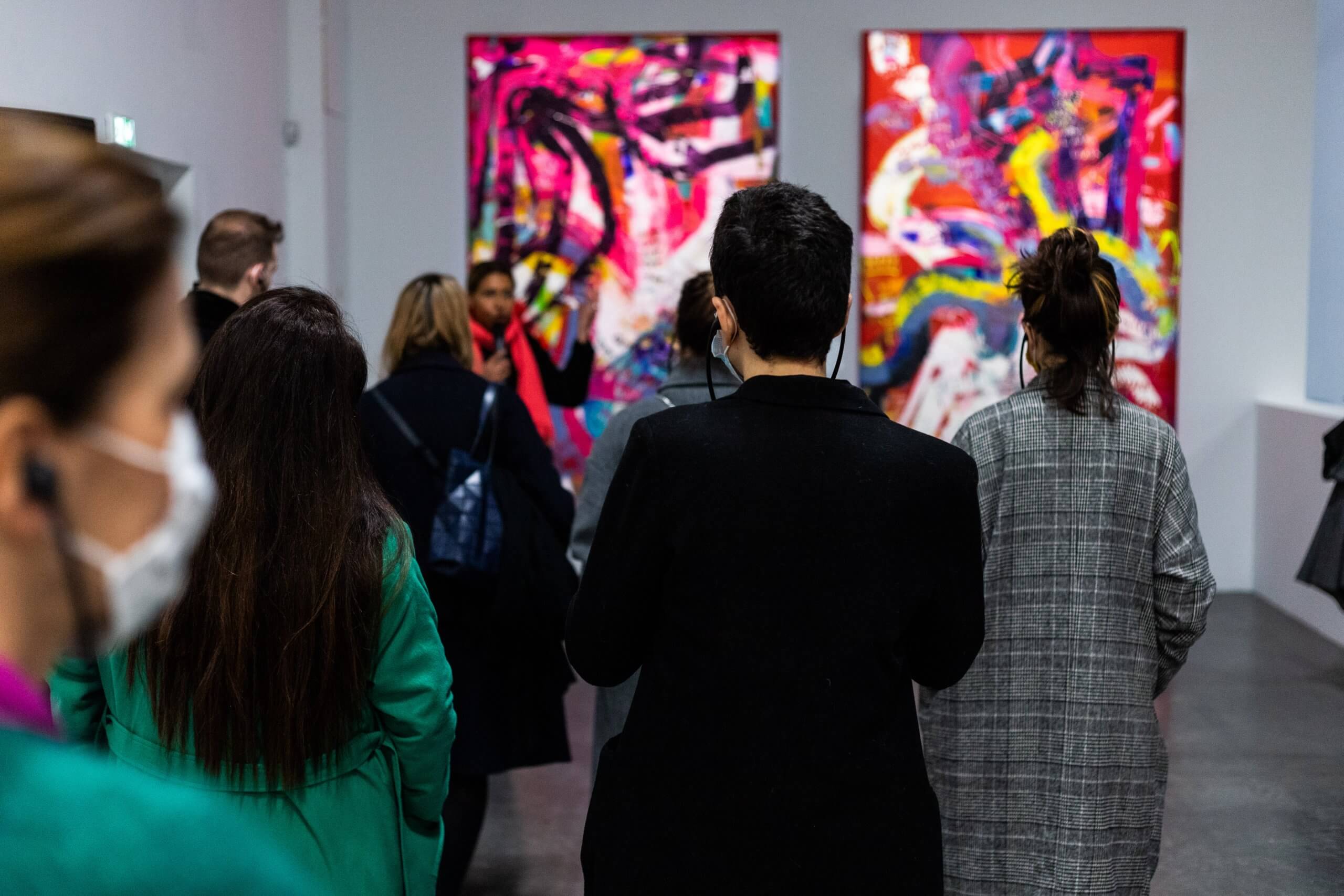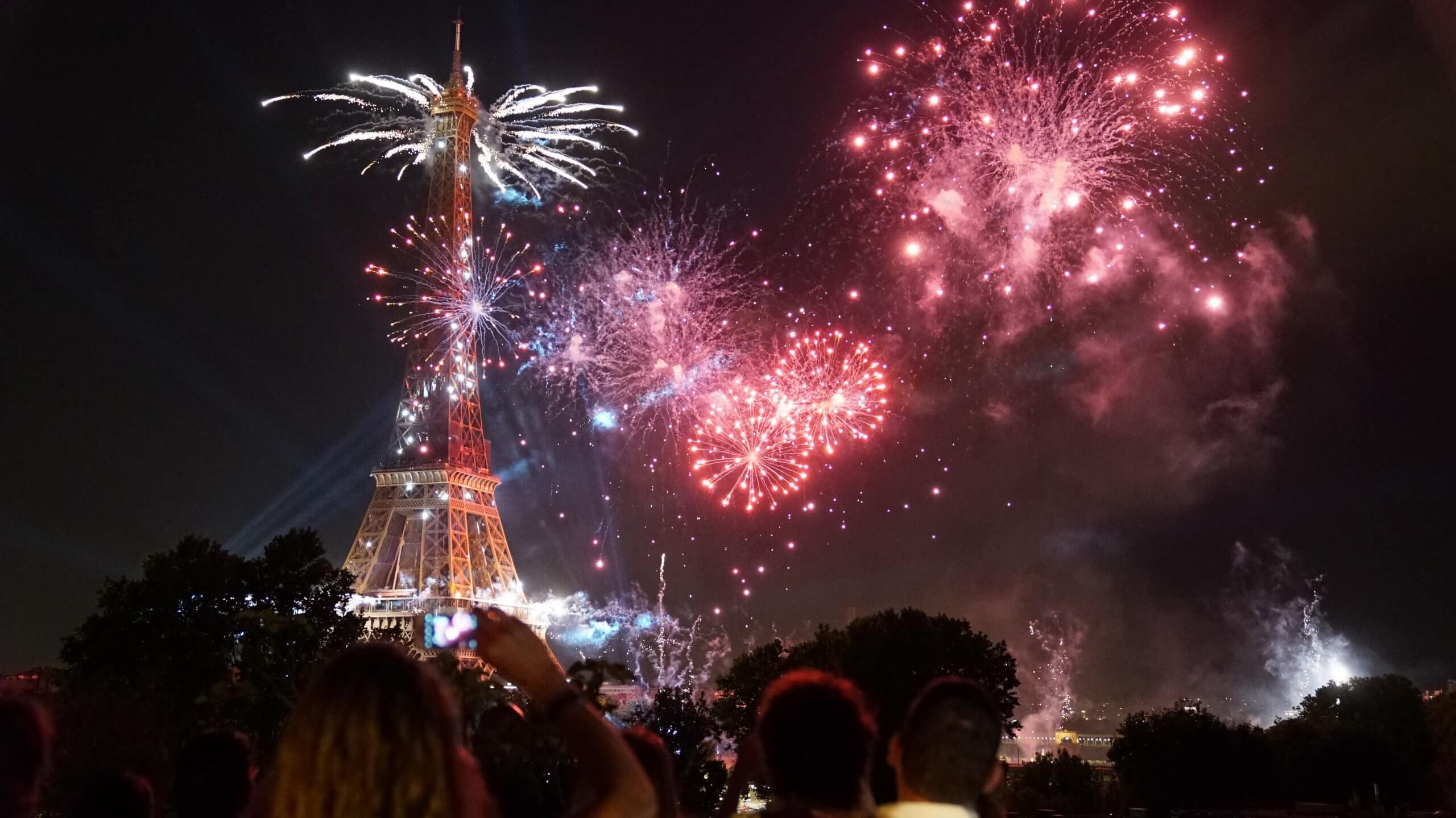 Meet, explore, inspire.
Join a like-minded community
The Tokyo Art Club Entreprises brings together professionals who share a passion for contemporary art.
Be inspired by artists and curators
In an exclusive setting, the club provides opportunities to meet art world professionals and explore new ideas to inspire your work.
Activate your membership
As a member, enjoy benefits such as: visibility, invitations to opening parties, VIP passes, complementary private hire …