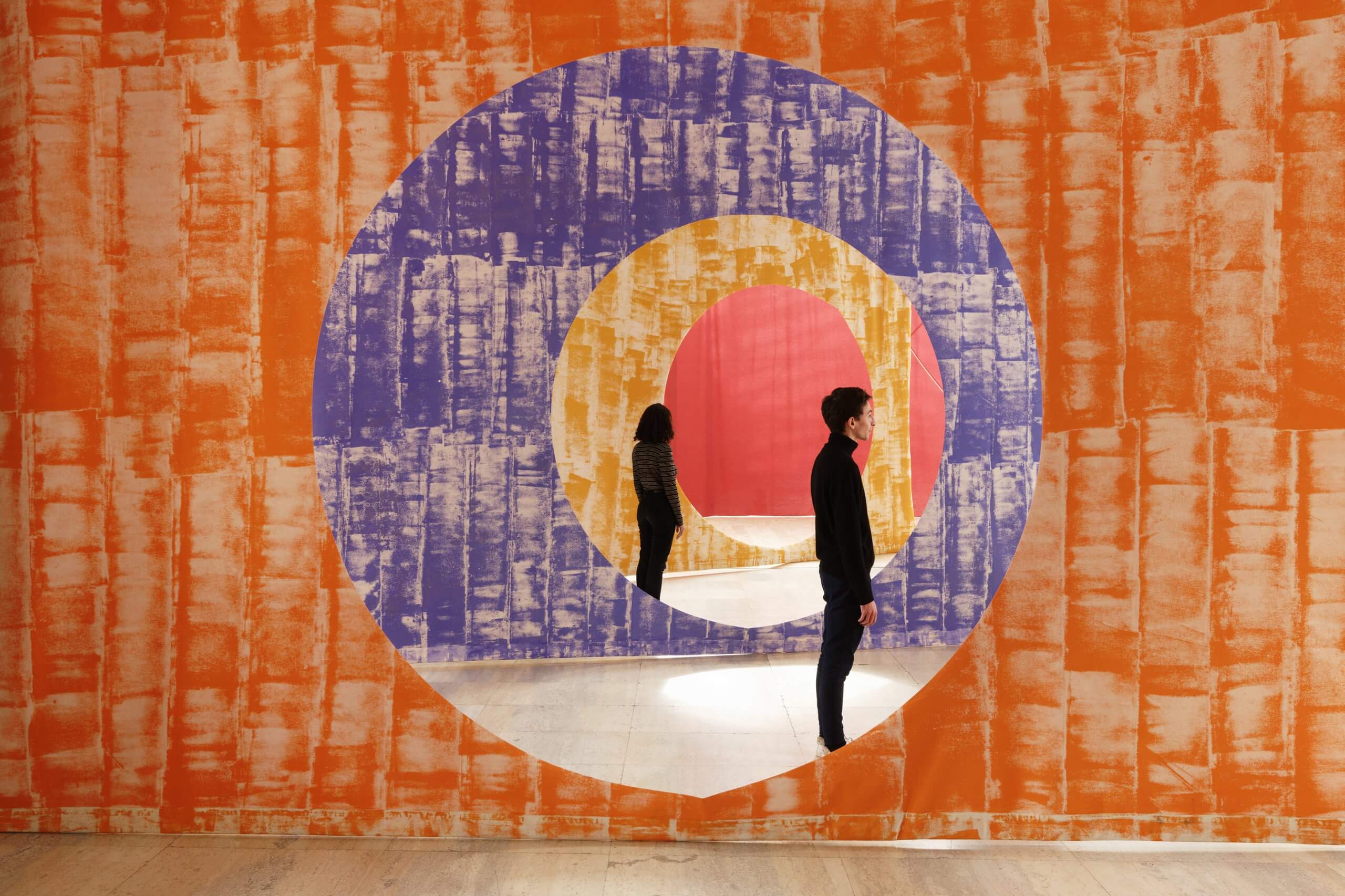 Cultural engineering
Our expertise in the service of your projects
Explore new territories of expression for your corporate identity. Let's build together, and with artists, cutlural projects that meet your development issues.
Devise innovative cultural projects
With Palais de Tokyo, a range of opportunities is offered: the co-creation of works, itinerancy of cultural projects, artistic installations and interventions on your premises, programmes of talks, personalised workshops, co-branded products…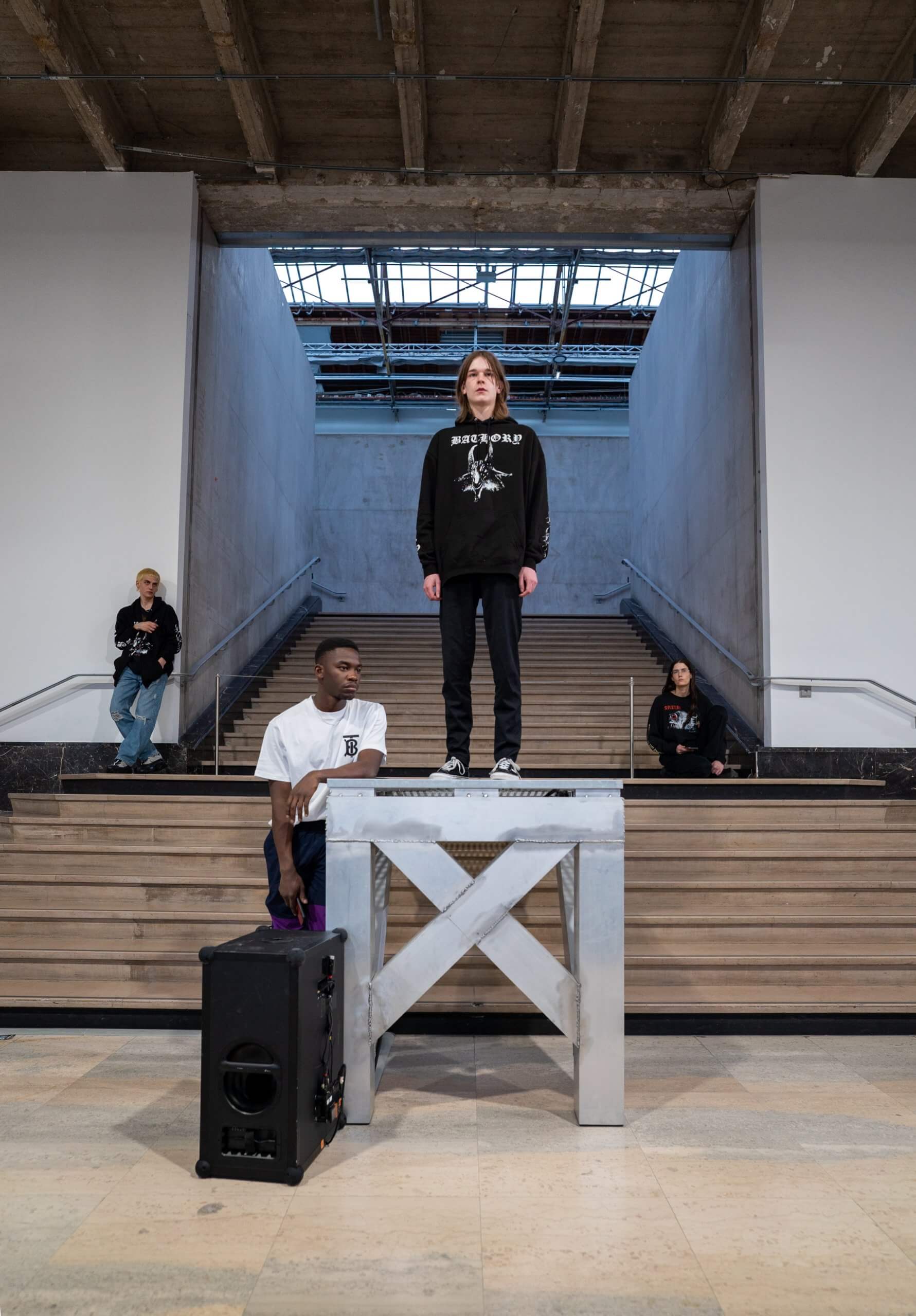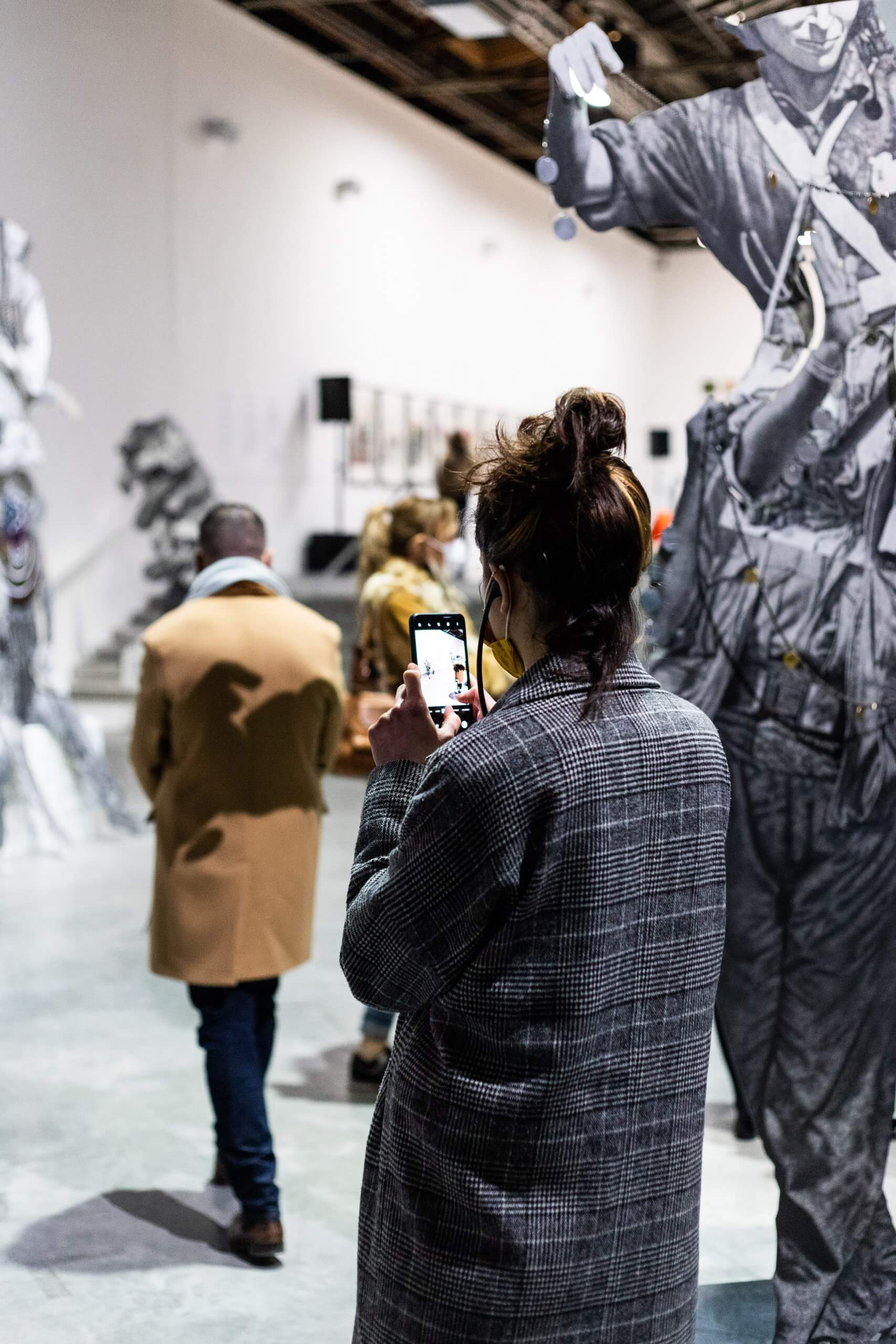 Make the most of a made-to-measure accompaniment
As a facilitator between the worlds of art and business, Palais de Tokyo offers a personalised accompaniment to distinguish your brand and company, to inspire your staff and provide immersive experiences for your clientele.
Benefit from our knowhow
Our cultural engineering projects are based on expertise in all our fields of expression in contemporary creation: exhibitions, performances, new media, street-art…and at every level of the conception of a project: a study, counselling, conception, production, training in artistic outreach…