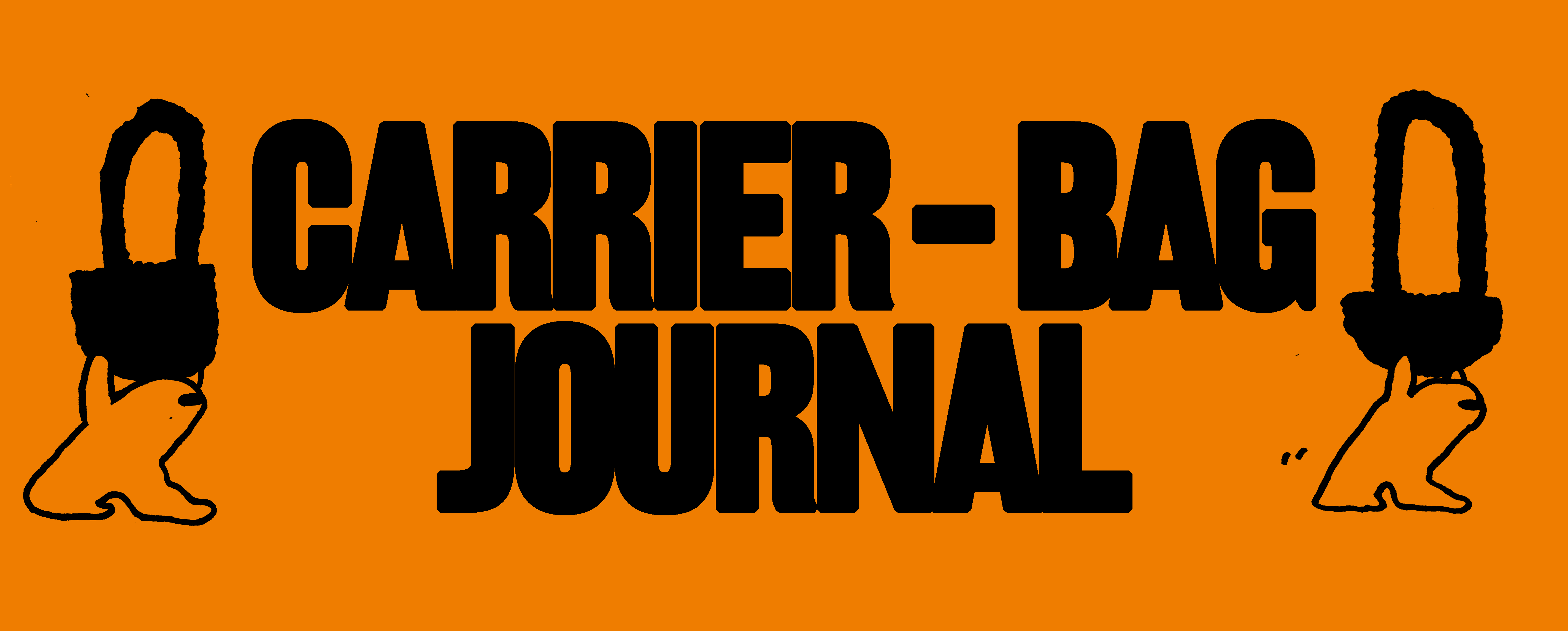 Carrier-Bag Journal
A journal to prepare or extend your visit to the Palais de Tokyo
This journal is a mediation tool, conceived for the Autumn-Winter 2022 / 2023 season of the Palais de Tokyo.
It is not a guide that explains everything. But rather a group of stories, anecdotes and references linked to the exhibitions.
To bring them all together, this journal is taking the form of a bag. A bag full of seeds of reflection in which you can pick and choose, as you want.
This Carrier-Bag Journal is inspired by The Carrier-Bag Theory of Fiction (1986) by the American author Ursula K. Le Guin, one of the references of the exhibition Scheherazade, the night. In this short essay, she encourages us to explore the narratives that oppose those of domination: carrier-bag fictions, which for her are stories of mutual aid and collection, stories without heroes but with people. In short, "living stories".
This journal is therefore a well-stocked bag, but with enough room left for more stories. Because like the carrier-bag fictions, the ones linked to the exhibitions do not stop here. These stories are infinite.
A paper version is available for free in the Palais de Tokyo.