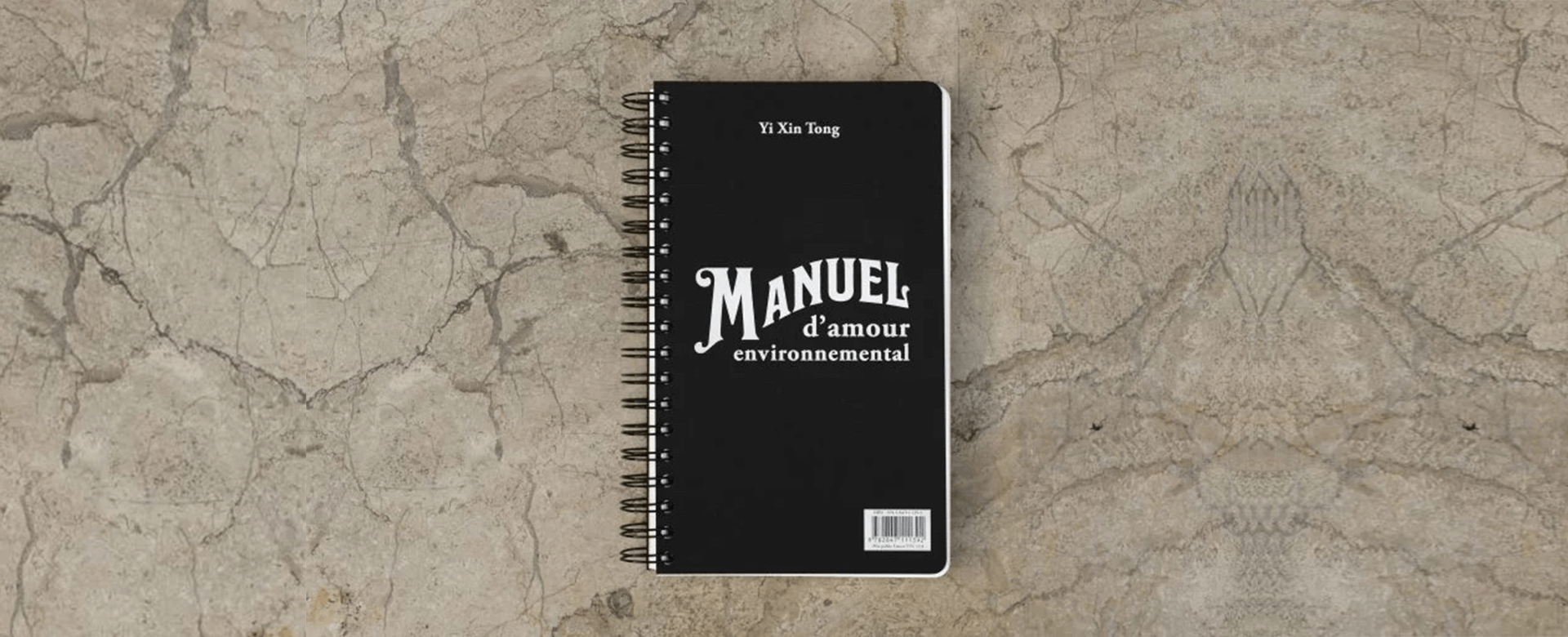 YI XIN TONG, ENVIRONMENTAL LOVE MANUAL
The 03/12/2022 De 17:00 at 18:00
Reading and talk
Palais de Tokyo lobby
Geologist, fisherman, musician, poet, artist, Yi Xin Tong grew up in the protected region of Mount Lu in China before moving to New York. In his work, he develops an attitude that he describes as a "metaphysical kindness" towards the living. Whether through a world atlas of rivers drawing a relationship to the territory that is both experienced and imagined, urban explorations in search of the best fishing spots in the city giving rise to karaoke videos, or research on mythology highlighting the reciprocal exchanges between human and non-human communities, his work underlines the absurdity of the will of human control over the living. Written during the Covid-19 pandemic in Canada, this Environmental Love Manual is a collection of poems dealing with the paradoxes of contemporary urban life in its relationship with nature. Humorous, desperate, melancholy, these short poems are ramblings that combine imagination, amusement and disenchantment.
 For the launch of this book, published as part of the first Choi Foundation Prize for Contemporary Art, poems will be whispered and words exchanged between Yi Xin Tong and Yoann Gourmel, curator at Palais de Tokyo.
The Choi Foundation Prize for Contemporary Art
Initiated in 2021 by the French Embassy in China and the Choi Foundation, the Choi Foundation Prize for Contemporary Art is the first French-Chinese art prize dedicated to the links between contemporary creation and ecology. This initiative aims to reward artists who are committed to environmental and ecological issues. The Palais de Tokyo (Paris) and the Today Art Museum (Beijing) are partners of this edition, whose winners are Suzanne Husky (France) and Yi Xin Tong (China).
Artist Yi Xin Tong
Exhibition curator at Palais de Tokyo Yoann Gourmel
The exhibitions of the season
Explore