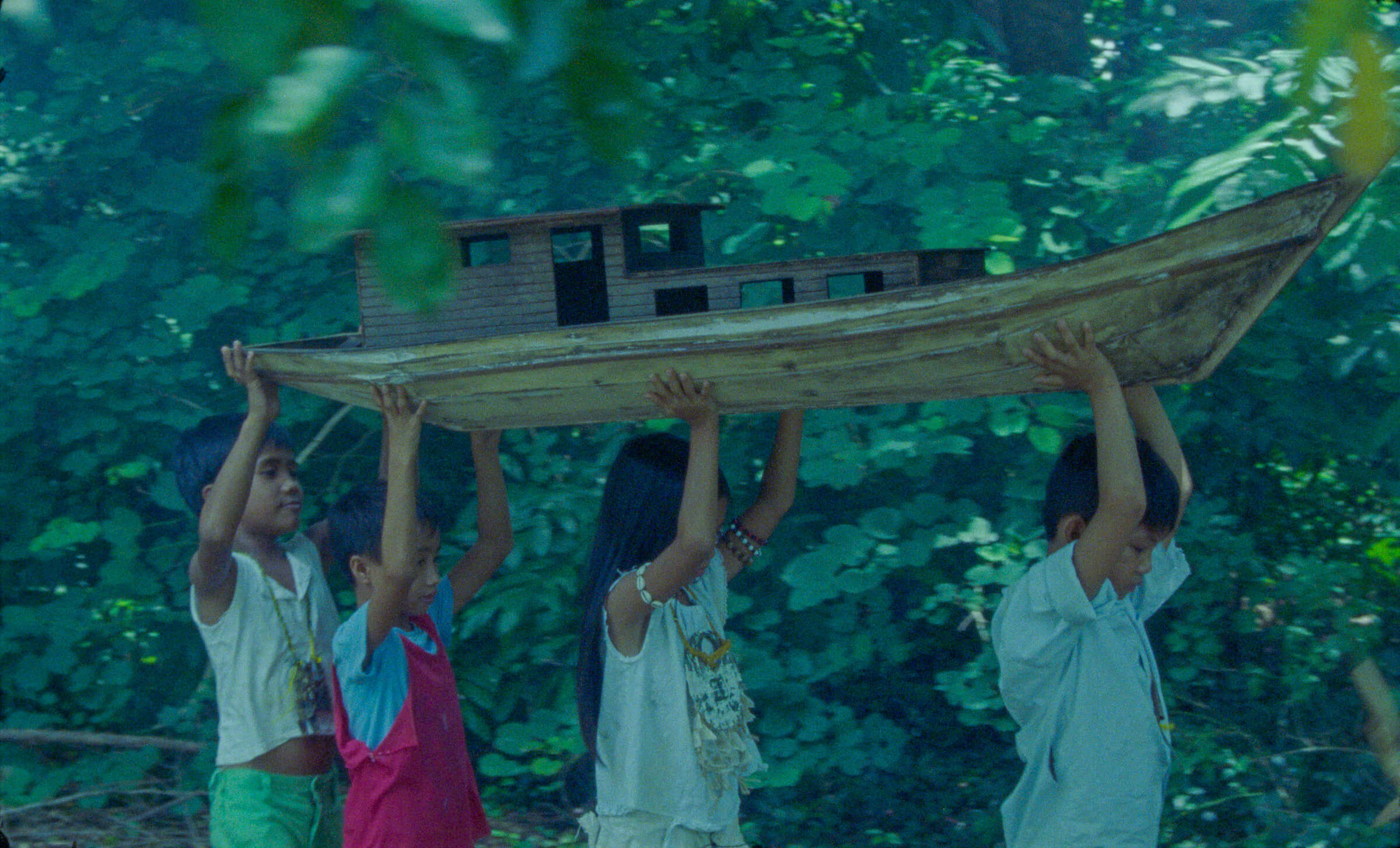 1002nd night : resistance naturelle
The 25/11/2022 De 19:00 at 21:00
With Abdessamad El Montassir, Tuan Andrew Nguyen, Wally Fall and Anyès Noël
« The 1002nd night » is a series of screenings and meetings with artists conceived in connection with the exhibition Scheherazade, at night.  This second session, entitled "Natural Resistance" brings together films by Abdessamad El Montassir, Tuan Andrew Nguyen and Wally Fall and Anyès Noël. Set in three continents, from Western Sahara to Guadeloupe via the Philippines, the three films presented are rooted in territories whose traumatic histories have been kept silent, minorized or made invisible and invite us, through the narrative, to imagine new types of transmission.
Galb'Echaouf (2021) by Abdessamad El Montassir
While investigating an event that profoundly changed the landscape of the Sahara, Abdessamad El Montassir is confronted to the silence of previous generations who remain haunted by a story they are unable to tell. With Galb'Echaouf, the artist then focuses our attention on landscapes, plants and poems, in search of answers or elements that could participate in the reconstruction of this amnesia and the transmission of stories. By opening a space of expression to non-human knowledge and to alternative processes that are built in resilience, Galb'Echaouf actively participates in the experimentation and recognition of non-linear models of knowledge apprehension.
18 minutes et 43 secondes long
Credits
Projet directed with the support of AFAC – The Arab Fund for Arts and Culture, Institut français du Maroc, Pro Helvetia Cairo, Embassy of Foreign Artists, Le Cube – independent art room and La Maison Salvan.
Production manager: Anna Zografou
The Boat People (2020) by Tuan Andrew Nguyen
Set in an undefined future, close to the possible extinction of humanity, The Boat People follows a group of children led by a strong-willed and resourceful little girl. Calling themselves the Boat People, they travel the seas and collect stories of a world they never knew through the artifacts they find among the ruins of human civilization. In a place once known as Bataan, the group discovers the layers of intertwined histories and eras that lie along the coast. They encounter objects from a refugee crisis, a world war and some of the earliest migrations in human history.
20 minutes long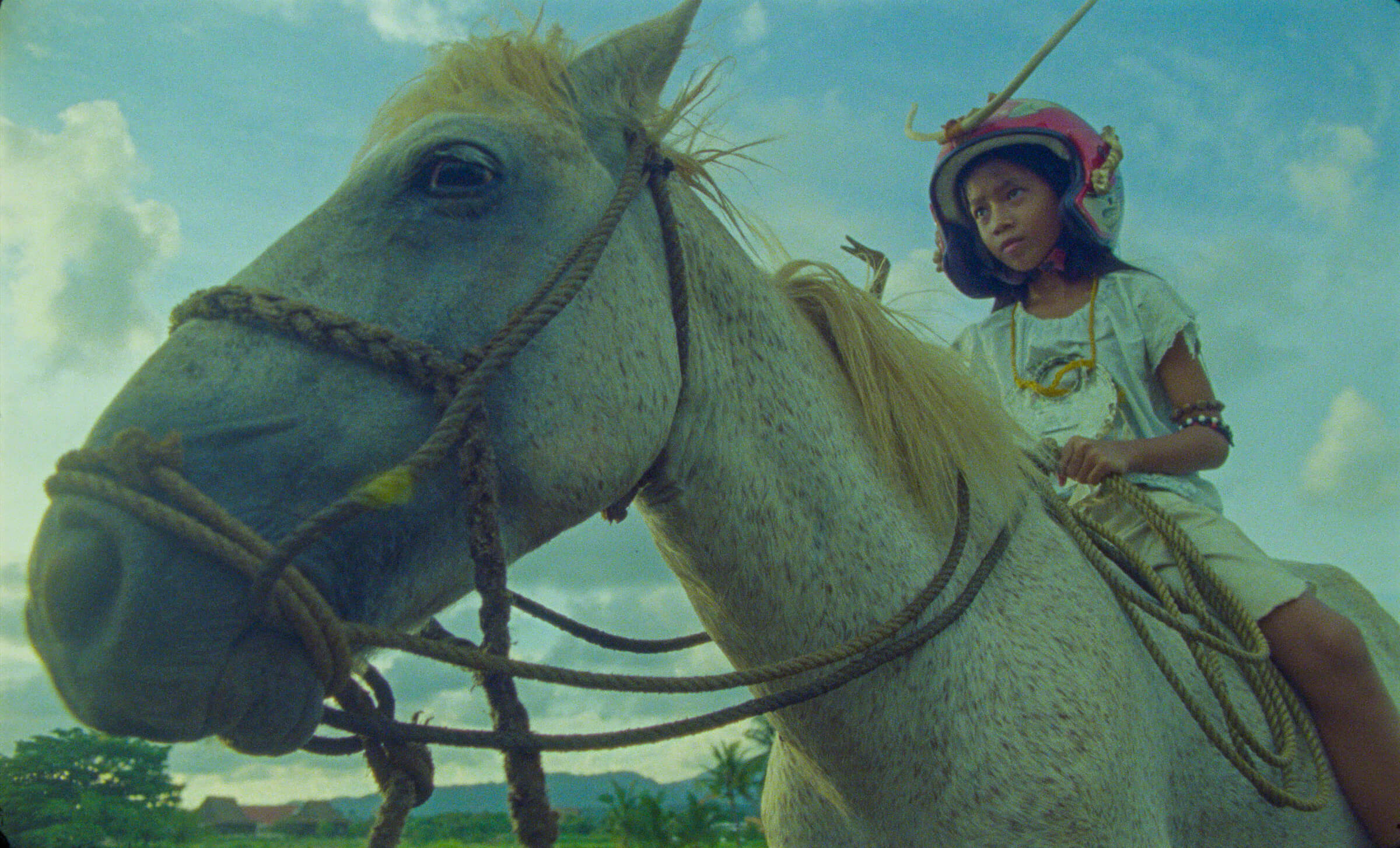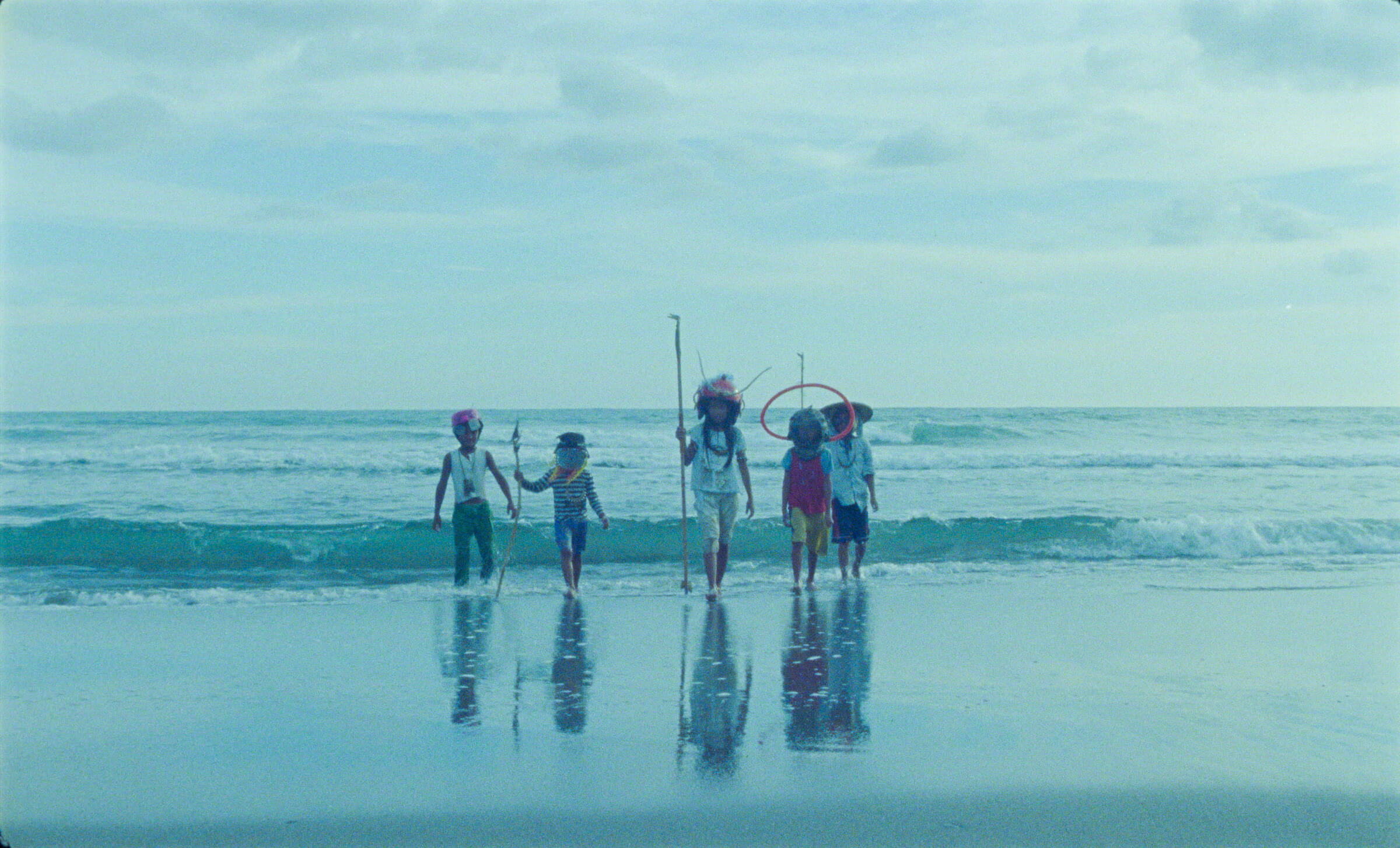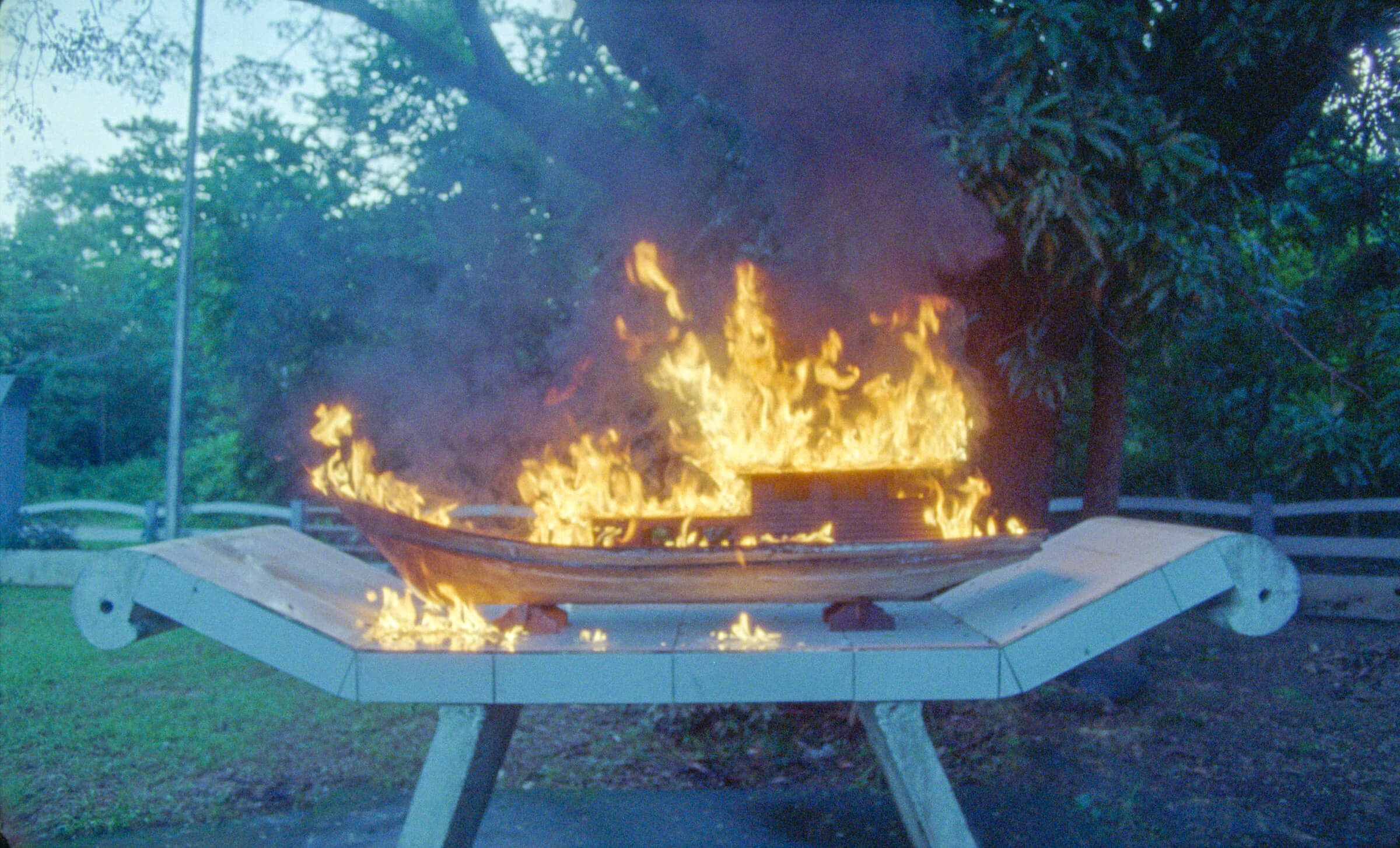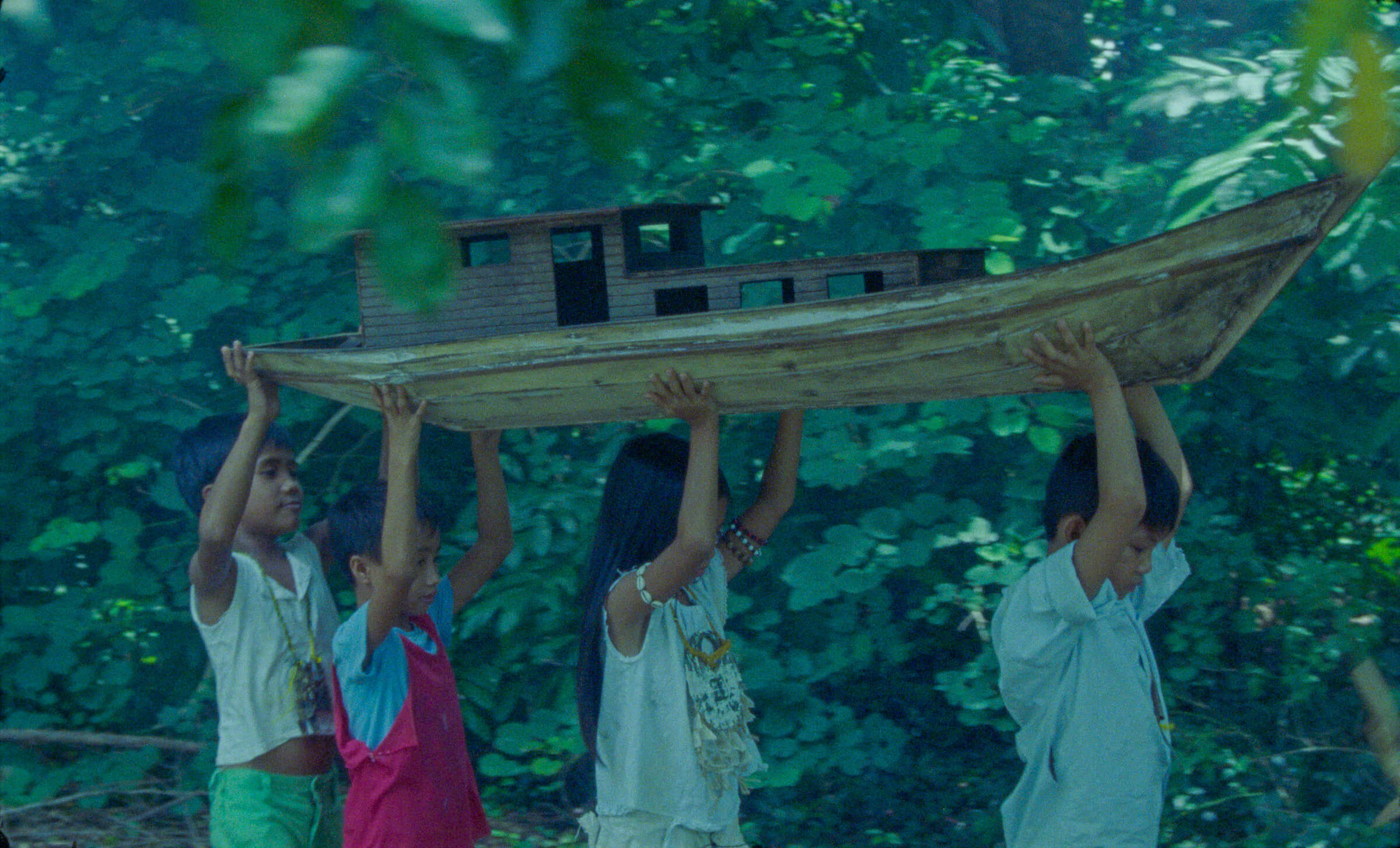 Credits
The Boat People was produced in collaboration with Bellas Artes Projects in Bataan, Philippines. The production team was composed of cinematographer Andrew Yuyi Truong, research assistant Jane Pujols, 1st Camera Assistant Rhon Bacal, and the Bellas Artes Team. Nguyen cast five children from the local fishing village in Bagac, Bataan as the main characters of the film. Making their film debut are Gryshyll Reyes Ilarina as Riana, Michael Mendoza Soronio, John Carlos Cruz Moris, Jescee Dheivid Taba Recinte, and Benedict Recinte Revelo. The film was shot in the different areas of Las Casas Filipinas de Acuzar, Mt. Samat, the Nuclear Powerplant Village, and the Philippine Refugee Processing Center.
Fouyé Zétwal (Plowing the Stars) (2020) by Wally Fall and Anyès Noël
On her way to meet her dad, a woman reflects on her life. Along the way, the country looks empty to her and, slowly, memories of past lives are coming back to her. Is it real ? Or is it only a dream ?
13 minutes et 59 seconds long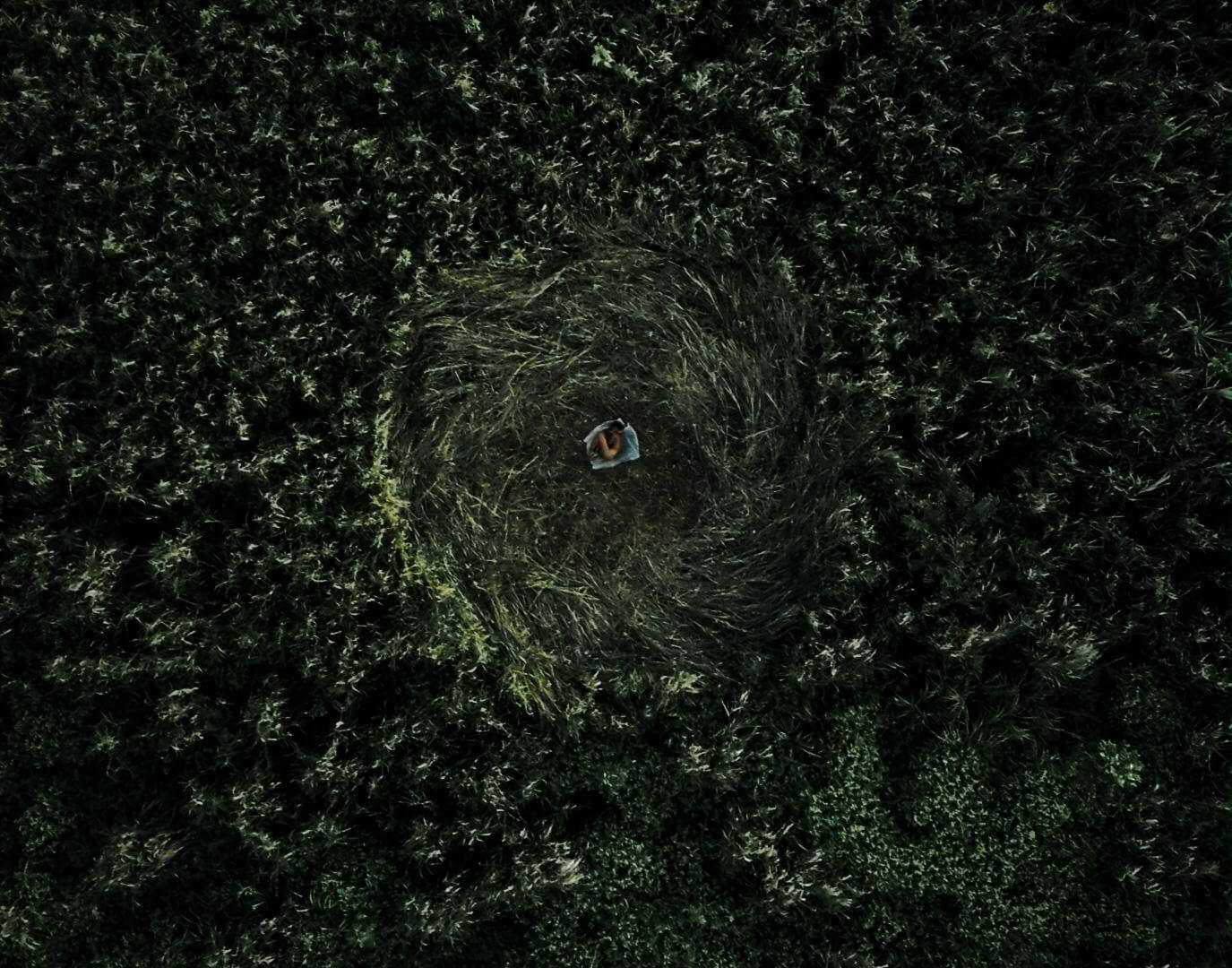 Credits
Fouyé Zétwal
Directed by Wally Fall
Written by Anyès Noël and Wally Fall