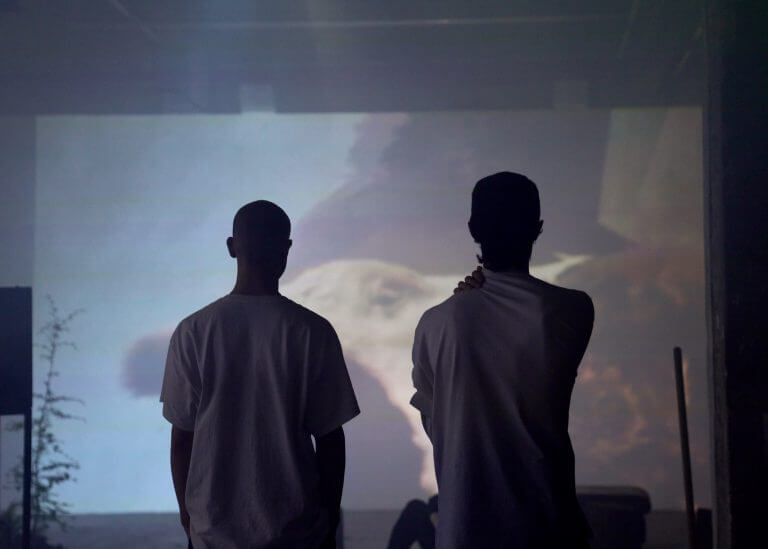 O sweet spontaneous earth
Live Arts Programming, Spring 2022
O sweet spontaneous earth", from the eponymous poem by E.E. Cummings, is the title given to this set of proposals that attempt to work with the earth as a philosophical material.
If the "Reclaim the Earth" as a whole season aims to uncover the ramifications of work by artists who help us think through and feel a charged, intense, and engaged nature, scouring the earth in the literal and figurative sense, bringing to light forgotten narratives or inventing new ones altogether, this associated performance program questions our experiences of the landscape in the broadest sense of the term, focusing on the environments that we recompose with our eyes, ears, and taste buds.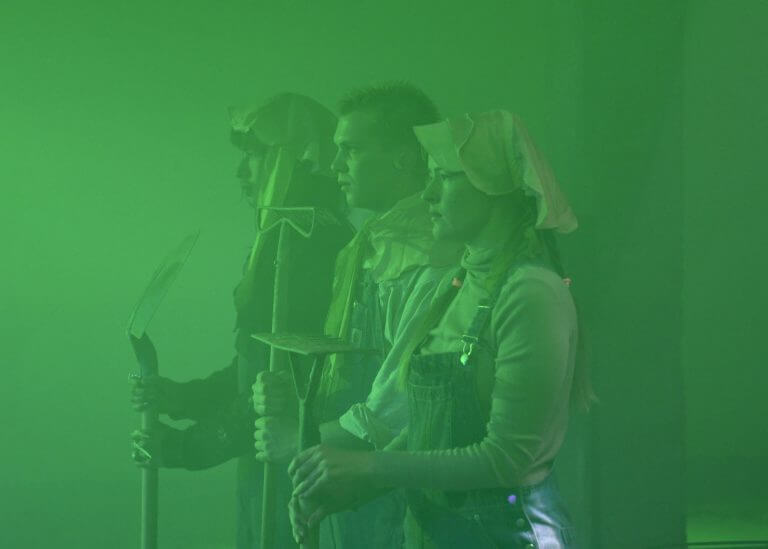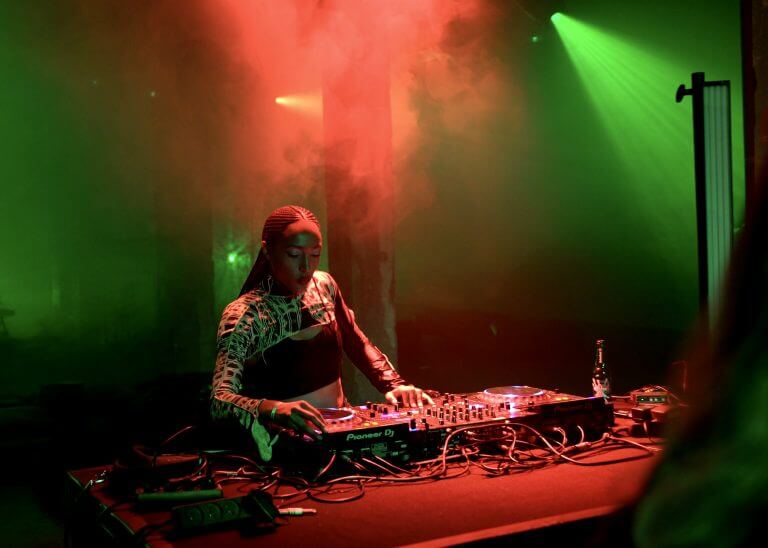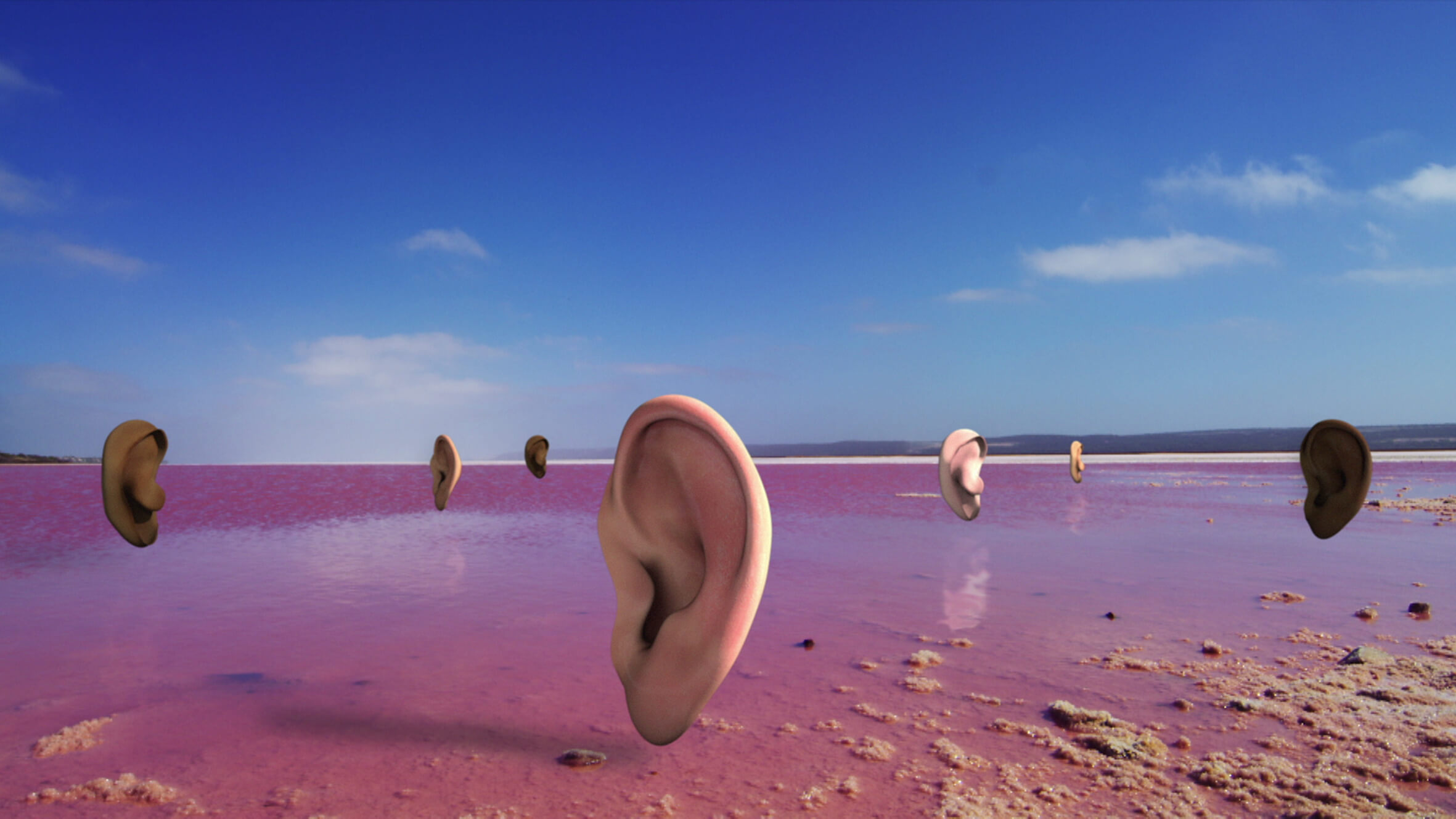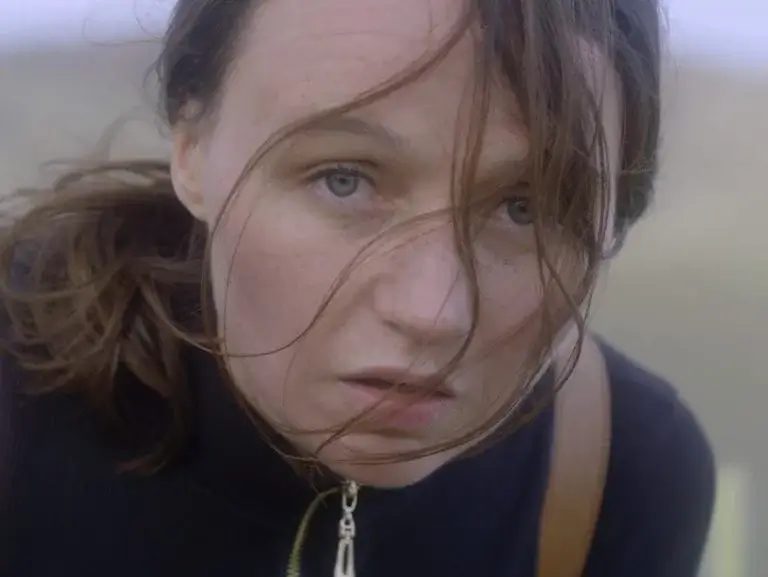 The invited artists investigate environmental transformations and their impact on the human as an individual and the human as a social structure, as well as exploring the socio-political, geographical, and economic implications of these shifting landscapes.
A range of contemplative meditations, stark warnings, concrete actions and imaginary proposals here stimulate our relationships with ecosystems and those between ourselves and others, seeking a greater understanding of contemporary problems and our emotional states. A plurality of actors with a wide range of different forms of knowledge come together here to rethink the balance of ecologies and try to offset and counteract the drift of the present world. Collaborative practices promise to generate a community that weaves together, builds, and sculpts a new commons of shared knowledge.