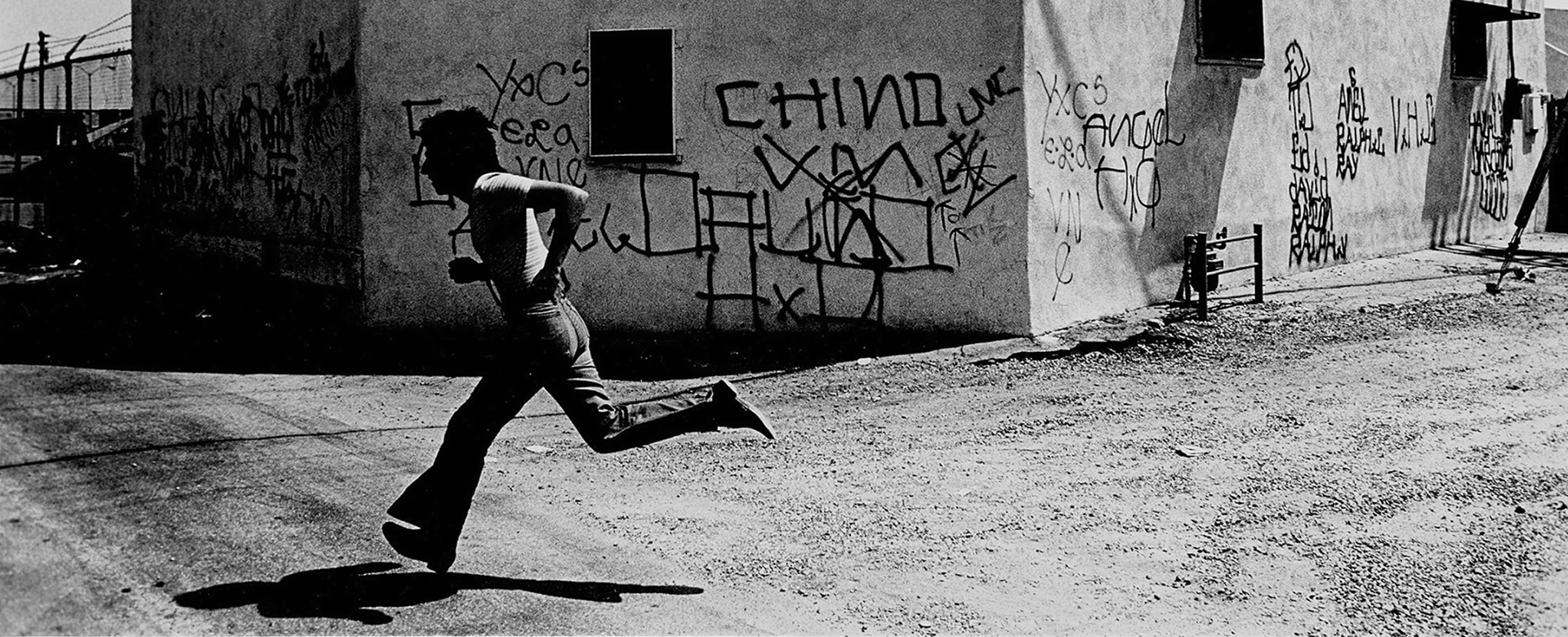 Mente and malleo
Editorial by Guillaume Désanges
As if to ward off climate fatalism, at the Palais de Tokyo we still believe in seasons, and so work to distinguish them from one another. Summer 2023 thus offers an occasion to discover three artists and a group exhibition which, in their fertile diversity, share numerous affinities. A solo exhibition by the singular and magnificent Laura Lamiel unfolds her sensitive and sensual universe made up of installations, sculptures, paintings, drawings, films and subtle arrangements of objects that hide as much as they reveal. Artist duo the mountaincutters offer an echo of this first exhibition with their similarly unresolved "material situations" that oscillate between sculptures, functional objects, prostheses and mechanical appendages. The artisanal practice of Marie-Claire Messouma Manlanbien meanwhile brings cultures into cohabitation through a formal syncretism as she literally sews together spiritual, symbolic, natural and human references. Finally, in an exhibition that both concludes and extends "Lasco", the project dedicated to urban art that the Palais de Tokyo has hosted in its more confidential spaces over the past ten years, "Il morso delle termiti" offers an enlarged vision of graffiti that forges links between official art history and street culture, one that is replete with incursions into the intimate, political and social spheres.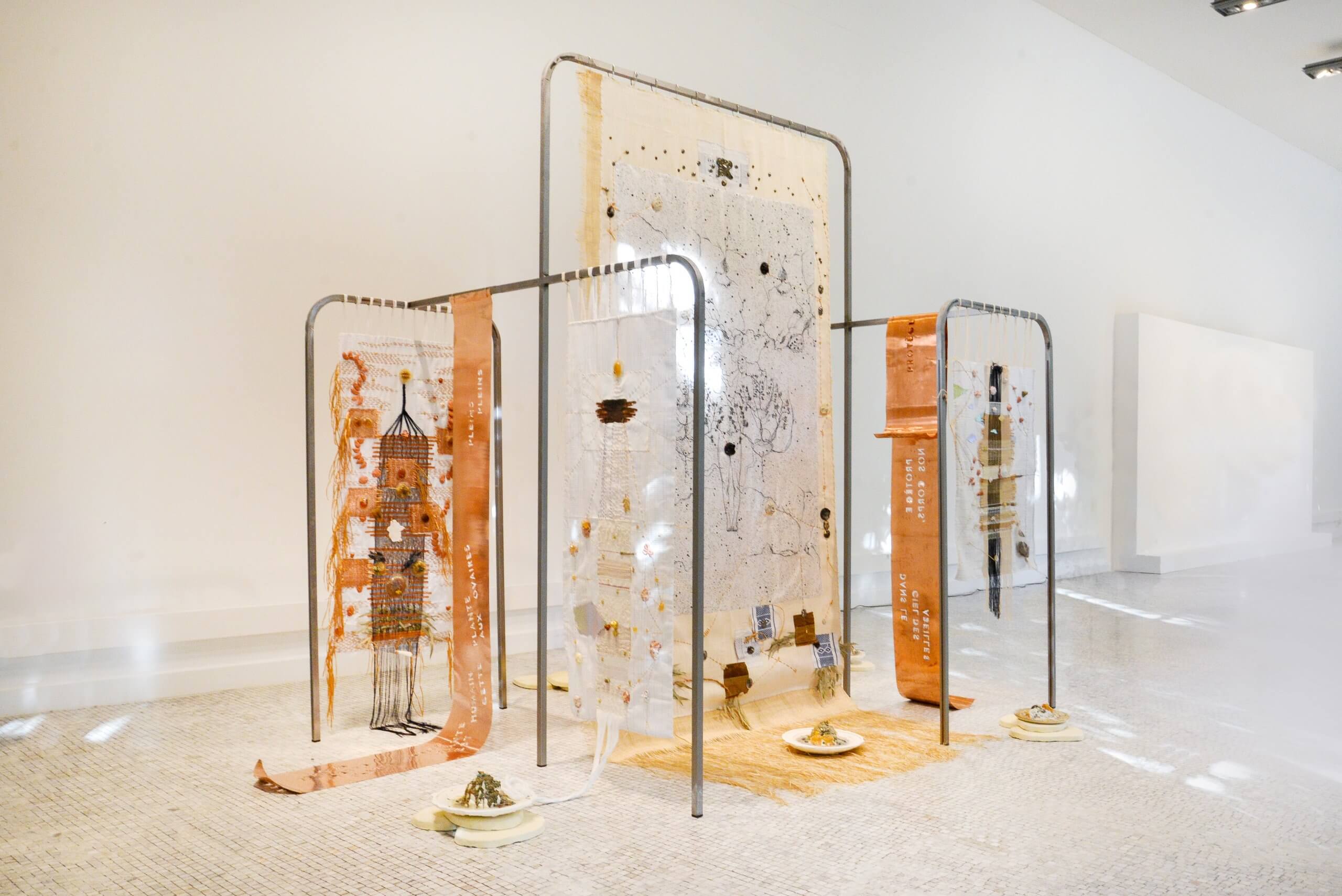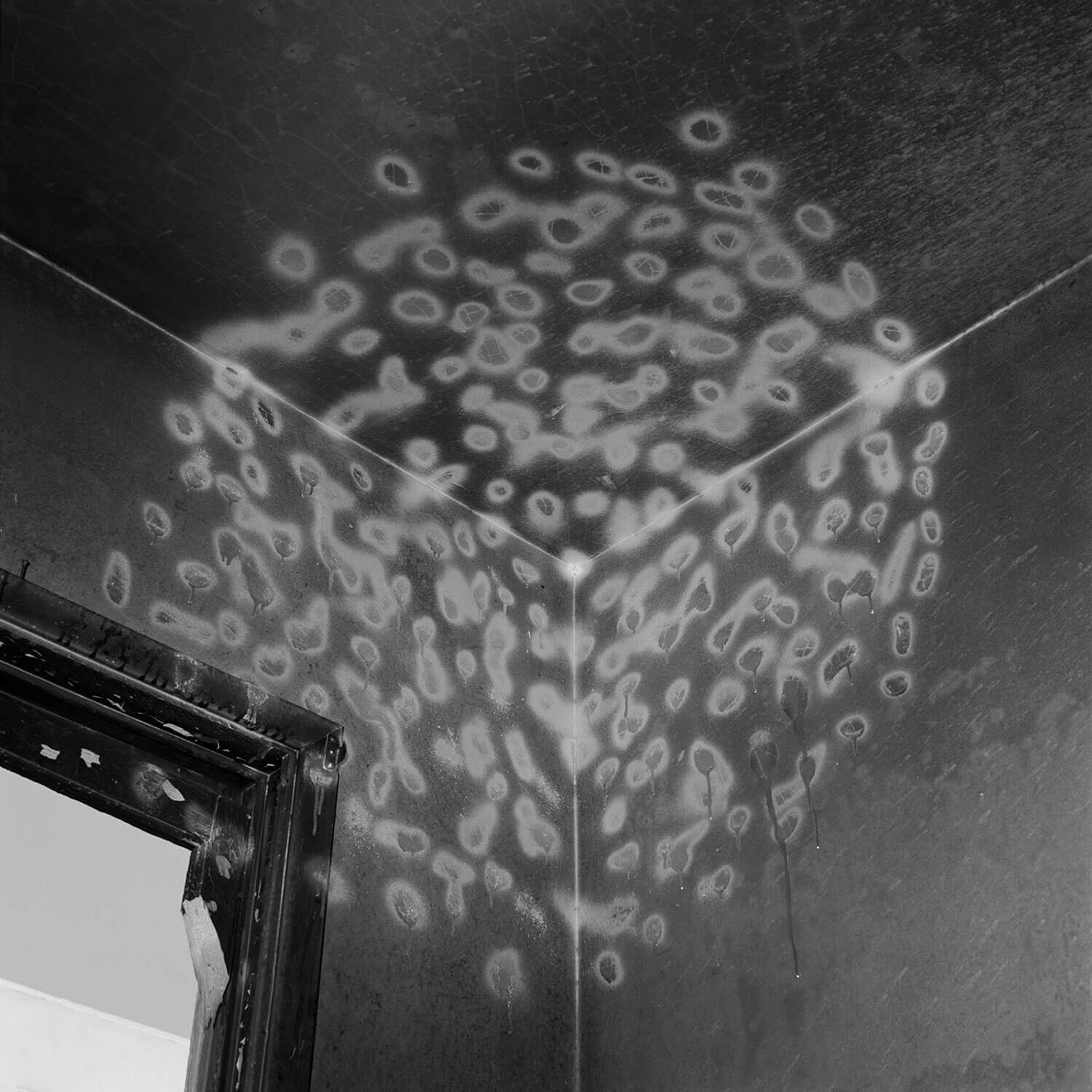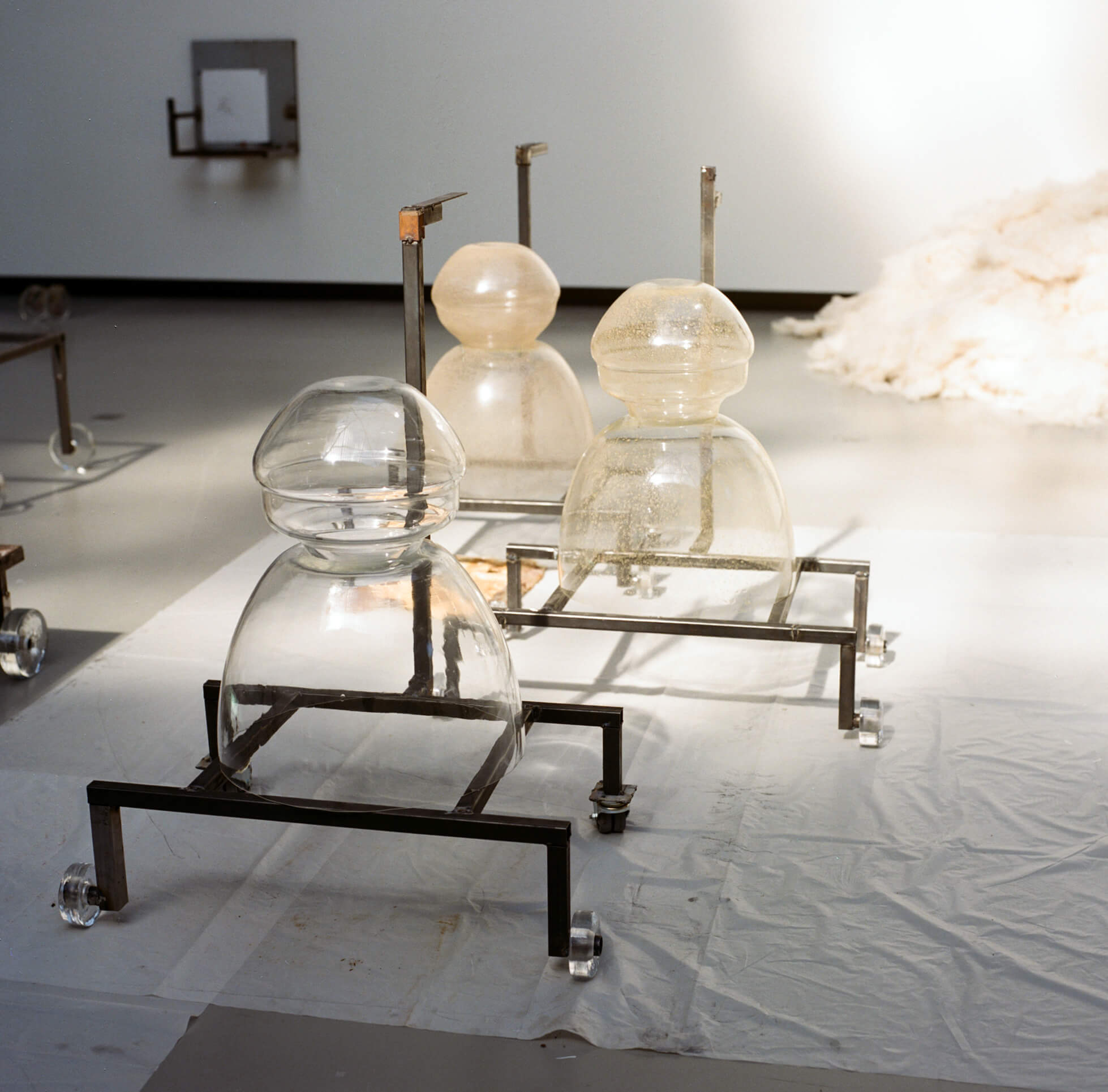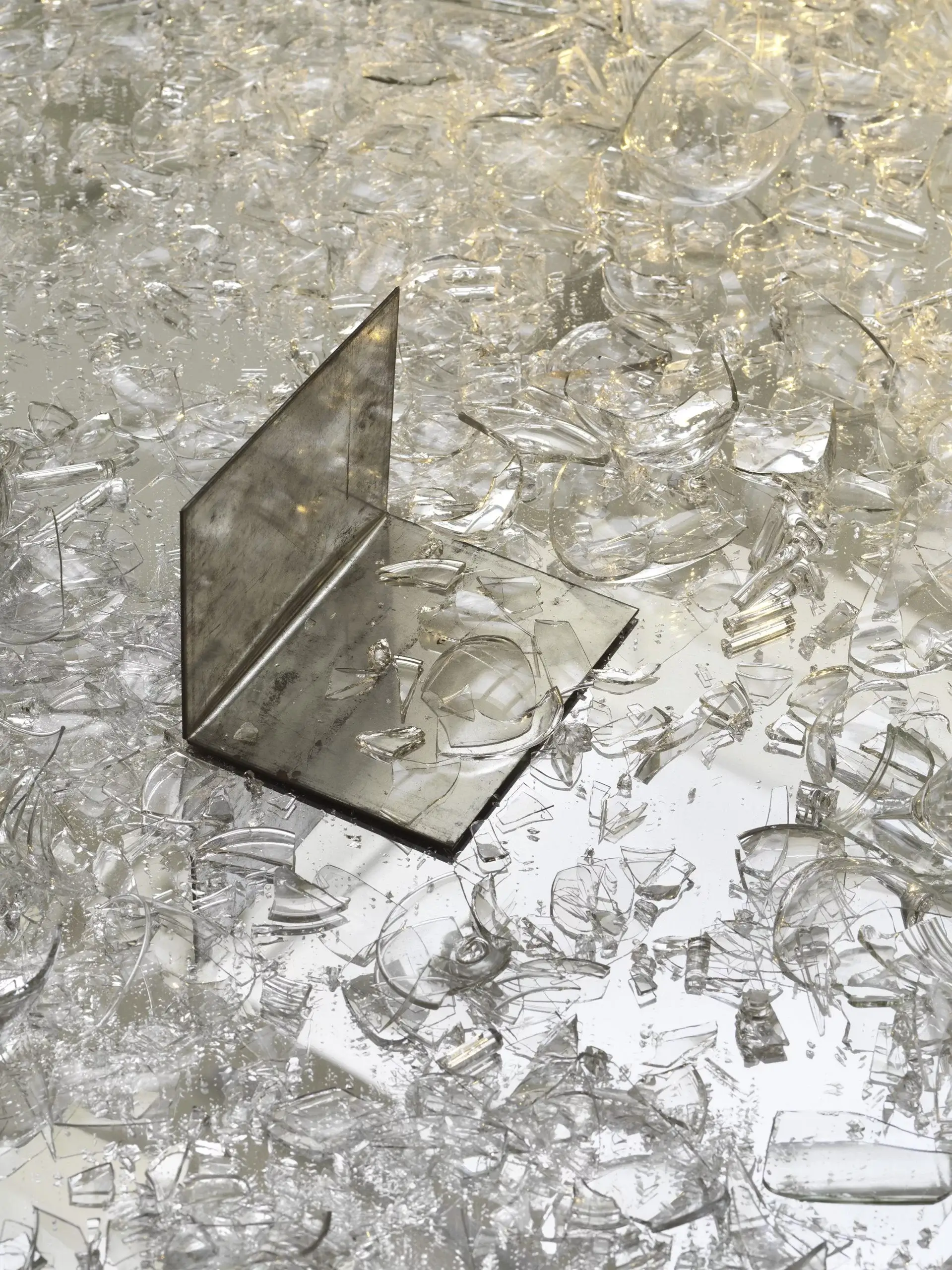 These different practices of "making" all pay particularly close attention to materials charged with potential energies, be they psychic, reparative, cultural or religious. They create undatable or perhaps even timeless forms that evoke in a single movement modernism and archaeology, industrial cool and magical fever, archaic signs and contemporary poetry. With these ways of escaping the established categories of art, of approaching the course of history against the grain, of fluidly navigating between genres, aesthetics and styles, this summer season will be refreshingly shaped by original gestures, subterranean exploration and simplicity as strength.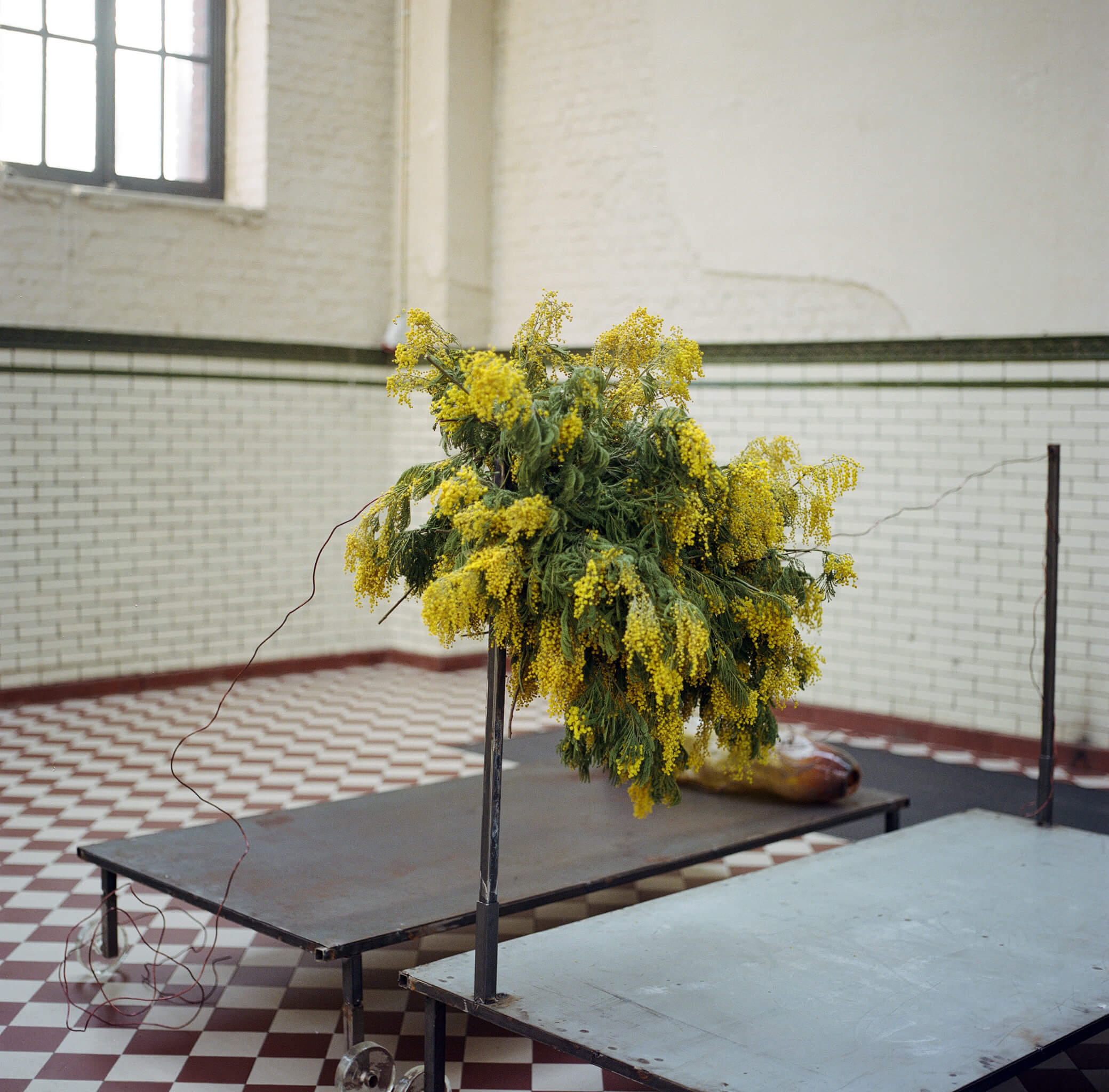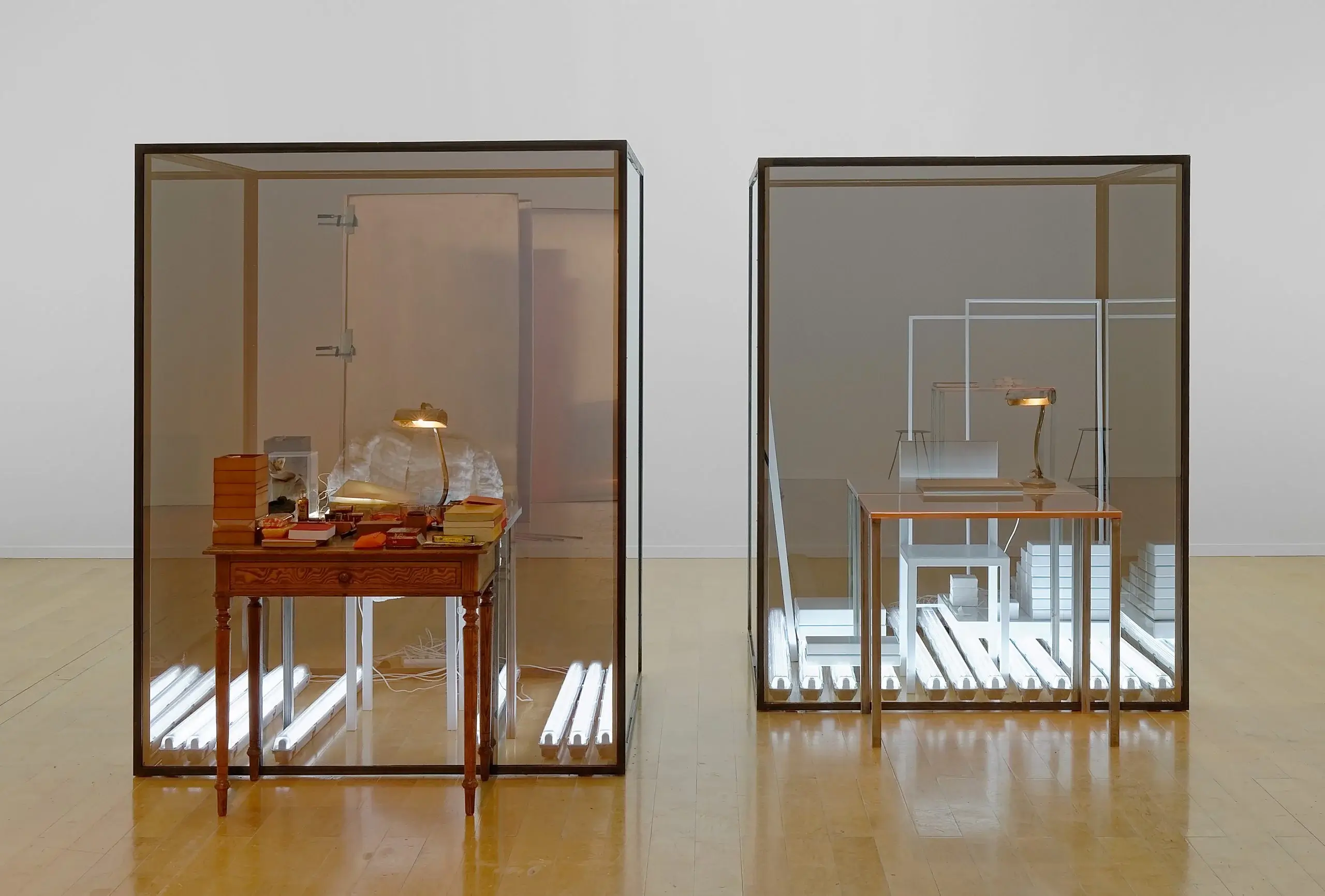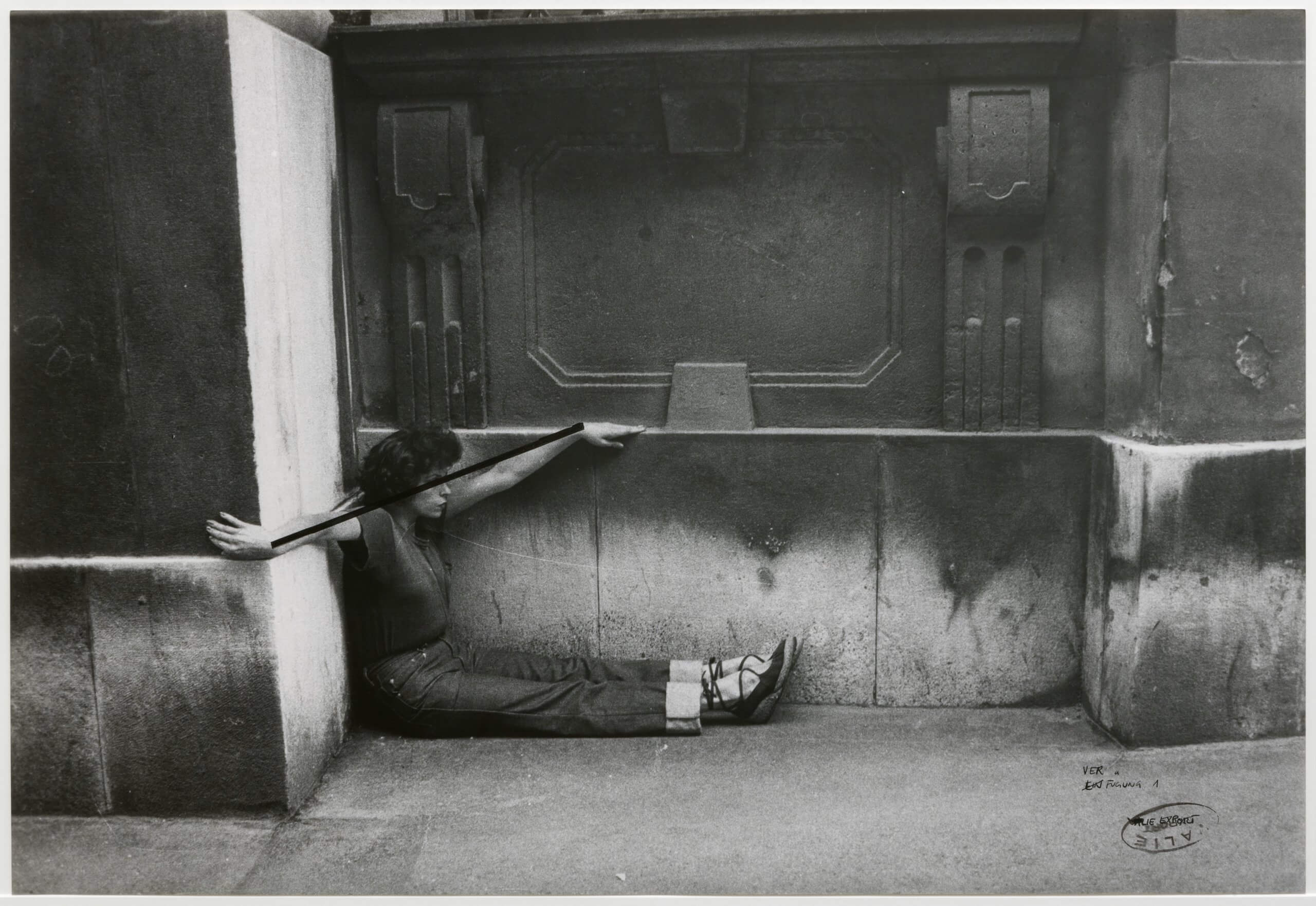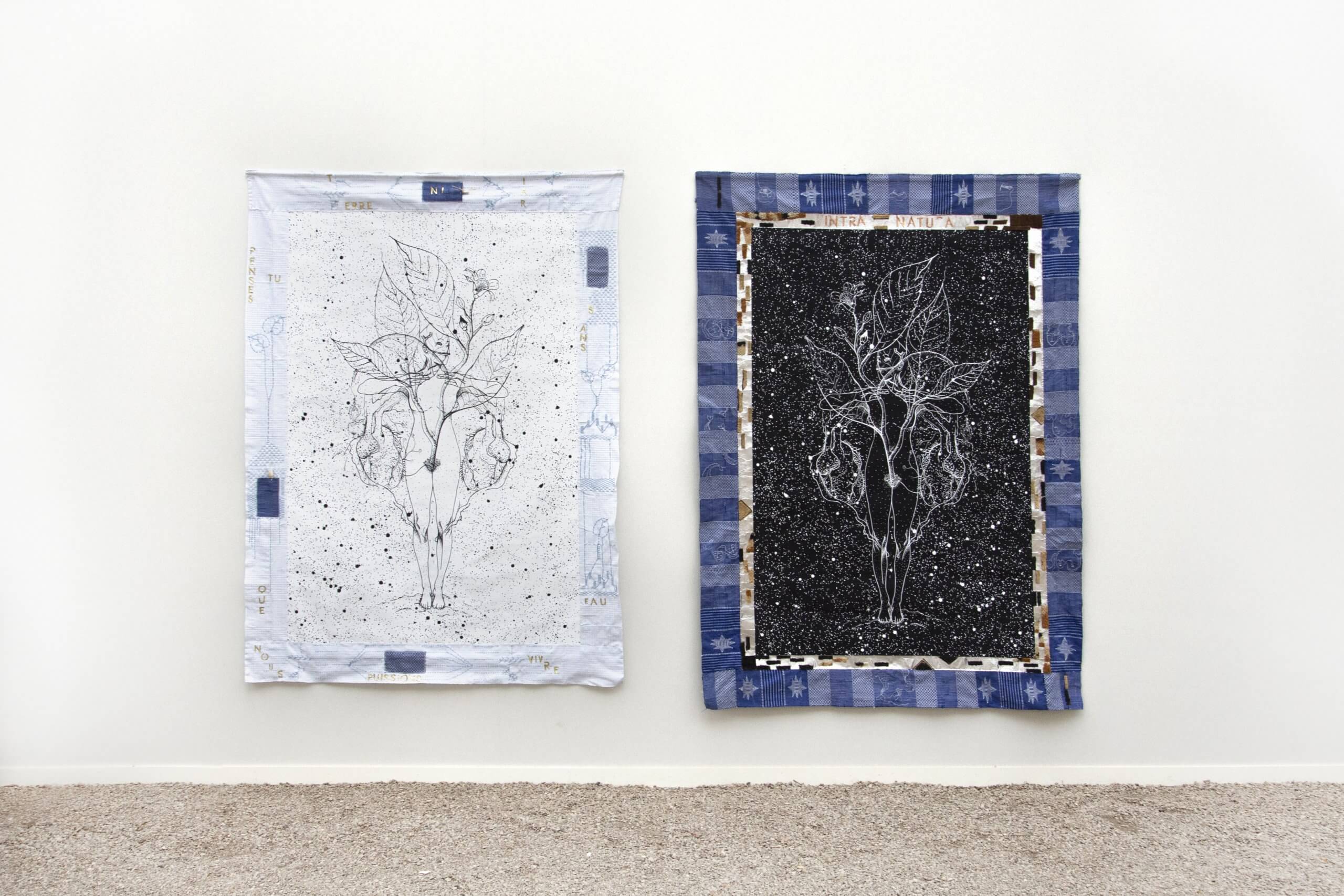 Mindful of the necessity of adapting its spaces to social and environmental imperatives, the "Summer Palais" will modify the uses of the building and the trajectories of visitors through the space. In doing so, it looks to better take into account the meteorological conditions of the season whilst proposing new approaches which are sensitive, offbeat and unexpected, and in this reflect the forms presented across the exhibitions. This season will also mark the launch of the first edition of la Friche, a new space for work, reflection, production and calm for creators that will be open to the wider public from October 2023.
Wishing a beautiful summer to the visitors, artists, teams and users of the Palais de Tokyo, a space now more than ever open to the world and to all worlds.