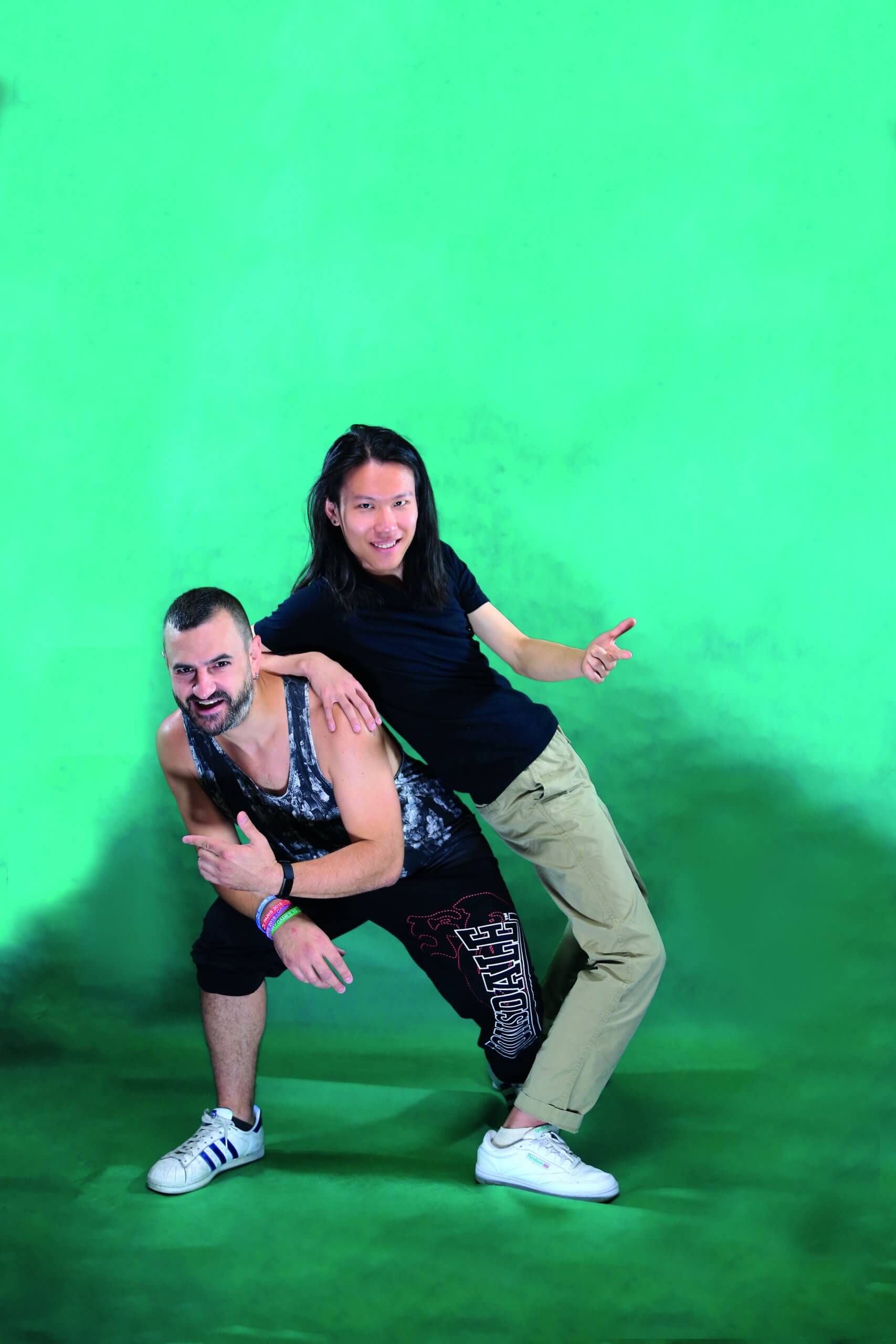 Laissez-Nous
Danser
Couple dance
Laissez Nous Danser is an association that offers Dance for Two and Hip Hop classes all year long. The goal of the association is the one of maximum openness: no predetermined roles in the couple, but leader or follower without distinction of gender.
Firmly anchored in the fight against all forms of discrimination through various acts and commitments, Laissez Nous Danser is involved in the LGBTQI+ community by supporting events such as the Gay Games or the Marche des Fiertés, among others.
Throughout the year, the teaching is adapted to everyone: classes for all levels, from beginners to agonists, accessible to blind or visually impaired people, as well as to deaf people thanks lessons with audio descriptions or in sign language.
Socially commetted, Laissez Nous Danser proposes several convivial events, from specific dance workshops to free and supervised practices, as well as parties, tea dances and cultural outings.