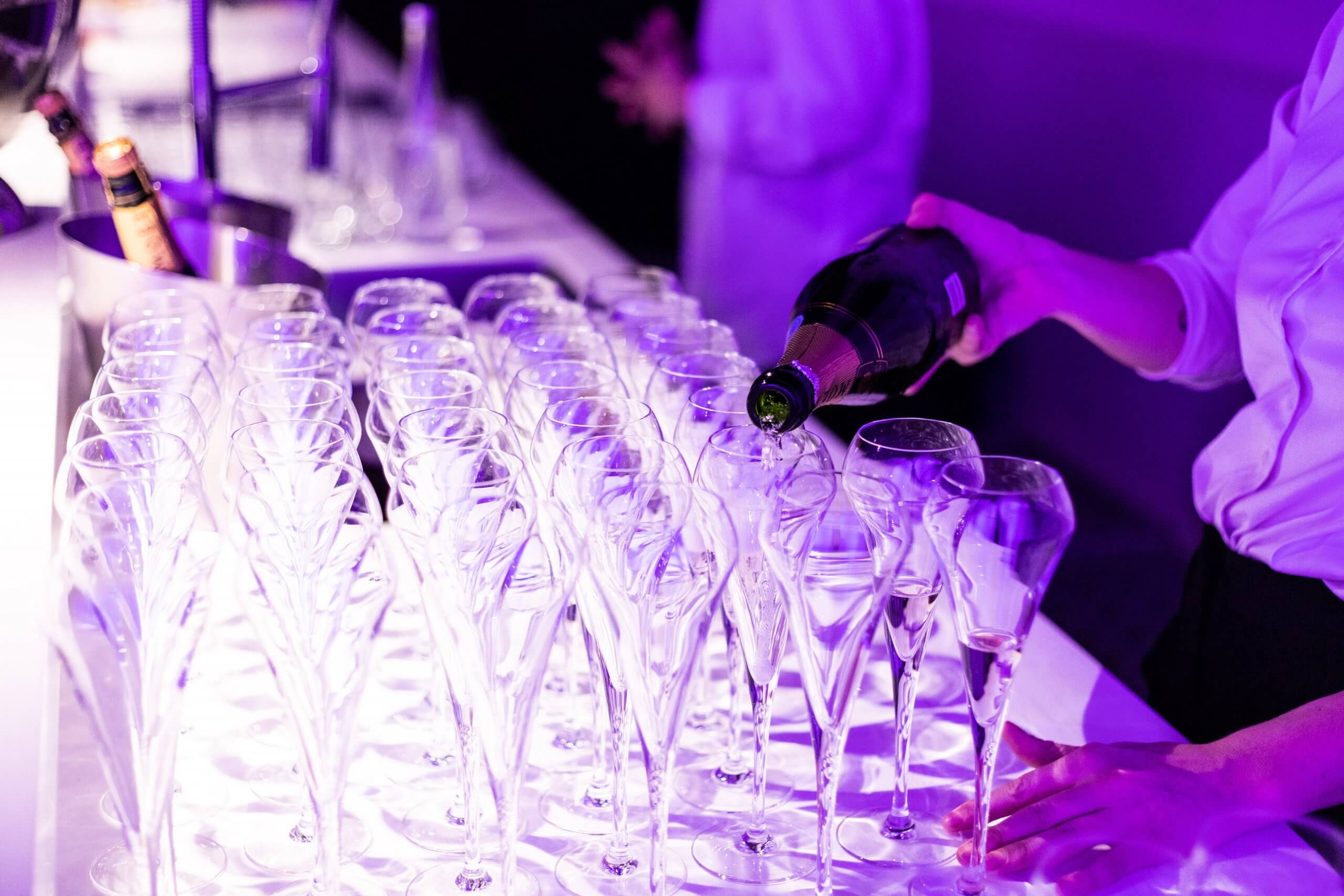 The Tokyo Art Club
Take part in exclusive festive events with a group of patrons
Created in 2009 by the Palais de Tokyo's private patrons, the Tokyo Art Club reunites the most generous members of the 'Amis du Palais de Tokyo' association. They enjoy exclusive access to a specific programme of events and receptions:
VIP passes to the major biennales and contemporary art fairs (FIAC, Paris Photo, Venice Biennale etc.);
Visits to private collections;
Dinners attended by the Palais' curators;
Exclusive evening events and parties at the Palais' eponymous Tokyo Art Club, with its terrace overlooking the Eiffel Tower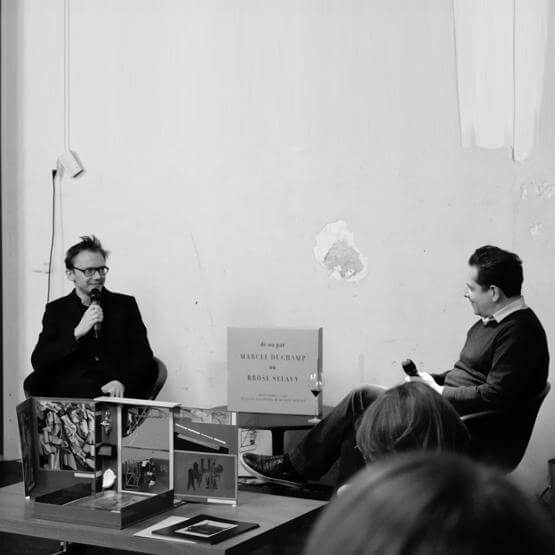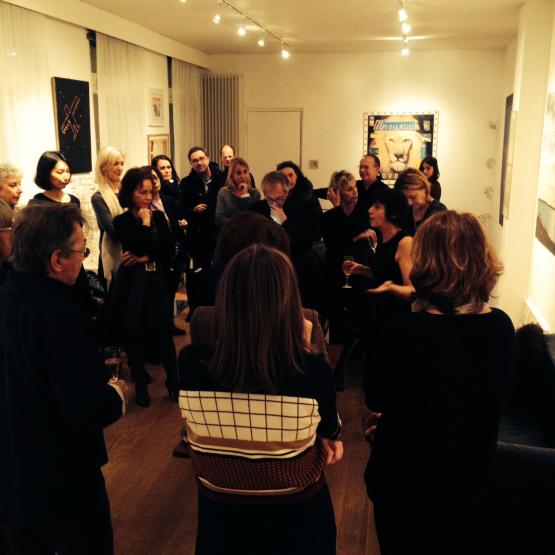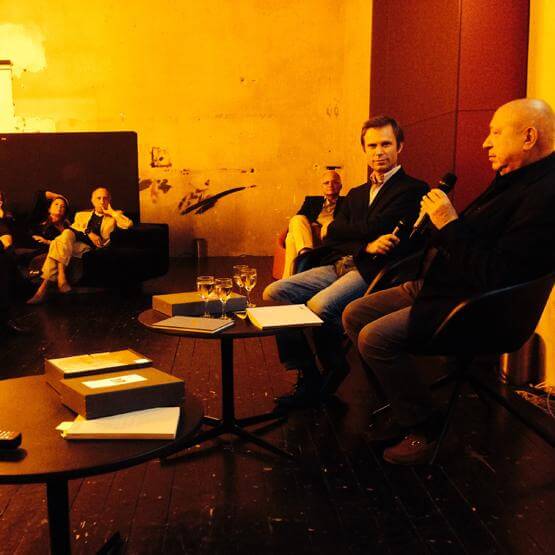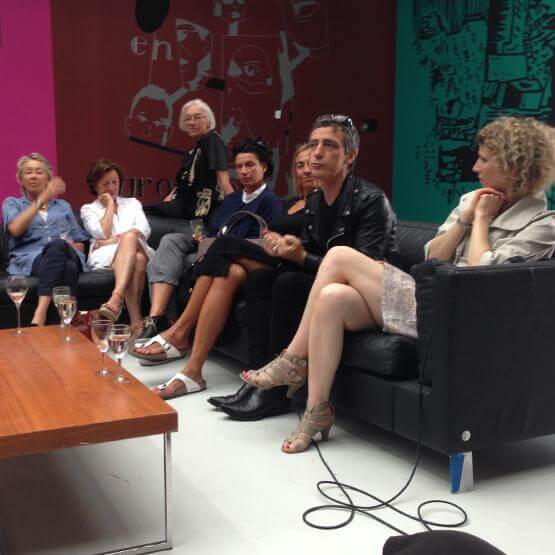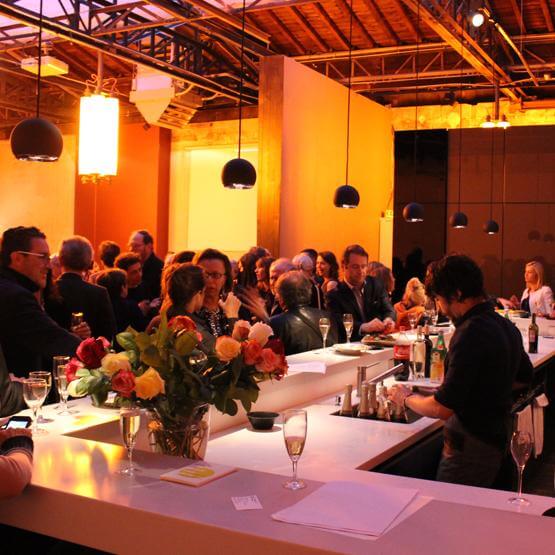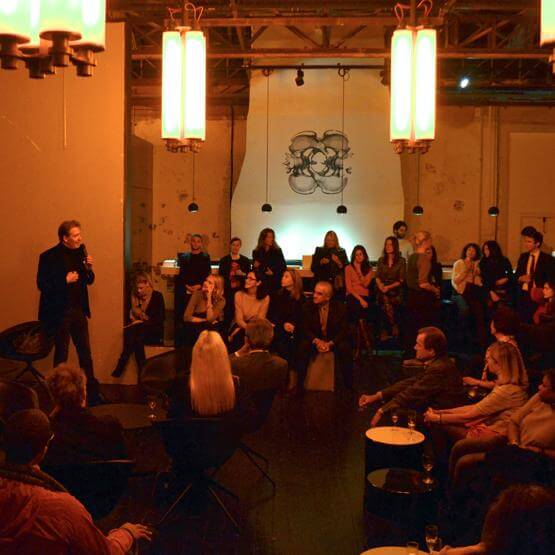 Twice a month, the Tokyo Art Club invites personalities from the art world – artists, directors of the major international biennales, foreign exhibition curators, etc., – as well as up-and-coming or established creators from other disciplines, such as design, cinema, theatre, or the world of perfume and chocolate. A cocktail reception is organized to enable members and speakers to discuss a wide variety of topics, in a festive, intimate and welcoming atmosphere.
Tokyo Art Club currently boasts over one hundred members of more than 30 different nationalities and from all age groups. This eclectic group all share a common love of art and a passion for new discoveries.
President Philippe Dian
Vice-President Sandra Hegedüs
Vice-President Denise Vilgrain