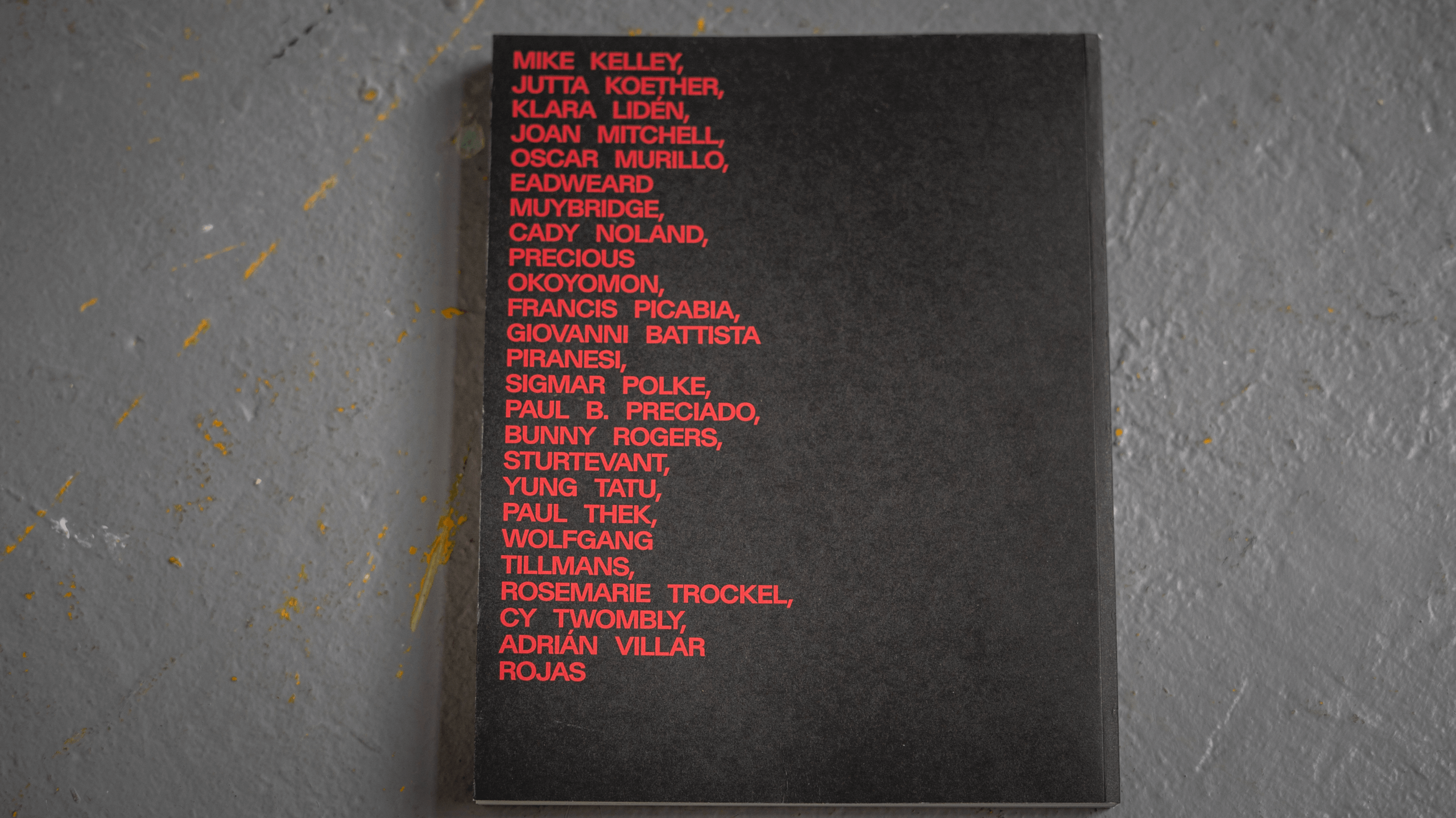 Magazine PALAIS #31
On the occasion of
Natures Mortes
, her carte blanche at the Palais de Tokyo (from 22 May to 24 October 2021), the artist Anne Imhof is the guest editor-in-chief of
issue 31
of the magazine
PALAIS
.
In this issue:
Interviews of Anne Imhof and Eliza Douglas by Vittoria Matarrese.
Texts by Laurence Bertrand Dorléac, Jean-René Étienne, Emma Lavigne, Paul B. Preciado, Catherine Wood, Renaud Gadoury and Hugo Vitrani.
A large selection of images of Anne Imhof's work and project at the Palais de Tokyo, including several exhibition views, and of the works of the contemporary and historical artists featured in Natures Mortes.
See more
À propos
Bilingual (French/English)
296 pages in color
22,5 x 28,5 cm (softcover)
ISSN : 1951-672X
ISBN : 978-2-84711-134-7
19 € (France)
20 € (BE, IT, GR, ESP)
£ 19 (UK)
28 CHF (CH)
24,99$ (USA)
Release date: June 2021
Subscribe to the Magazine  Subscribe to the Magazine  Subscribe to the Magazine  Subscribe to the Magazine  Subscribe to the Magazine  Subscribe to the Magazine  Subscribe to the Magazine  Subscribe to the Magazine  Subscribe to the Magazine  Subscribe to the Magazine  Subscribe to the Magazine 

Subscribe to the Magazine  Subscribe to the Magazine  Subscribe to the Magazine  Subscribe to the Magazine  Subscribe to the Magazine  Subscribe to the Magazine  Subscribe to the Magazine  Subscribe to the Magazine  Subscribe to the Magazine  Subscribe to the Magazine  Subscribe to the Magazine