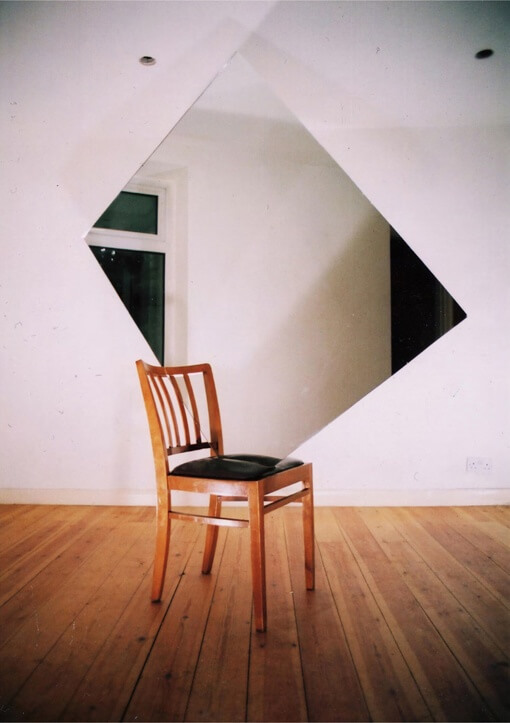 Born in 1986. Lives and works in London.
 
Graduate of Camberwell College of Arts and The London College of Communication. Theo Turpin has a multi disciplinary practice which explores the ways in which symbols of monumental iconography are used to construct a common cultural mythology. These clashes are transcribed in a visual language that oscillates between construction and destruction.
In 2012, Theo Turpin presents Into The Abyss, Mass at Protein gallery (London), and he exhibited in The Forgotten Bar in Berlin curated by Rebecca Lamarche-Vadel. In 2009, Theo Turpin presented the performance The Pleasure Is All Mine at Auto Italia South East, London, and a monumental sculpture at Bold Tendencies III, London.