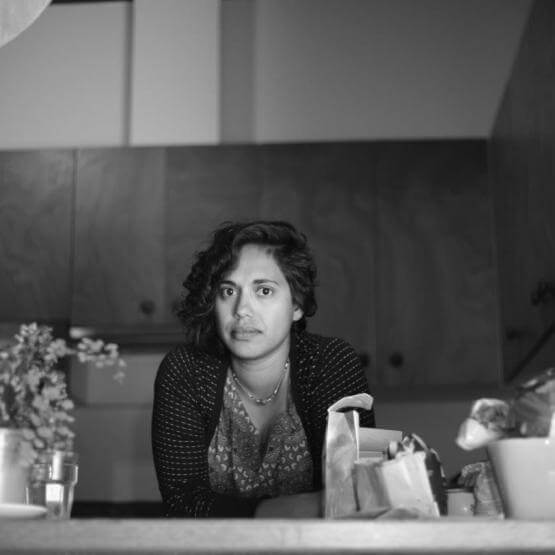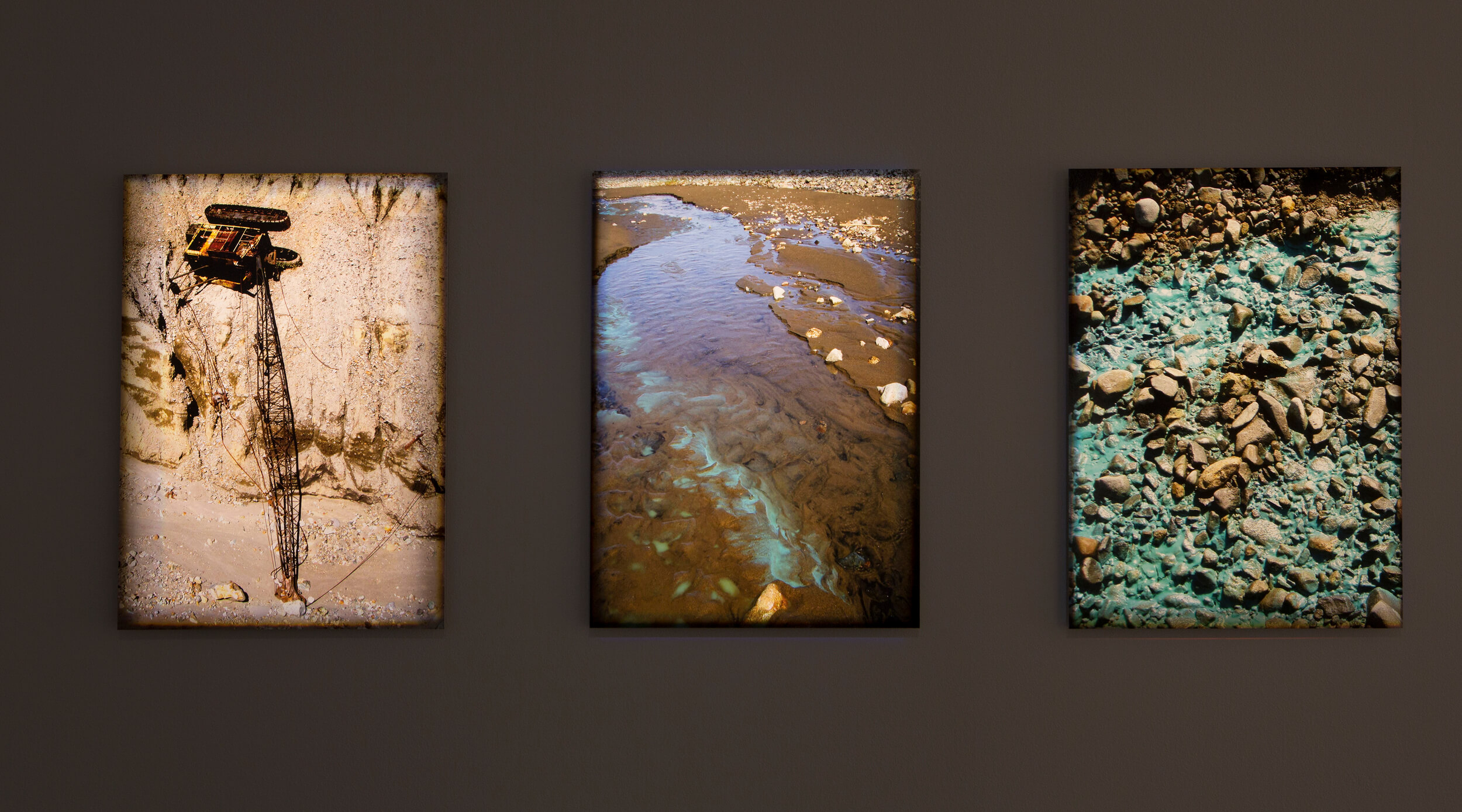 (1981-Papua New Guinea)
Born 1981 Arawa, lives and works in Melbourne, Sydney and Buka.
Interdisciplinary artist Taloi Havini works in ceramics, photography, printmedia, video and mixed media installation. Her practice centres on the deconstruction of the politics of location, and the intergenerational transmission of Indigenous Knowledge Systems. In her research, Taloi engages with living cultural practitioners, material collections and archives and often responds to these experiences and sites of investigation with experimental ceramic, print, photographic and video installations. She is actively involved in cultural heritage projects, solo and collaborative works, research and community projects across Melanesia and Australia.
Her work is held in public and private collections including the Queensland Art Gallery | Gallery of Modern Art, National Gallery of Victoria, Australian National University. Taloi holds a Bachelor of Arts (Honours) from the Canberra School of Art, Australian National University and has exhibited in Queensland, Melbourne, Sydney, Yogyakarta, Philippines, Japan and New Zealand.