Laëtitia
Badut Haussmann (FR)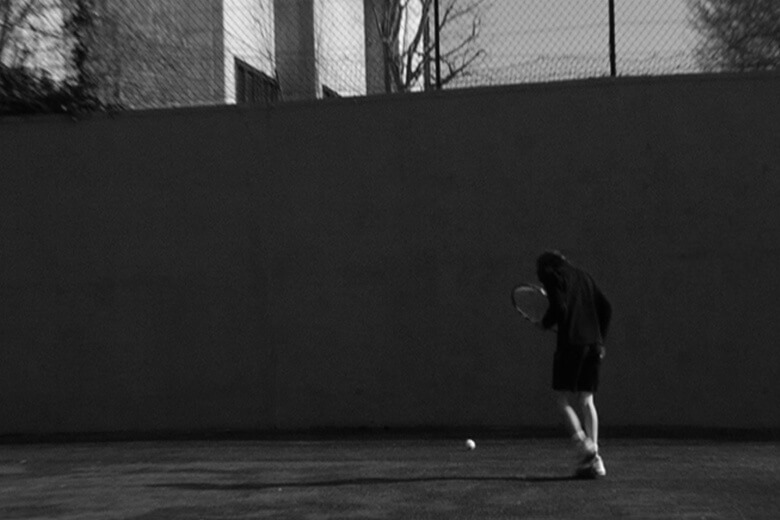 Born in 1980. Lives and works in Paris.
After graduating from the École nationale supérieure d'arts of Cergy in 2006, Laëtitia Badaut Haussmann took part in "La Force de l'Art" that same year. From Stockholm to the Equator by way of Brussels and Berlin, her work has been the subject of many exhibitions in Europe and elsewhere in the world. In Paris, she took part in the 55th Salon de Montrouge and the 2010 exhibition "Dynasty" at the Palais de Tokyo and the Musée d'Art moderne de la Ville de Paris/ARC.
Laëtitia Badaut Haussmann's practice includes several fields and is fragmented. With the help of sculpture, video, photography, and text, she produces stories, fictional or documentary, private or holistic, in a movement that brings together macrocosm and microcosm, through an interplay of correspondences and references.