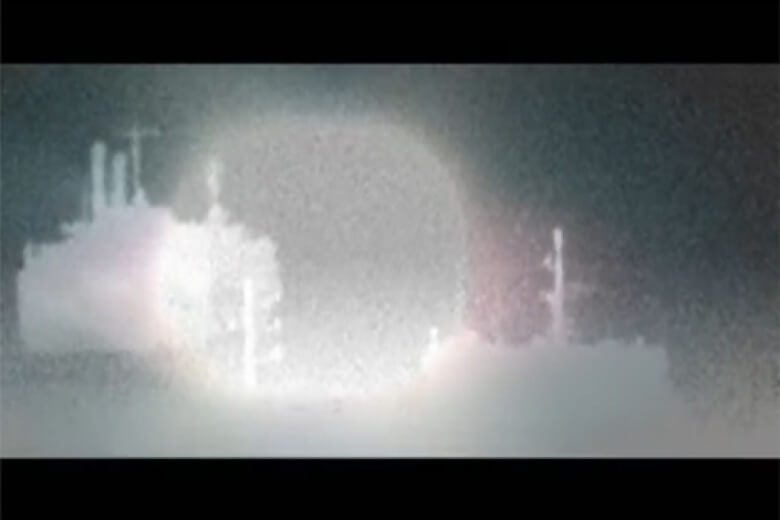 Born in 1986, Julien Perez lives and works in Paris.
 
Graduated from Paris 8's master degree "Philosophy and Contemporary Critics of the Culture", Julien Perez is a composer, performer, visual artist, author, and art critic. His musical approach is protean and interdisciplinary. His reflexion and his artistic practice question the systems of diffusion and communication, the space dedicated to the viewer as well as his role.
He founded in 2011 the virtual gallery Dératisme (www.deratisme.com) whose characteristic is to provide fortnightly ten new objects belonging to different artistic fields. Through this website, he experiments curating on the Internet as it offers the possibility to experience theories and to set virtual exhibitions very quickly. The really short period of time between two publications forces the artists and the curators to develop strategies of collaboration as a matter of urgency. He also uses this platform to broadcast his own videos and musical experiments.

As a musician, he composed music for the exhibition Hermès essence du cuir (2011) and for advertising by YSL and Chanel. He collaborated with artists such as Benoît Maire or Sâadane Afif and.
He released several pop records with his bands Adam Kesher and his solo project PEREZ.