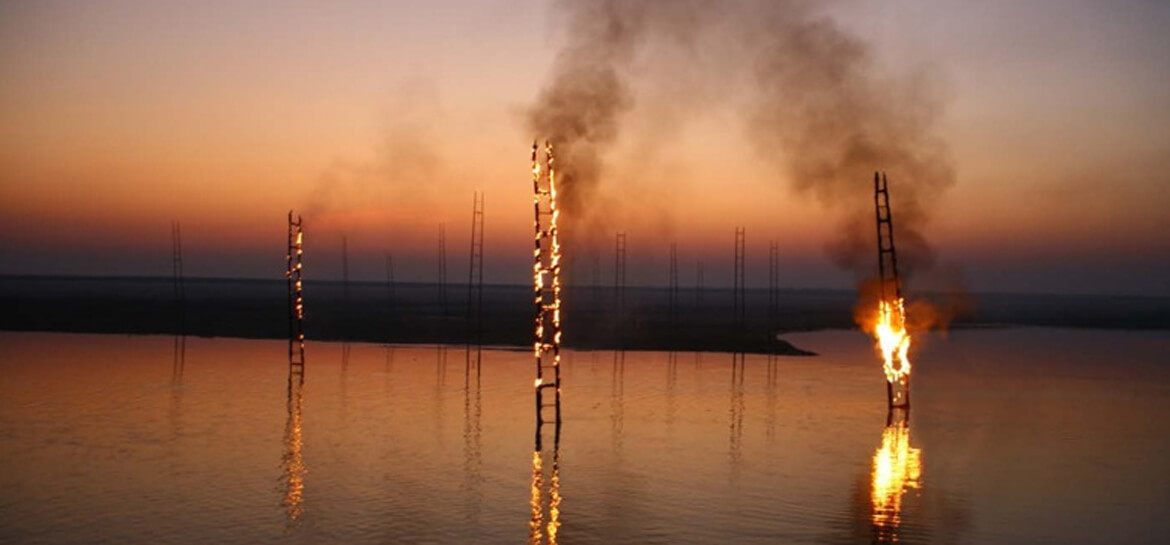 Aung Ko's work involves a complex but natural progression of how materials are transformed, used, re-used, re-enacted, and re-framed, often occupying multiple mediums in singular projects. The nature of time, the changing political climate, and the gestation periods are all important elements to generate for each creation its own temporality.
After having studied Fine Art Painting at University of Culture, Yangon in 2002, Aung Ko has participated in the Singapore Biennale in 2008 and the 4th Fukuoka Asian Art Triennale in 2009. Since 2007, he has organized in his hometown the Thuye`dan Village Art Project.
Aung Ko is a guest-artist at Vent des Forêts.