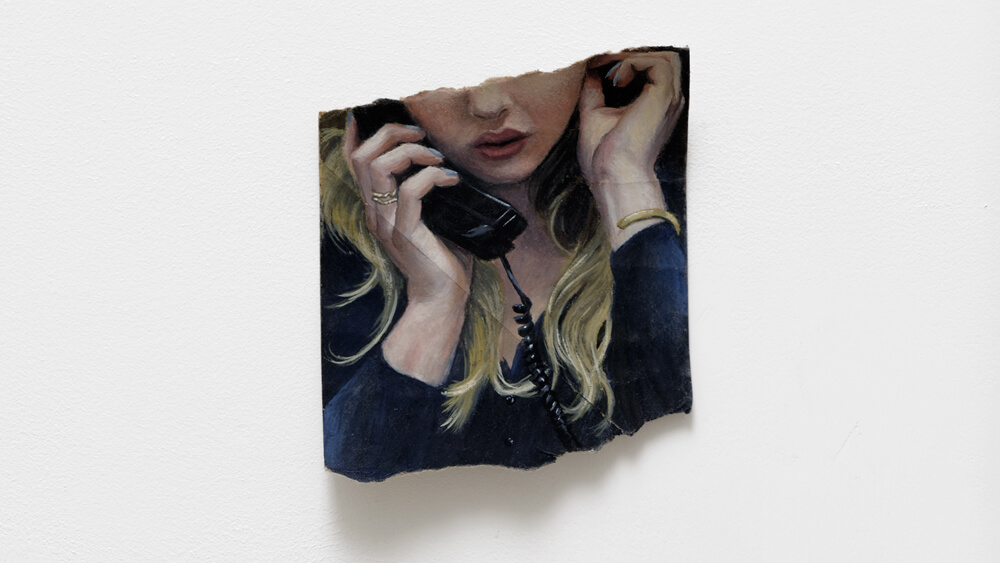 Today Will Happen
at Gwangju Civic Center
From 06/09/2018 to 20/10/2018
Today Will Happen brings together 12 artists from the French and Asian scenes who are inspired by language as a motor for invention and the metamorphoses of form. A poem by Michel Houellebecq, which has also provided its title to the exhibition, serves as a thread between the artworks. In it, the author describes the jaded access to self-awareness in an urban world that transforms bodies into projectiles.
An analogous process of transformation has been inflicted on Michel Houellebecq's poem: Diffused through the space of the building, it is successively translated, reinterpreted, sung and distorted by a Korean poet, a group of pansori singers and a DJ, until it becomes totally unrecognizable. The poem is thus used as a material that inspires, before being blurred and modified once more by its association with the works in the exhibition.
The artists it brings together were chosen because their works offer equivalent usages and modes of apparition: singular processes, ruminations, or the echoing rumors of a poetic atmosphere. Images, deconstructions, bodily schemas grown hysterical, labyrinths of meaning allowing us to make our journey, the exploration of a disturbing thought, seeking out the geometry of its expression.
The exhibition is part of the "Off-Site" program of Palais de Tokyo and the Institut Français and is included in the Pavilion Project of the 12th edition of the Gwangju Biennale. The exhibition is co-produced and co-curated by Palais de Tokyo and the Asia Culture Center/ Asia Culture Institute.
With : BERDAGUER & PÉJUS, YUN CHOI, JULIEN CREUZET, DAVID DOUARD, MICHEL HOUELLEBECQ, YOUNG-GYU JANG, TARIK KISWANSON, MIRE LEE, LÉONARD MARTIN, HAO NI & LOUISE SARTOR.
The Poem :
Dawn rises, grows, settles on the city
We've come through the night and not been set free
I hear the buses and the quiet hum
Of social exchange. I'm overcome with presence.
Today will happen. Invisible surfaces
Separate our suffering selves in the air
Then form and harden at a terrible pace;
But the body, still our pact with the body.
We've come through strain and desire
Childhood and dreams still pass us by
Not much there in a lifetime of smiling
We're prisoners in our own clear selves.
Michel Houellebecq
« The Art of Struggle », 1996
Translated by Delphine Grass and Timothy Mathews
" All our words, our all our songs, all our languages, are imperfect translations of our confused thoughts. When an idea forms, always below the level of intelligence, it is an uncertain field of sensations before being announced, or written, like a night sky in which a hoard of indistinct stars are glittering. If reason and grammar manage to extract violently a phrase from this amalgam, it is poetry that despite all succeeds in preserving the fertile profusion of the original idea. Such are the metamorphoses that constitute this exhibition, those transformations that shimmer with an initial sense while dissolving the frontiers. " Jean de Loisy and Sungwon Kim co-curators of the exhibition