"Carte blanche" to Camille Henrot
Days are Dogs
From 18/10/2017 to 07/01/2018
Palais de Tokyo is delighted to offer French-born international artist Camille Henrot (b. 1978 in Paris, lives in New York) its third Carte Blanche exhibition.
Titled "Days are Dogs", Henrot's exhibition questions the relationships of authority and fiction that determine our existence, and is organized around one of the most foundational structures in our lives – the week.
Years are measured by the journey of the Earth around the Sun; months derive from the position of the Moon; days correspond to a rotation of the Earth. The week, by contrast, is a fiction, a human invention. Yet that does not diminish its emotional and psychological effects. We experience it as a narrative cycle, structured by the particular qualities of its component days.
Each room of the exhibition evokes a day of the week – an open world where conventions, emotions, and individual freedom are playfully confronted with one another.
Our days take their names from the cosmos and mythology – the Moon for Monday, the god Thor for Thursday, the god Saturn for Saturday – and the viewer is invited into a new human mythology, both contemporary and timeless: a mythology from the Internet age, where emotions are marked by each day's hashtag. The exhibition as a whole operates through the composition and recomposition of
archipel
agoes of artworks – works by Camille Henrot herself, some of them presented for the first time, as well as those by international artists with whom she entertains a dialogue, broadening the scope of each day.
Since the first presentation of Henrot's now internationally recognised work in 2007, Palais de Tokyo has consistently exhibited her artwork.
Curator: Daria de Beauvais
#CamilleHenrot
Open every day except Tuesdays, from noon until midnight.
This exhibition benefits from the support of

Palais de Tokyo also thanks
Nicoletta Fiorucci
Frédéric Jousset, Alexander V. Petalas, Denise et Alexandre Vilgrain
And the galleries
kamel mennour, König Galerie, Metro Pictures
MONDAY
This section benefits from the support of Carlo et Polissena Perrone
And of
WEDNESDAY
This section benefits from the support of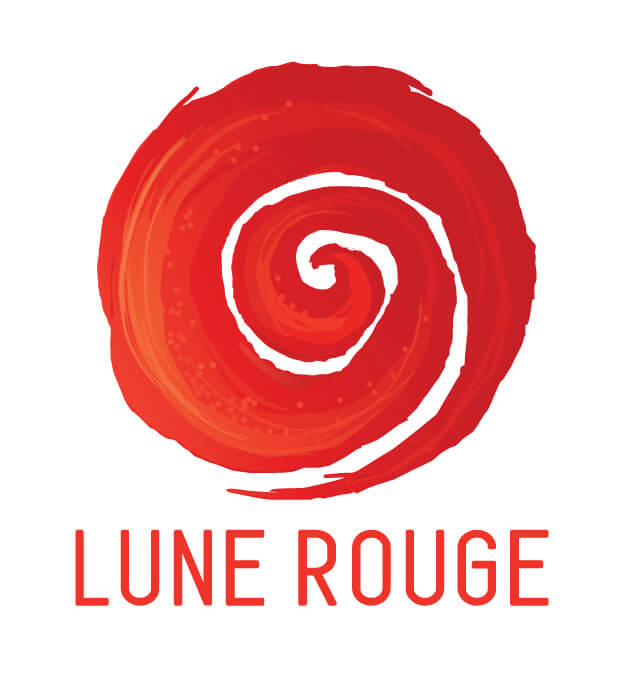 The stretched fabrics solution of this section has been realized with the support of
The wall painting of this section has been realized with the support of

2017 drawings have been realized with the support of Cité Internationale des Arts (Paris).
THURSDAY
This section benefits from the support of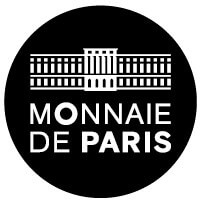 The wall painting of this section has been realized with the support of

SATURDAY
The stretched fabrics solution of this section has been realized with the support of
SUNDAY
The wall painting of this section has been realized with the support of