A roof for Silence
Etel Adnan, Hala Wardé, Alain Fleischer, Soundwalk Collective
From 15/04/2022 to 24/07/2022
After its presentation as the Lebanese pavilion at the 17th Venice Architecture Biennale in 2021, A Roof for Silence, designed by the architect Hala Wardé and the artist and poet Etel Adnan, will be assembled once again in the Palais de Tokyo in resonance with the Reclaim the Earth season. Designed in 2019 and imagined as an invitation to silence following the explosion in the port of Beirut on 4th August 2020, A Roof for Silence offers a refuge, a roof for those who have lost theirs.
The architectural work was born from the observation of sixteen millennia – old olive trees from Lebanon, whose wide trunks provide vast hollows that shelter different species and lifeforms. This living ensemble, like a temple outside of time, has always been a place of gathering. A Roof for Silence similarly shelters Etel Adnan's series blending poetry and painting, Olivéa: Hommage à la déesse de l'olivier, a cycle of sixteen canvases in a round format, the tondo, hitherto unseen in her work. Each work is like an individual verse, and they together rhythm the circular architecture of the pavilion, which is also protected by a semi-spherical roof and bathed in light.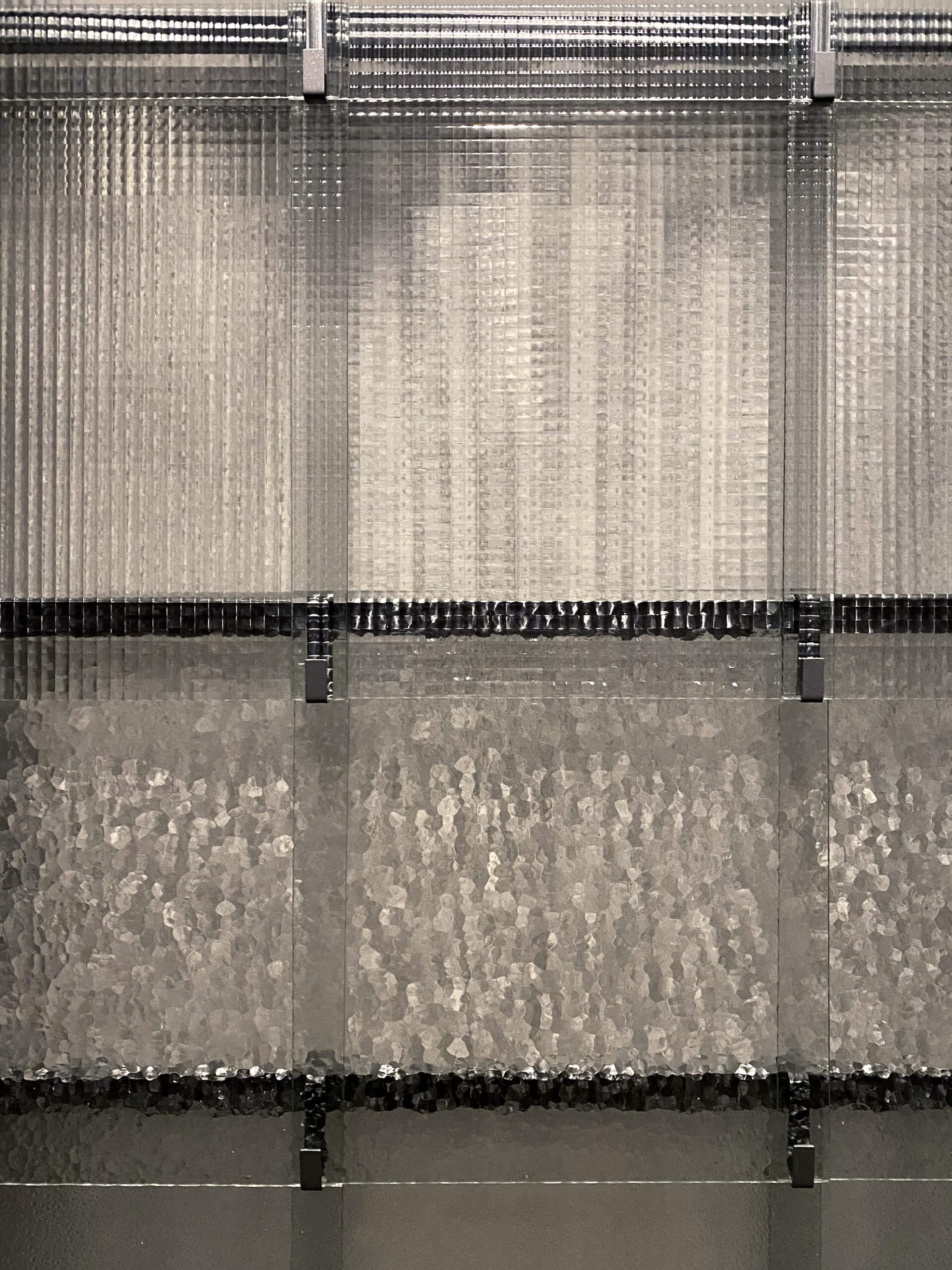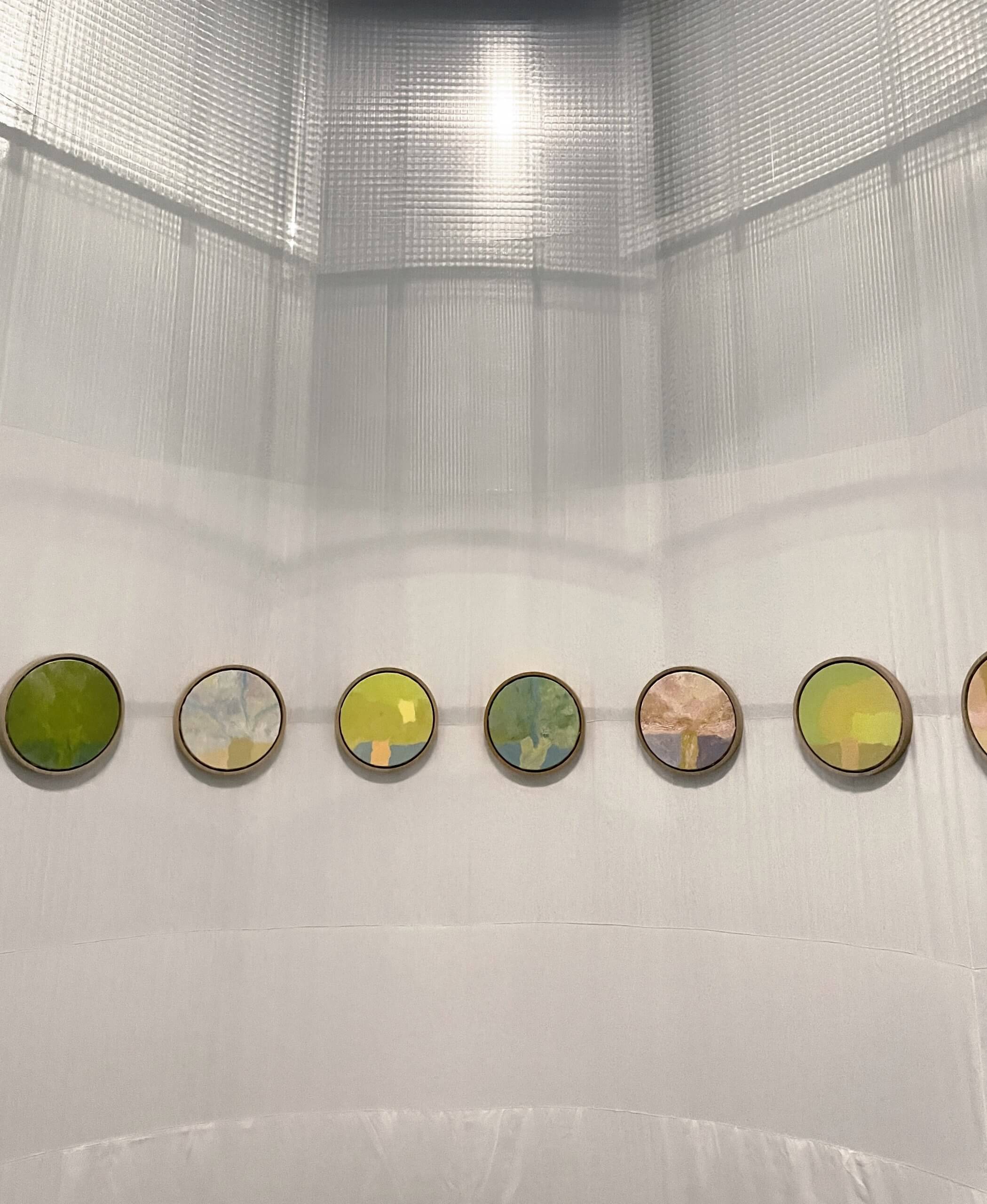 A sanctuary of glass and light, the structure houses Adnan's paintings and an original sound work by the Soundwalk Collective. Inspired by the writings of Paul Virilio, the philosopher of speed who imagined the void as the depth of time itself, A Roof for Silence speaks to the necessity of emptiness and the forms of life that can noiselessly inhabit it.
Echoing this installation, the Lebanese pavilion unfolds in the Abbey of Jumièges in Normandy, from June 15 to November 6, 2022, through a "revelatory" and fragmented installation in the ruins of the building.
From 15/04/2022 to 24/07/2022
Curator Hala Wardé
In collaboration with Etel Adnan
With Alain Fleischer – Le Fresnoy and Soundwalk Collective
The other exhibitions of the season
Explore