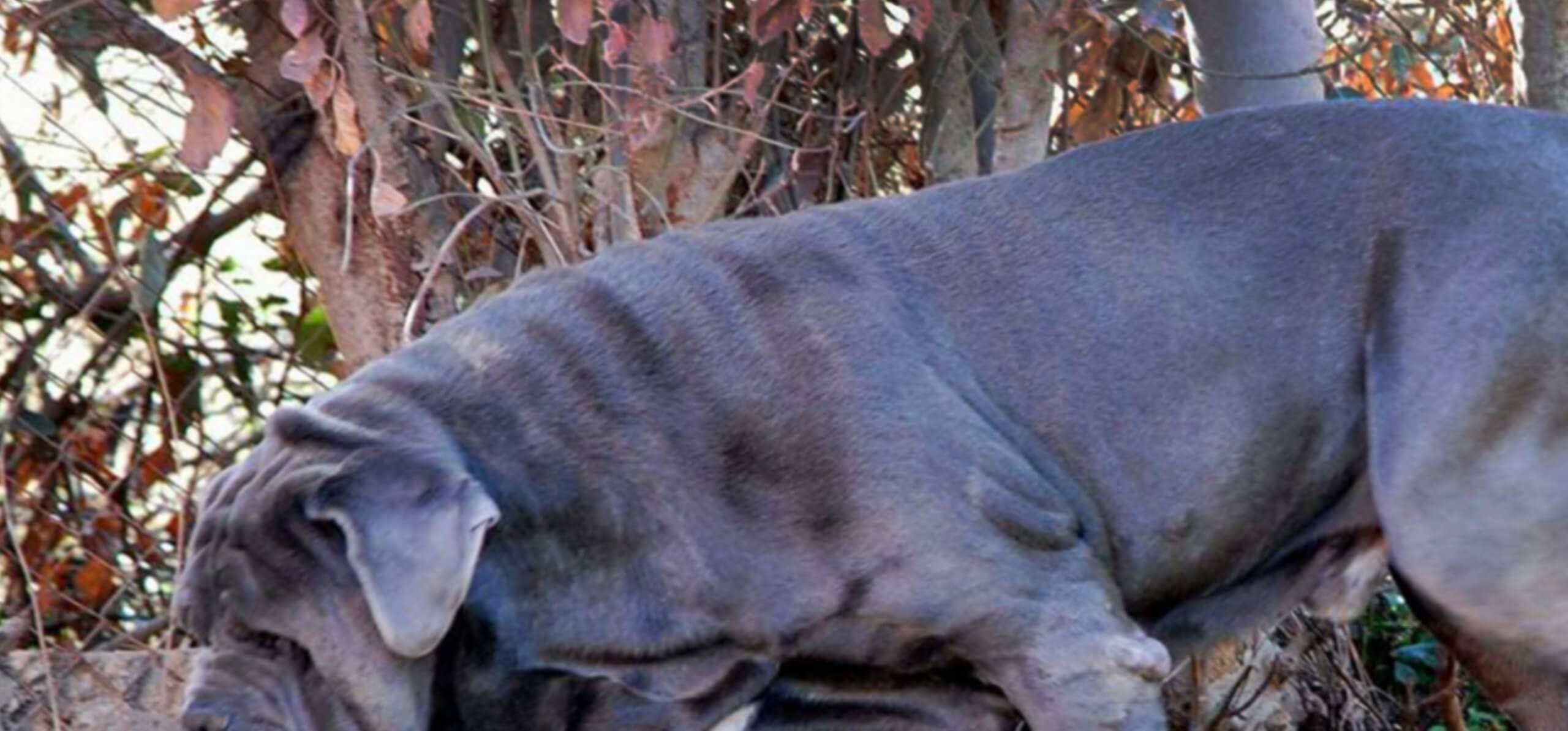 Tomorrow's Corporate Love (Forgetting From Athens) [Les Lundis du Pavillon]
On 06/02/2017 at 8 pm The event can be accessed only upon presentation of an entry ticket.
The "Lundis du Pavillon" are a series of monthly rendez-vous open to artists in residence in Paris, by the
Pavillon Neuflize OBC
, the Palais de Tokyo research lab.
For his new event, the Pavillon welcomes
Manolis Daskalakis-Lemos
and his band ORI for evoking Athens. Between dystopic projection and absurd representation, the musical display transforms the city in a mental wasteland.