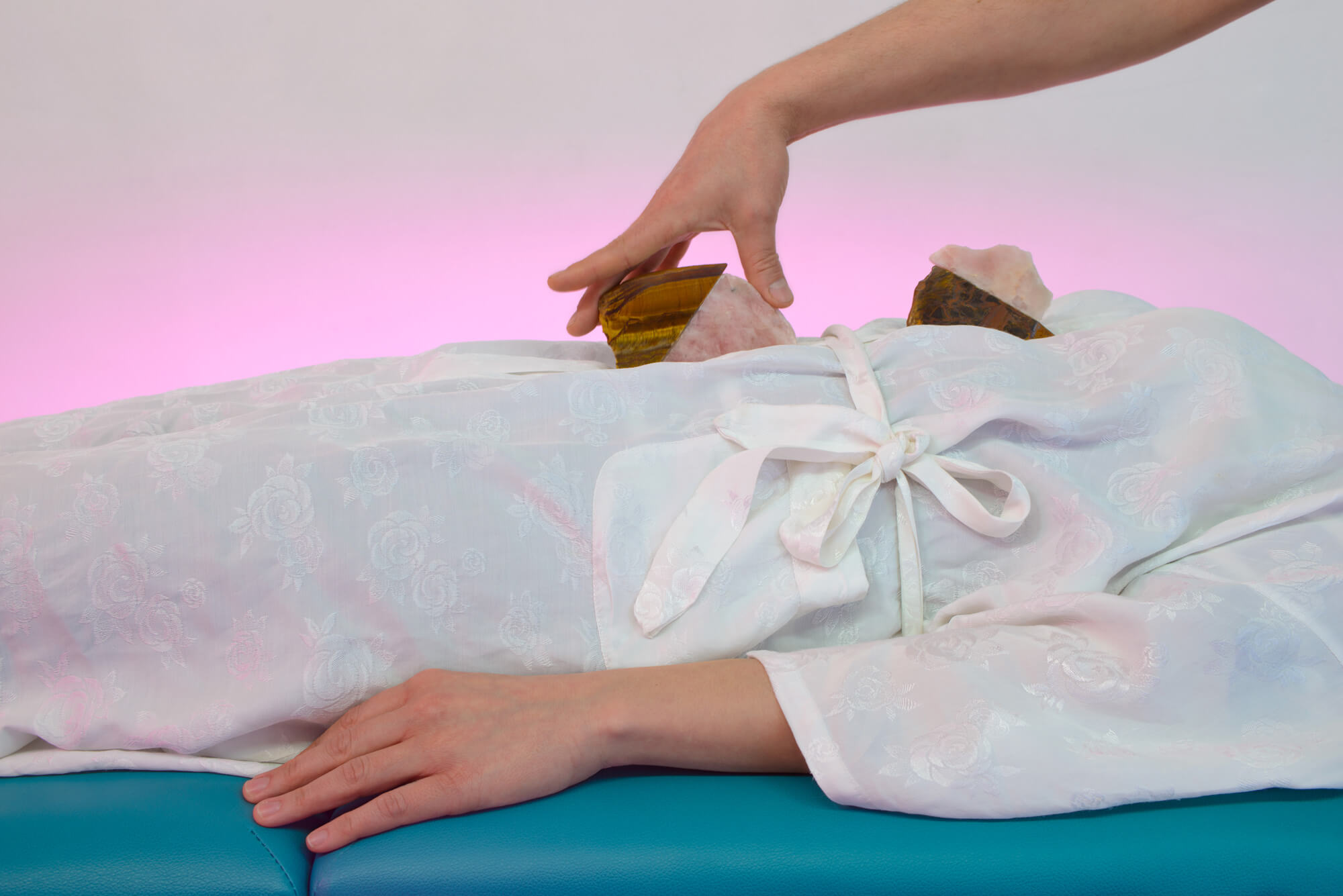 L'Institut d'esthétique As part of La Manutention - Performers in Residency
From 16/11/2017 to 14/12/2017 Rendez-vous on Thursdays Nov 16, Nov 30, Dec 7, Dec 14. starting at 7 p.m. The event can be accessed only upon presentation of an entry ticket.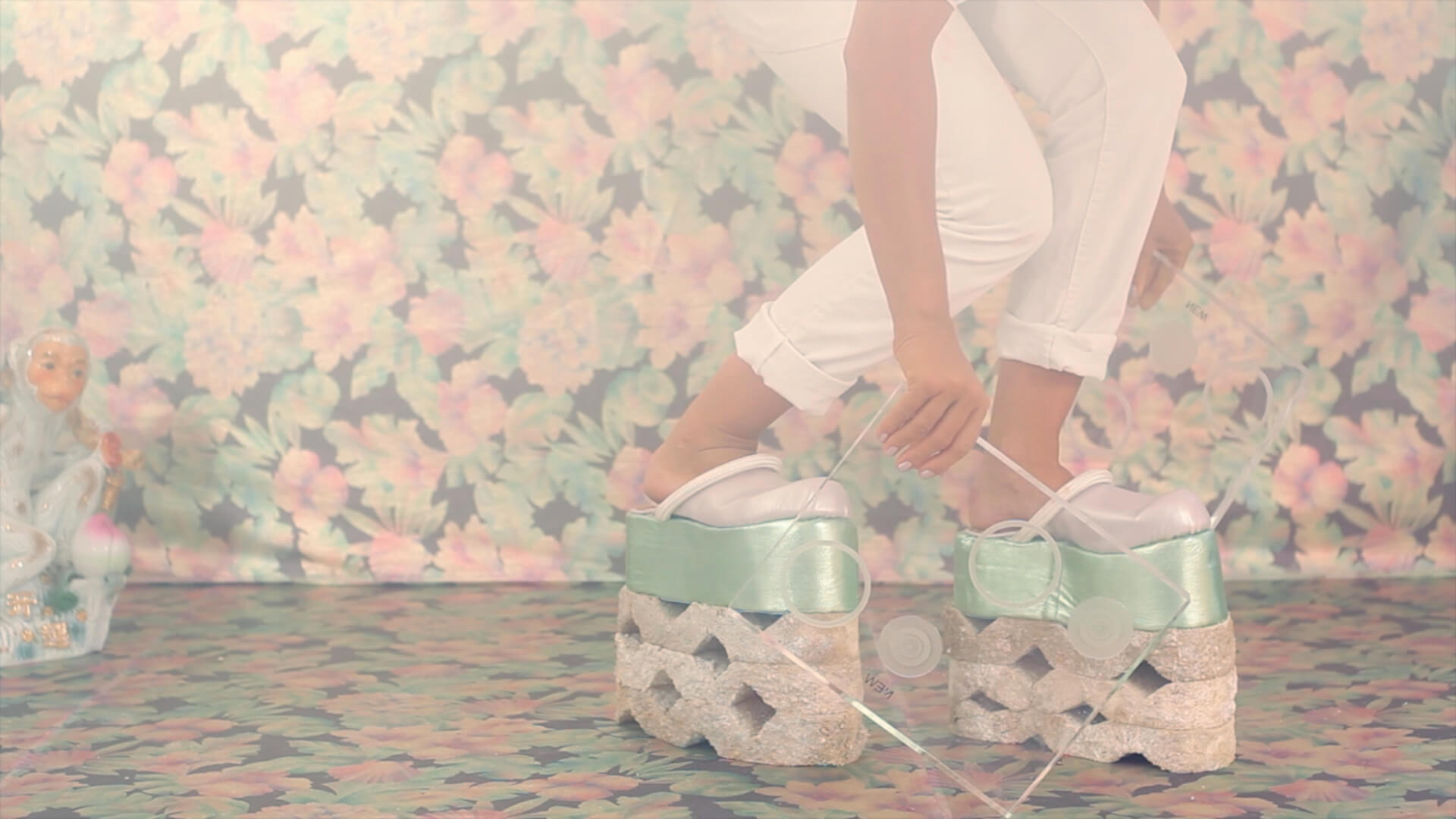 In the fall of 2017, Palais de Tokyo inaugurates La Manutention, a residency programme dedicated to performance art. From October to July, six emerging artists are invited to a residency programme, for a period of one month each. This new format welcomes and encourages exploration and experimentation, providing artists with the opportunity to develop their practices and produce an original work, turning the spaces of Palais de Tokyo into a studio.
Each Thursday evening, the residency opens up its doors to the public, giving visitors the opportunity to discover the artists' world, and those of their guests. These performative evenings are also an occasion to follow the evolution of their ongoing work.
At the beginning of the residency, each artist is also invited to work with a mixologist so as to conceive a cocktail, matching the colour and flavour of their stay at Palais de Tokyo.
From 16/11/2017 to 14/12/2017 : L'Institut d'esthétique (Emile Degorce-Dumas, Haily Grenet, Vincent Voillat)
In an era where human relationships are in part experienced through the intermediary of their representations, the Institute examines the possibility of creating direct connections with the world.
PERFORMANCES
Safia Bahmed-Schwartz, Patricia Badin, Emile Degorce-Dumas, Clément Douala, Marcel Devillers, Mathilde Fernandez & Cécile di Giovanni, Laura Gozlan & December, Lëster, Elsa Lefebvre, Studio Marant, Elsa Philippe, Louise Siffert, Vincent Voillat, Yarisal & Kublizt
VIDEOS
Benjamin Blaquart, Hannah Levy, Rafaela Lopez, Rachel McLean, L'Institut d'esthétique
ENVIRONNEMENT Aida Bruyere, Art & Language, Brice Chatenoud, Arielle de Pinto, Emile Degorce Dumas & Patricia Badin, Marcel Devillers, Martine Aballéa, Mimosa Echard, Mathias Garcia, Hélène Garcia, Alice Guittard, Nobuko Murakami, Athena Papadopoulos, Jeremie Paul, Caroline Rennequin, Ry Rocklen, Voillat Vincent, Julie Villard & Simon Brossard, Yarisal & Kublizt.
Curator: Vittoria Matarrese
La Manutention – Performers in Residency benefits from the support of: