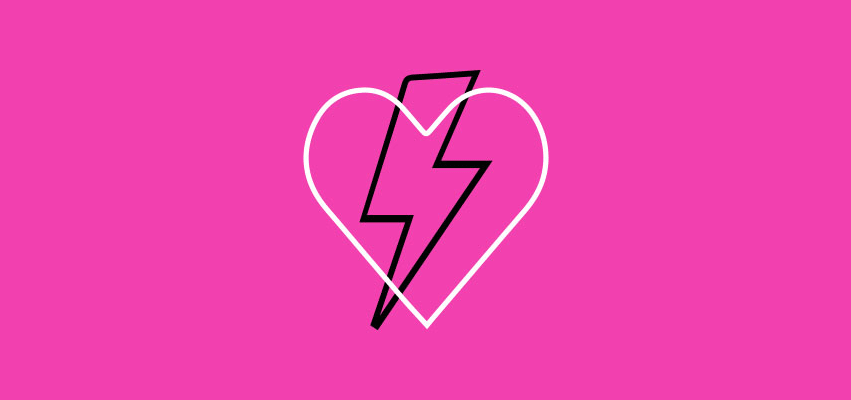 DO DISTURB
From 12/04/2019 to 14/04/2019  
Performance, music, dance, films, installations & talks
DO D!STURB, the performance arts festival at Palais de Tokyo, is back for its 5th edition, on the 12th, 13th and 14th April.
As a moment of exploration through unmarked territories of contemporary creation, Do Disturb probes unexpected performative practices, on the crossroads between disciplines.
The festival is a platform of exchanges between a national and international network of artists and creation sites. So it is that the Palais de Tokyo's programme will include propositions from
Centrale Fies
(Dro, IT),
Triangle France
(Marseille, FR),
BAR Project
(Barcelona, SP),
Gasworks
(London, UK), the
Centre Wallonie-Bruxelles
(Paris, FR) the
Watermill Center
(Water Mill, USA) and the
Centre national de la danse – CN D
(Pantin, FR).
Boiler Room will also be invited both day and night to put forward a video, musical and performance programme, via its new online platform 4:3, devoted to videos and alternative cultures.
During this three days, the visitors can freely and non-hierachically access to the exhibitions and Palais de Tokyo areas !
With:
Jimmy Beauquesne
Mehdi Besnainou
Melanie Bonajo
Claude Cattelain
Mercedes Dassy
Matty Davis & Ben Gould
Dewey Dell
Ophélie Demurger
Lacey Dorn
Hoël Duret & Tanguy Malik Bordage
Caz Egelie
Arthur Eskenazi
Ingri Fiksdal
Gery Georgieva
Miles Greenberg
Kristin Helgebostad
I FIGLI DI MARLA
Jacopo Jenna
Nile Koetting
La Horde
Reza Mirabi
Catarina Miranda
Michael Portnoy
Delphine Roche
Sara Sadik
Victoria Sin & Shy One
Yoan Sorin
Harley Swedler
Koichiro Tamura
Projections de Boiler Room :
'Bixa Travesty' (aka 'Tranny Fag'), 2018
'SHAKEDOWN', Leilah Weinraub (Hood By Air), 2018
'NSFW', 2019, 5 films courts de Brooke Candy, Sarah Nicole Francois et d'autres encore ! Commissioned by 4:3, 2019
BAR Talk – Moving Together au Toguna
Rencontres organisées par BAR PROJECT, Barcelone.
General curator of the festival : Vittoria Matarrese
Project managers : Alice Giudicenti & Manon Klein avec Lena Peyrard
Assisted by : Léa Derville et Constance Riva
Associate Technical director associé : Julien Bahuau
General logistics manager : Gilles Séclin