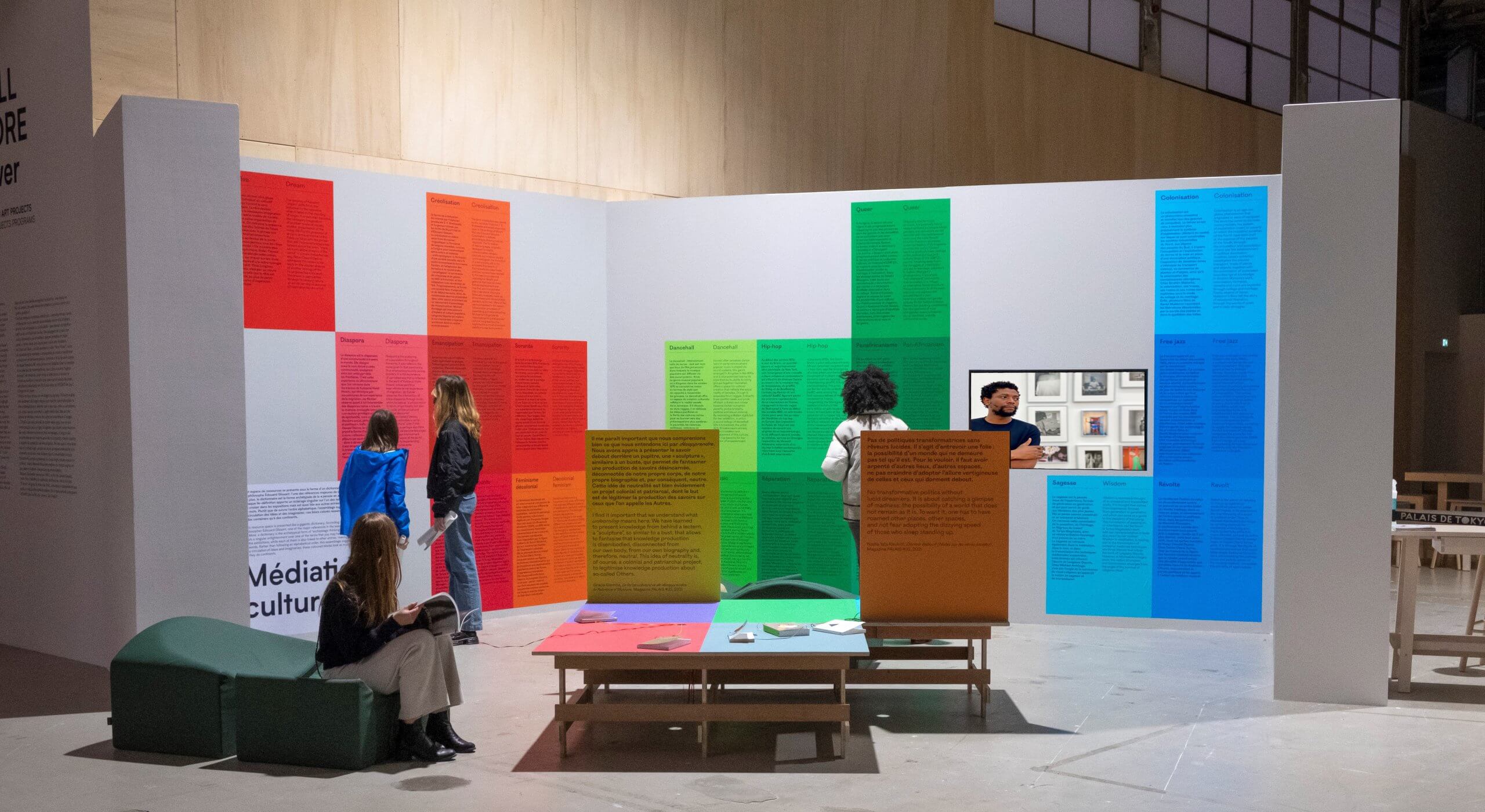 Outreach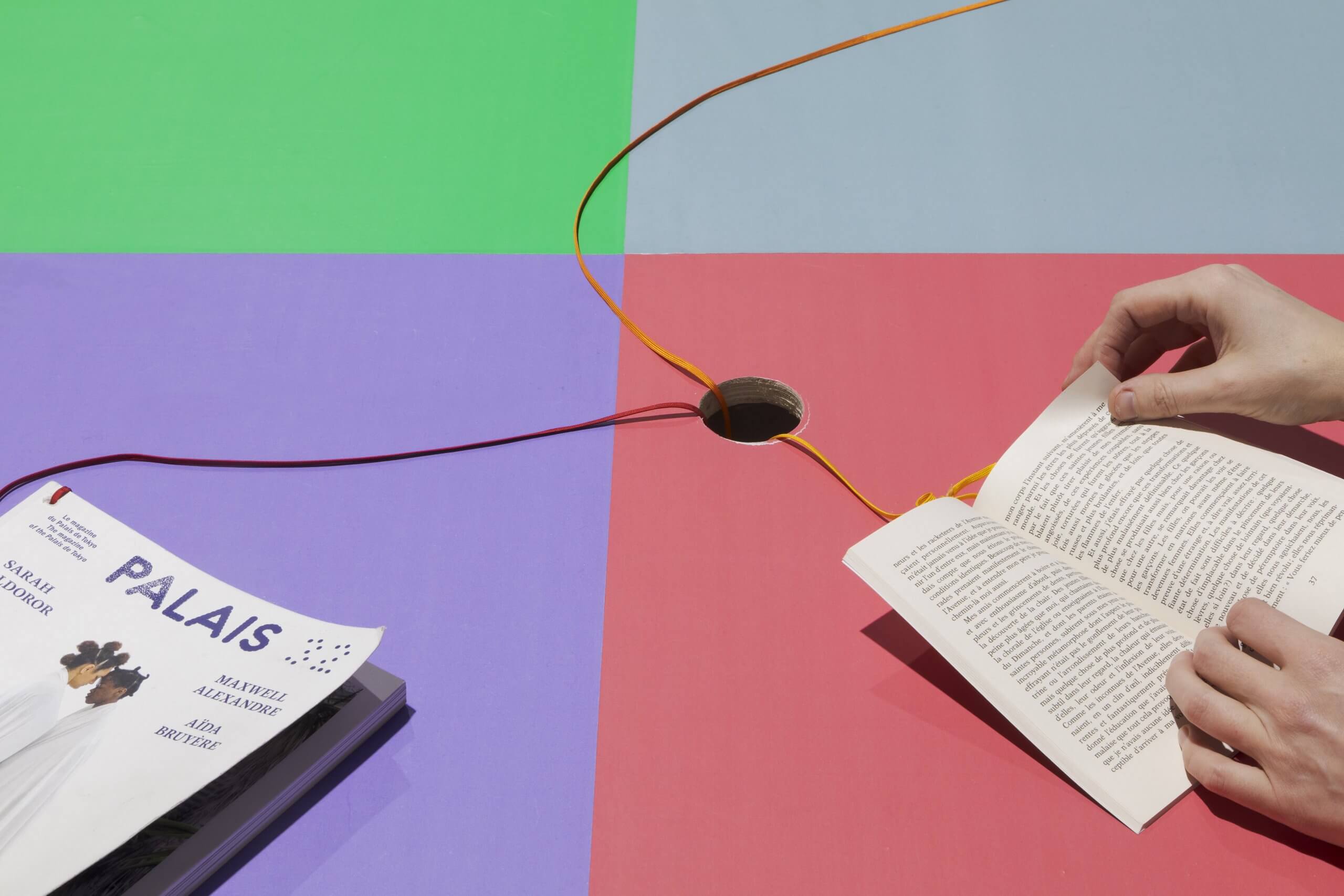 Tours & Workshops
The Palais de Tokyo offers many visits and workshops, for all tastes and ages, in order to approach art a little closer.
Education
The Palais de Tokyo offers different formats of resources, visits and workshops designed for schoolchildren – from kindergarten to high school – and students, regardless of their field of study.
Inclusion
Committed to reducing social and territorial inequalities in access to culture, the Palais de Tokyo offers reduced-price activities and free training for social workers.
Innovative Outreach
At the Palais de Tokyo, we are committed to offering new, concrete and ever more open responses to the borders and fractures that restrict access to culture.